Mentoring Tips for Mentors: How to Prepare for Your First Meeting With Your Mentee?
How exciting! You have been matched with a mentee and are now getting your first meeting.
We have created a short checklist for you.
Try to collect information prior to the meeting
If possible, meet in person for the first meeting
Take time to get to know each other
Define your roles, goals, and expectations
Sign off on your mentoring agreement
Determine the logistics
Work on a development plan
Discuss how you will give and receive feedback
Discuss development activities and how you will measure
success
Discuss career development objectives
Make an action plan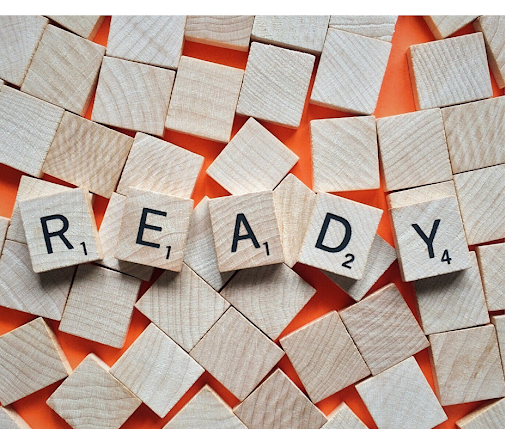 Getting Ready
Review the mentee's LinkedIn profile and mentoring objective
Reflect on how you will introduce yourself to your mentee
Check out SWOT or GROW models to frame your mentee's development journey
Leave your day-to-day activities behind.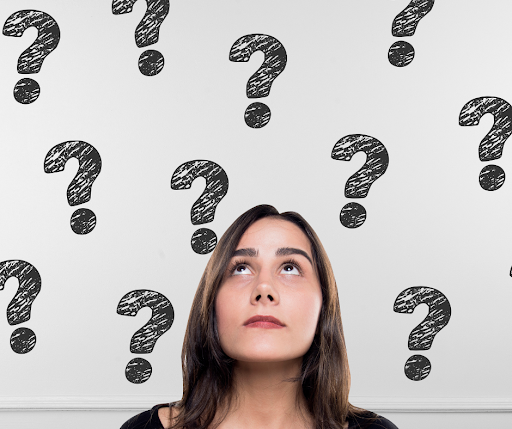 Questions To Simmer On
What kind of assistance can you provide to your mentee?
Where were you physically and mentally in your mentee's age or work stage?
What kind of meetings will you have together?
How often will you meet?
Where will you meet?
What are the key factors you believe are important for a successful mentor-mentee relationship?
Think about what the basic principles are for you in the mentoring relationship.
Think about how you find meaning in the mentoring process.
Think about what you might have in common and differing aspects. These conversations help initiate and strengthen the relationship.
Think about what subjects you can experience and contribute to your mentee.
Am I a good listener? Can I listen effectively? How long can I keep my focus? How much of my focus is on myself and what I want to say?
How open are my questions? How many questions do I ask to understand the other party, to make them think, and to broaden their perspective? How much and/or in what situations do I tend to ask closed, judgmental questions and narrow down the options?
We hope this checklist was useful for you!
You can join the TurkishWIN Mentoring program by joining us as a member. Our membership application is online at this link. Our dues are annual and you can join us any time based on a 12-month rolling subscription. We cannot wait to meet you!
About the author
We exist to inspire, support and celebrate women in their journey for self actualization in Turkey and abroad in a global sisterhood. We live by our motto: "If she did it, so can I!"