to meet your strategic objectives to build an inclusive culture  with
Employee Development
Mentoring 

Agile learning @events 

Speaking engagements
Network Development
Thought leadership

Industry circles 

Partnerships
Content Development
Videos

Articles

Speaking engagements
Earn More
The most diverse companies were 35 percent more likely to have above-average earnings in their industries (McKinsey & Co)
Retain Talent
Of employees surveyed would leave their company for a more diverse organization (Deloitte)
Include to Innovate
When employees "think their organisation is committed to and supportive of diversity, and they feel included,' their ability to innovate increases (Fenwick and West)
Celebrating Our Successes
We love to co-create with you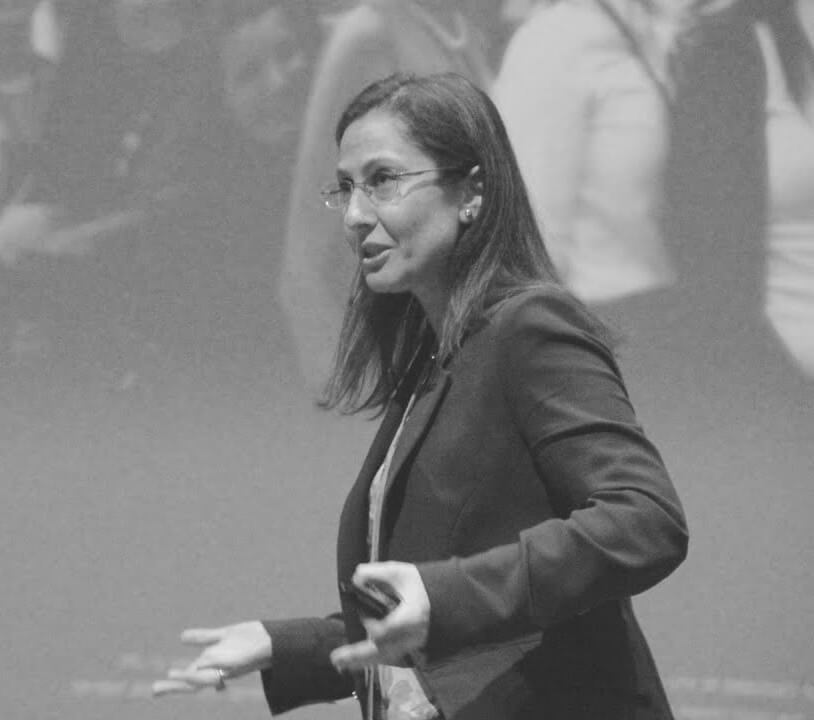 Özge Yılancıoğlu Erol
HR Manager, UPS Holland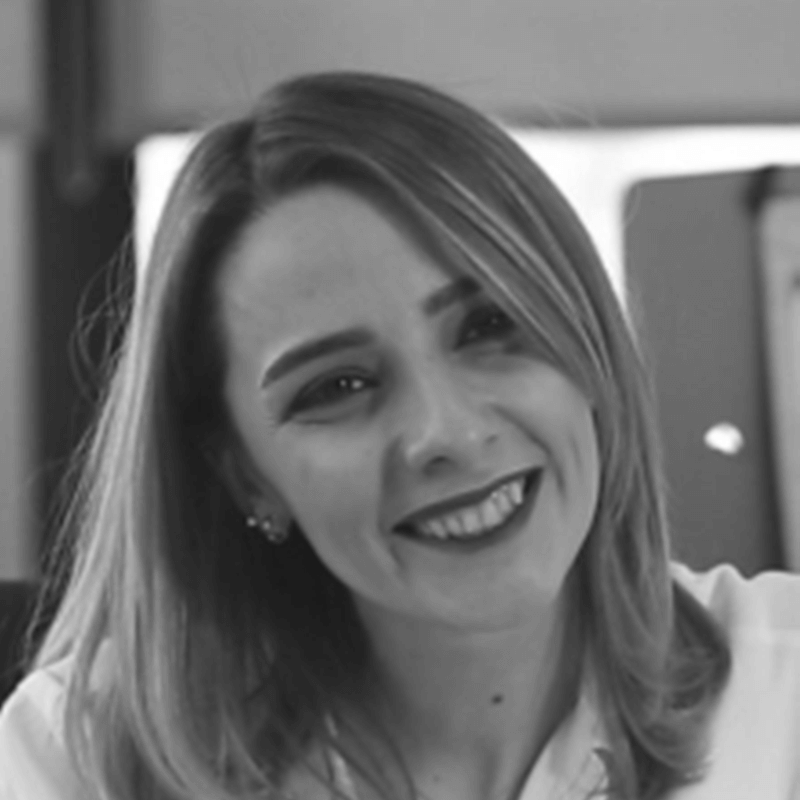 Tuğba Gök
HR Group Manager, Enerjisa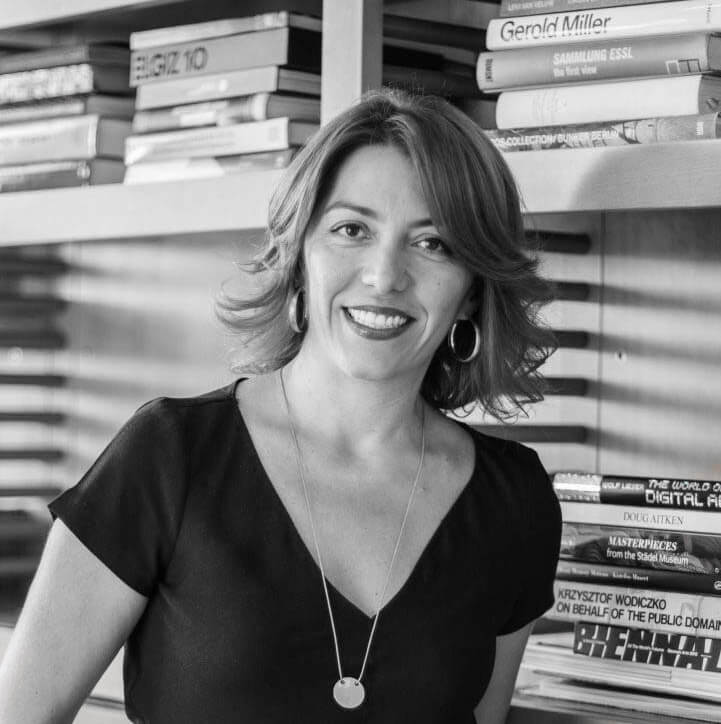 Şule Yücebıyık
Head of Corporate Communications, Borusan Holding
Your corporate journey at TurkishWIN
to meet your strategic objectives to build an inclusive culture
LET'S DEFINE
Your Target Audience & Outcomes

Corporate social responsibility

Recruiting & employer branding

 Employee development 

Network  & ecosystem development 

Culture change 
DESIGN COMMUNITY INTERACTIONS
Content & Activities
Videos

Articles 

Offers

Online events

Offline events

Mentoring program
SEE PROGRESS
To Meet Your Success KPIs
Monthly updates

Quarterly reviews 

Annual review 


Celebrate successes
The Co-creation Model
Social issues
Companies are newly beginning to implement diversity and inclusion policies to build an inclusive culture.
Women suffer from lack of networks, gender biases and equal opportunity at the workplace and do not join or rise to their potential at companies.
Value propositions
Building a network for companies to share best practices on diversity and inclusion to accelerate knowledge sharing and to support change.
Business issues
Logistics sector relies on B2B network and awareness of the brand.
Building an inclusive culture relies on employee participation at culture change initiatives like UPS' Women Leader Development network and to attract more female talent to the logistics sector.
The Co-creation Journey
2010
Creation of TurkishWIN by Melek Pulatkonak in New York
2011
TurkishWIN started operations in Turkey.
2013
UPS became our corporate member.
2014
First design of three co-creation projects; KLP - Women Leadership Platform- was one of the three – introduction of KAGIDER as a project partner.
2015
The network is designed by TurkishWIN, powered by UPS employees and UPS Foundation and managed by TurkishWIN & KAGIDER.
2018
Women Leadership Platform hosted 14 meetings with the participation of 125 companies
2019
European Bank of Research and Development joined the partnership to scale impact and reach.