Welcome to TurkishWIN!
TurkishWIN is a global community of women with cultural, professional or family ties to Turkey. We network for change.
Our members are individuals or corporations. Our individual members have over 7-years of work experience. Our corporate members are investors in their diversity and inclusion agenda.
We invite around 100 university students to our CampusWIN Academy program. Together, we work towards gender equal campuses and our future vision of Turkey.
Our network has chapters in Canada, the United States, U.K. Germany, Holland and Turkey. Some members join remotely from Australia! 
We have a full-time, rockstar team. In partnership with our braintrust, community,  leaders, CampusWInners, corporate members and partners we run our programs and impact platforms.
TurkishWIN was founded by Melek Pulatkonak in 2010 in New York. Inspired by TED, TurkishWIN is designed as a community that empowers and inspires members around a digital bonfire and the power of personal stories. 
To hear our Founder's story, watch Melek's TEDx Talk here >
We are proud to share that TurkishWIN is the only network that connects women in the diaspora, Turkish women living outside of Turkey, to the homeland for collective action. Our collective action is to empower women in Turkey. 
We are your sisterhood network for change.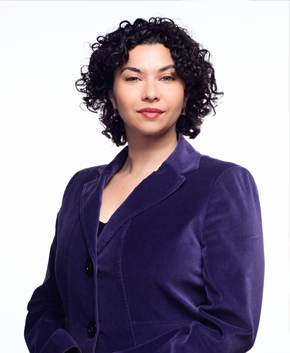 Melek Pulatkonak
Founder & Curator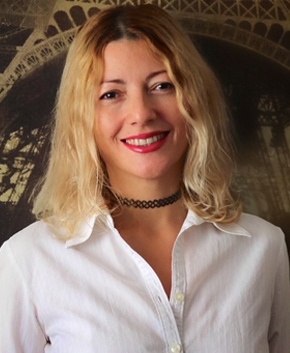 Simla Hasanreisoğlu
Community Lead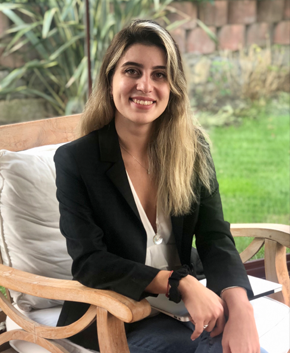 Su Karagöz
Marketing & Communication Lead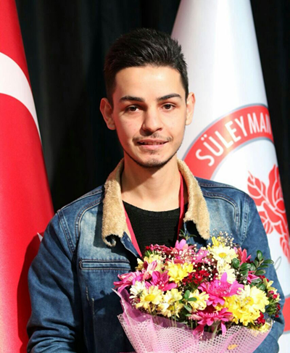 İbrahim Erdoğan
Web Development Lead
Be the Change You Want To See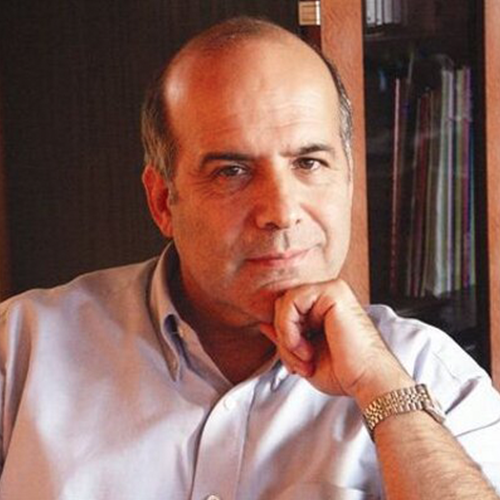 HRH Dr Nisreen El-Hashemite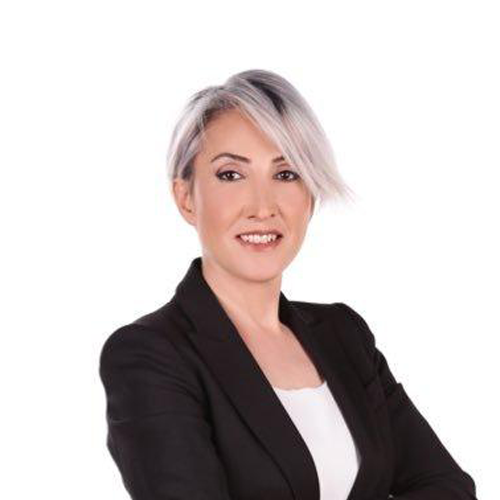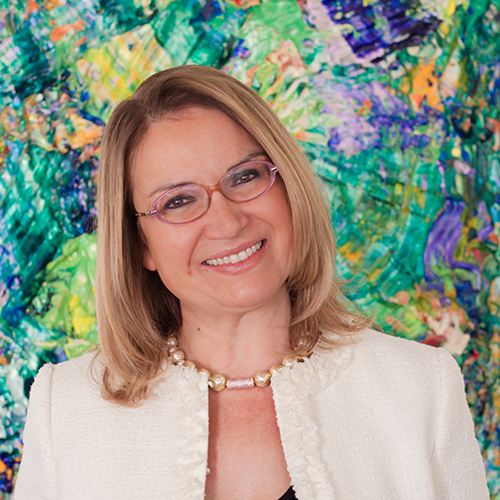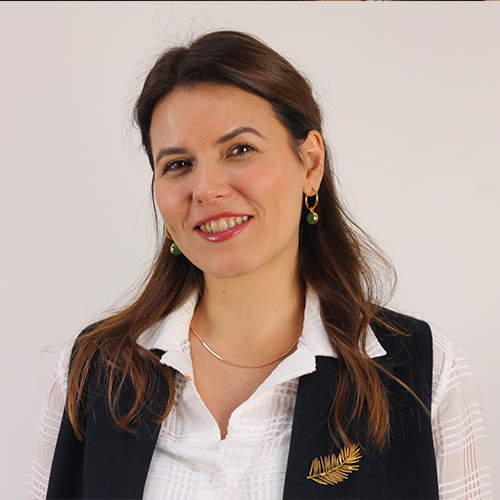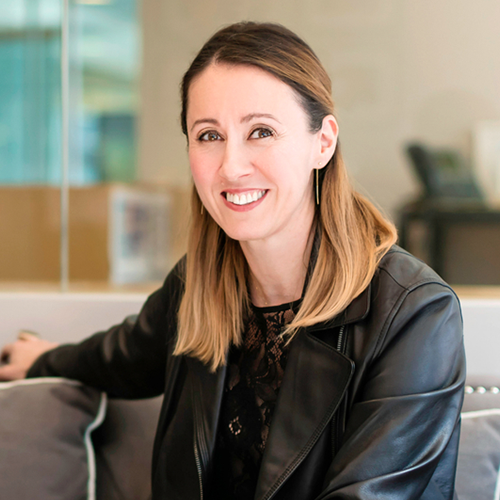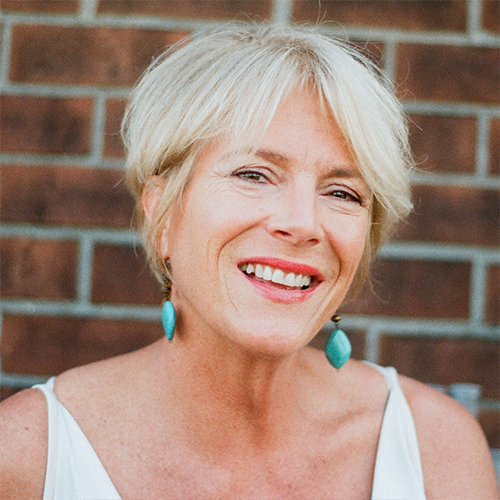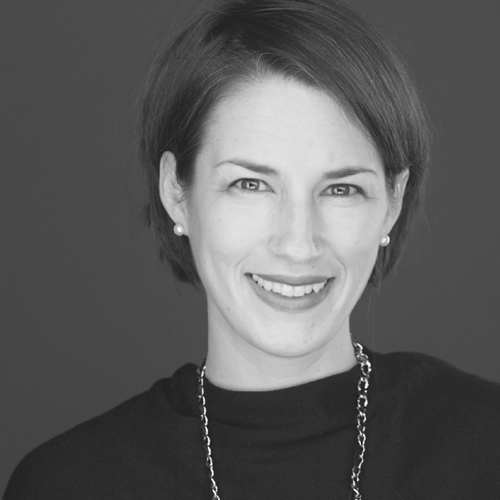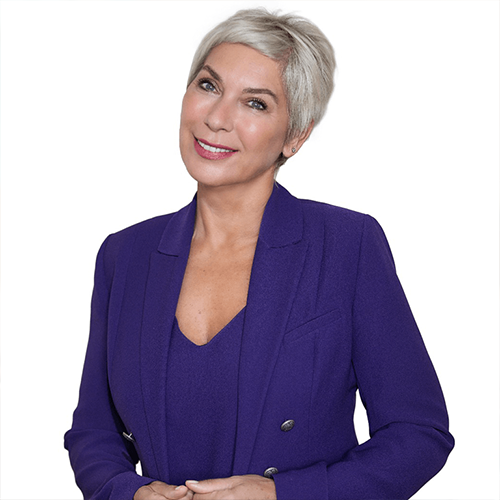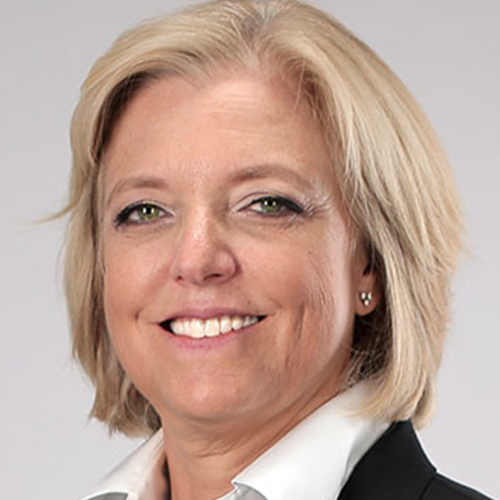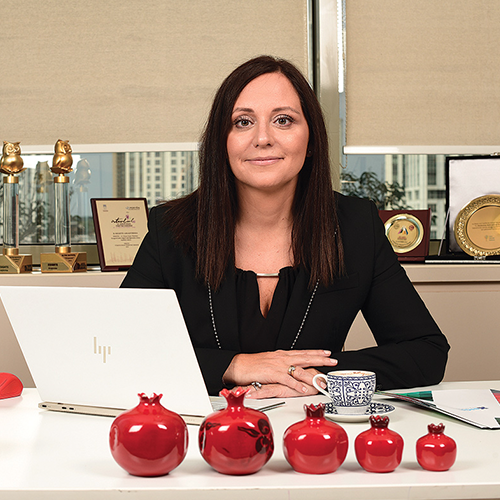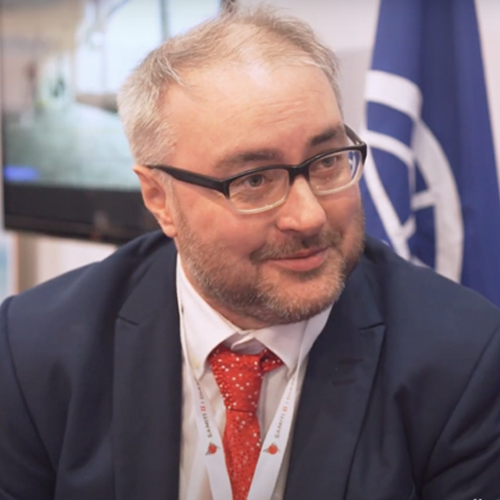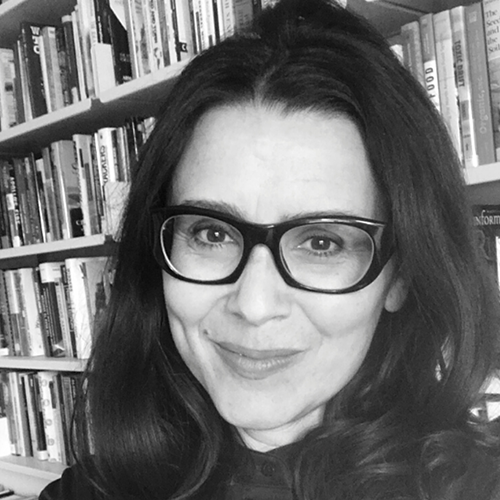 Lead in CampusWIN Braintrust
Lead in MentorWIN Braintrust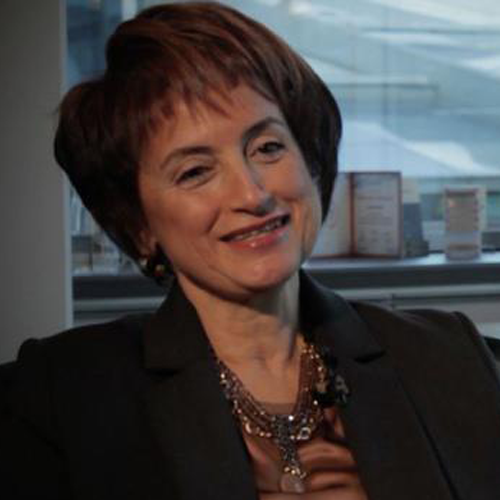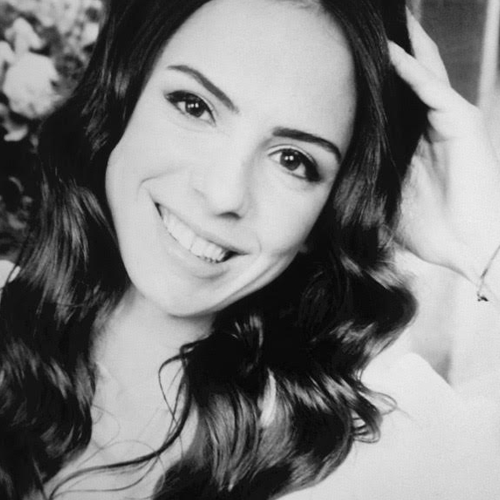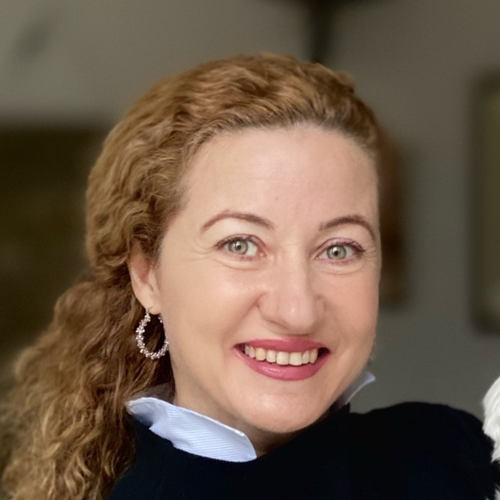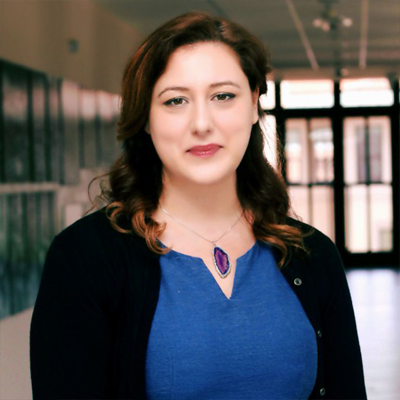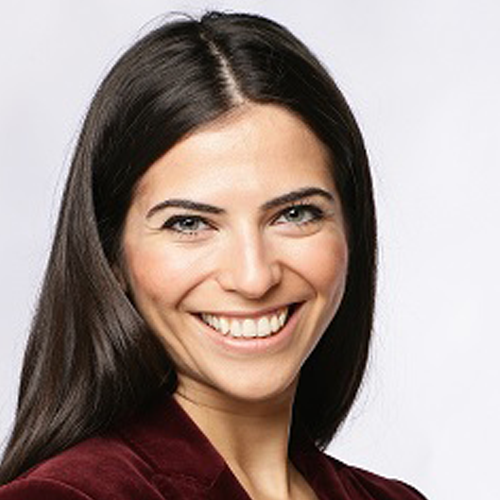 Bahar Moraligil Kağıtçıbaşı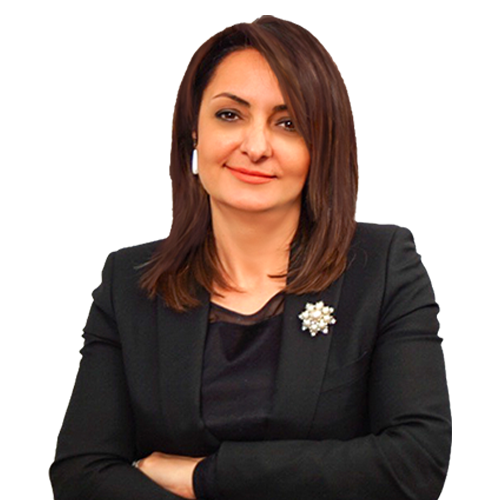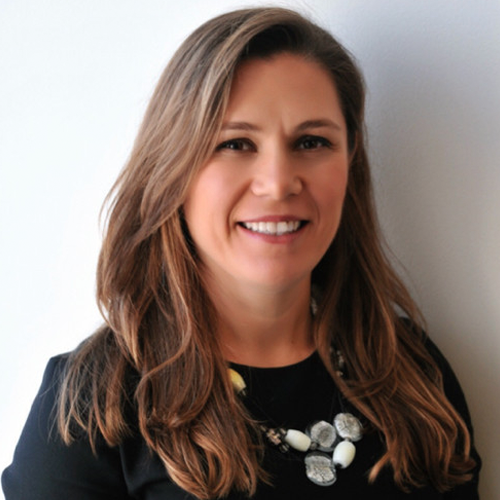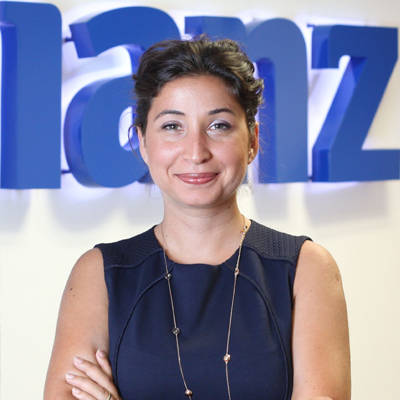 Pırıl Kadıbeşegil Yaşar
Germany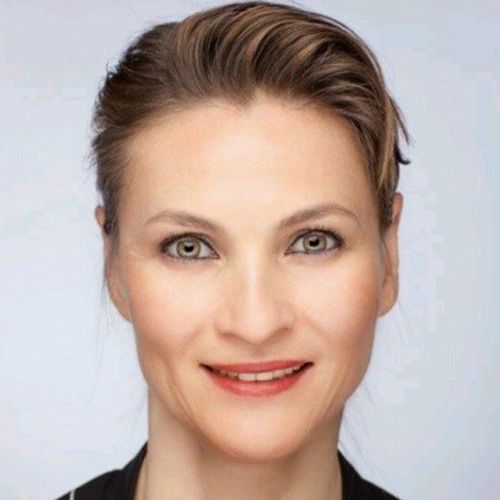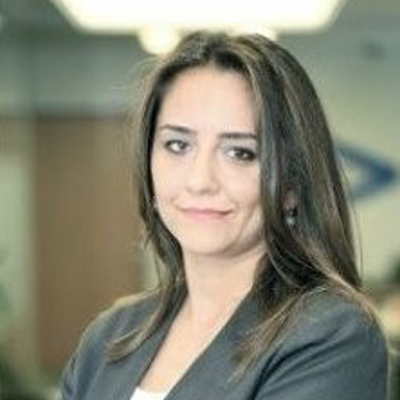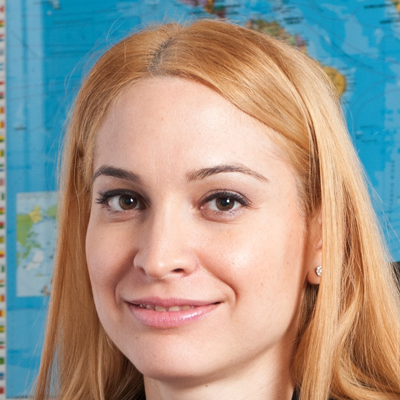 Aylin Arslantaş Bumin
Holland