Behind every successful woman is an army of women
Meet like-minded women with open hearts and minds in a global network.
JOIN
We know, 
you have accomplished so much. 
You can use what you've learned to encourage, inspire, and equip  a rising generation of Turkish female leaders in a fun and engaging way.
You belong to our global sisterhood! 
0
year old
global sisterhood
0
in digital reach with give back activities
0
give back networks
created and active
0
in funding generated
for >3000 women in microcredit
Build Your Network for Change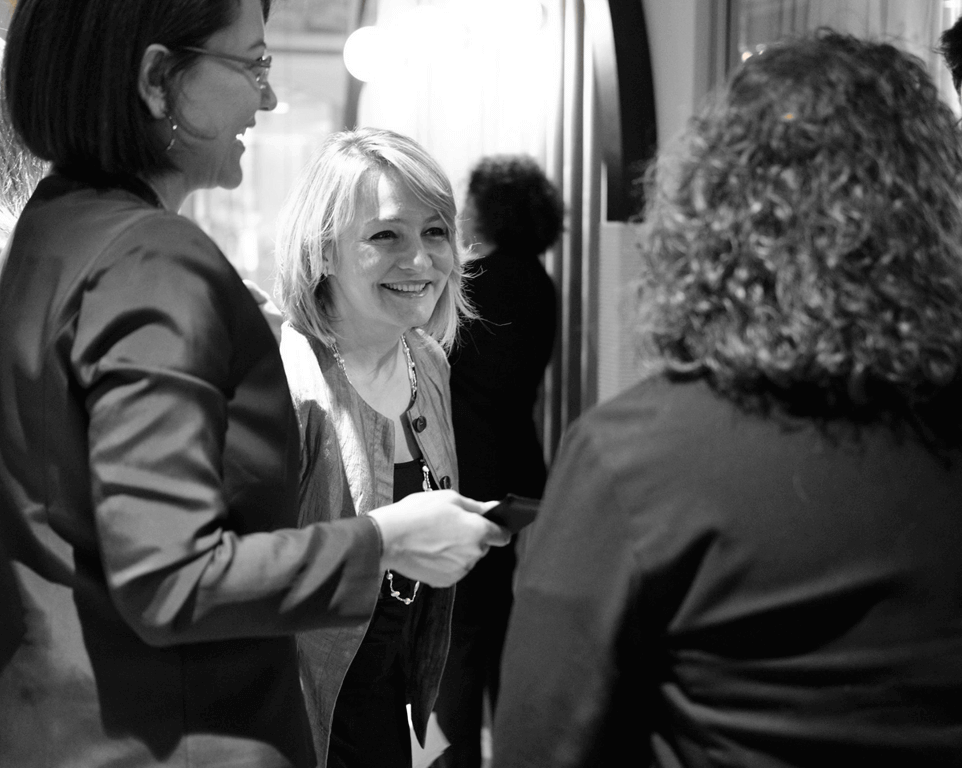 Meet like-minded women
Connect with like-minded women with 
open hearts and minds at events,
mentoring program, WOL sisterhood
circles, and give-back groups worldwide.

Meet WINners >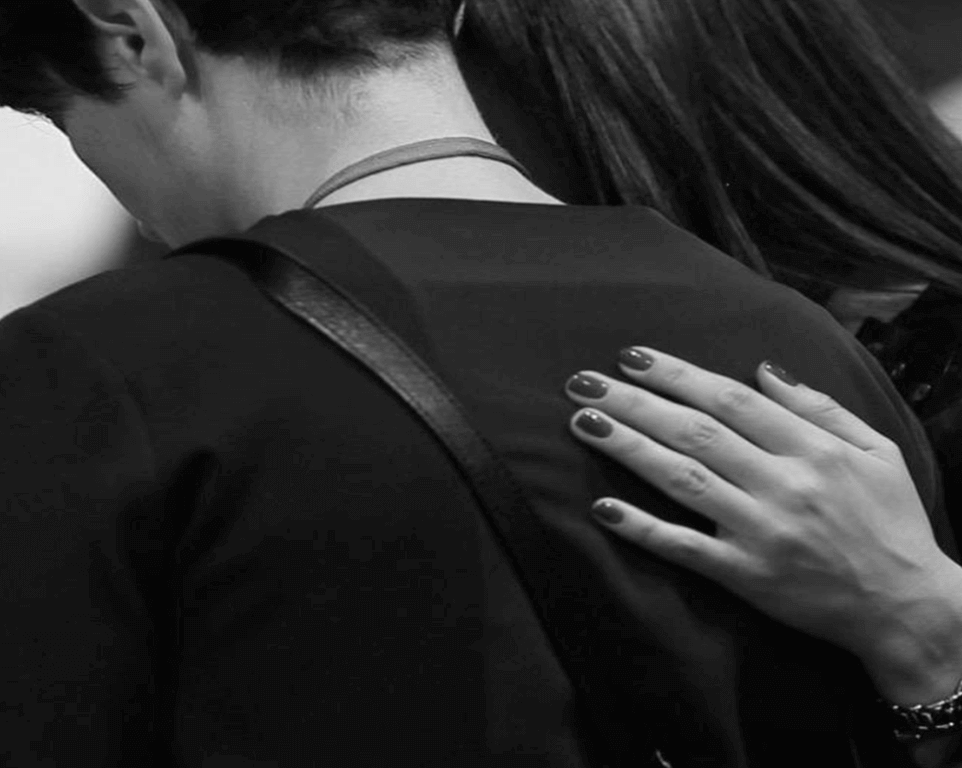 Expand your global network
Invest in your global network and learn
from peers and mentors in digital and
physical spaces.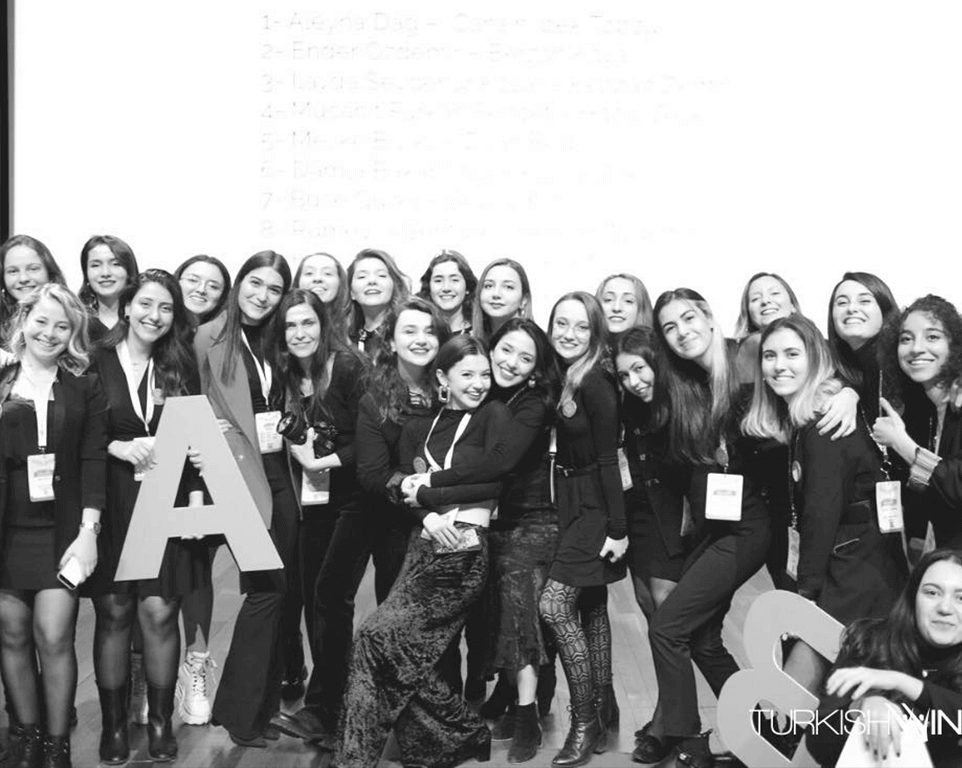 Build your legacy
Choose a GiveBack opportunity
to serve and support Turkey's rising
female leaders
Our Mission
We imagine a world where every woman can realize her potential. We exist to
inspire
,
support
and
celebrate
women in their journey for self actualization in Turkey and abroad in a global sisterhood.
Our sisterhood is the only global diaspora network of women that gives back in scalable, digital platforms to empower women in Turkey.
You can watch our Founder, Melek Pulatkonak's  United Nations presentation to learn more. 
Meet fellow TurkishWINners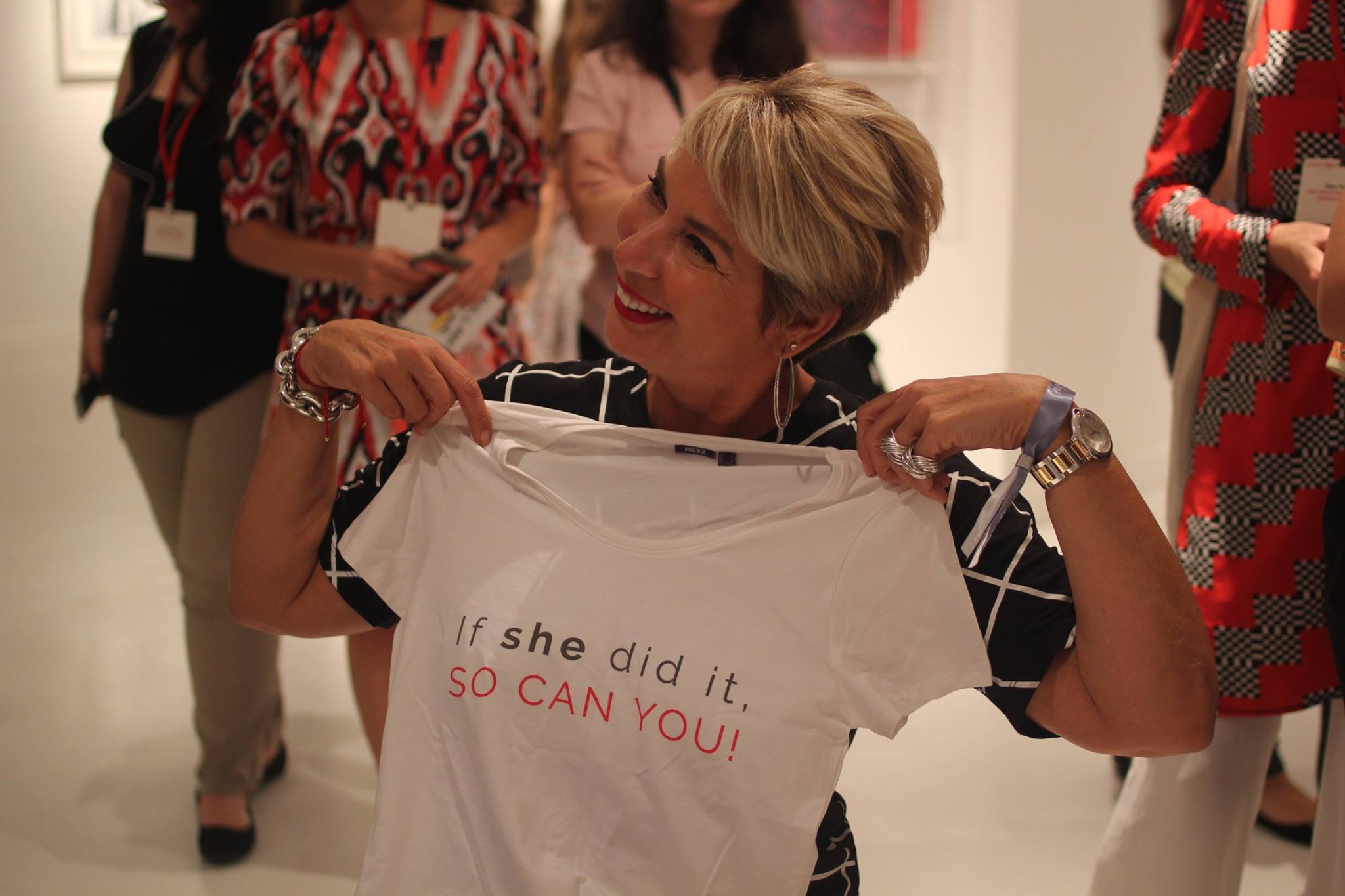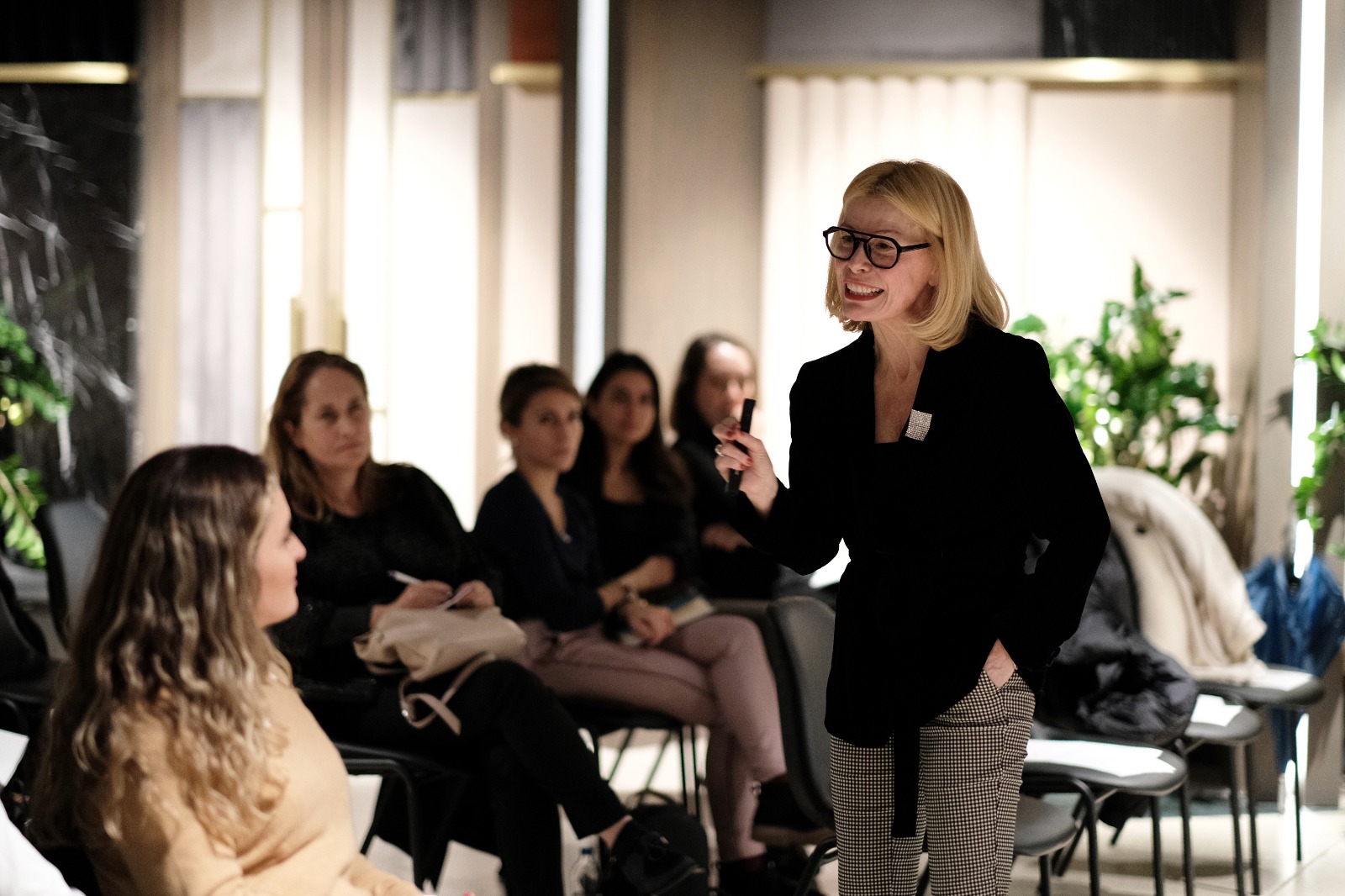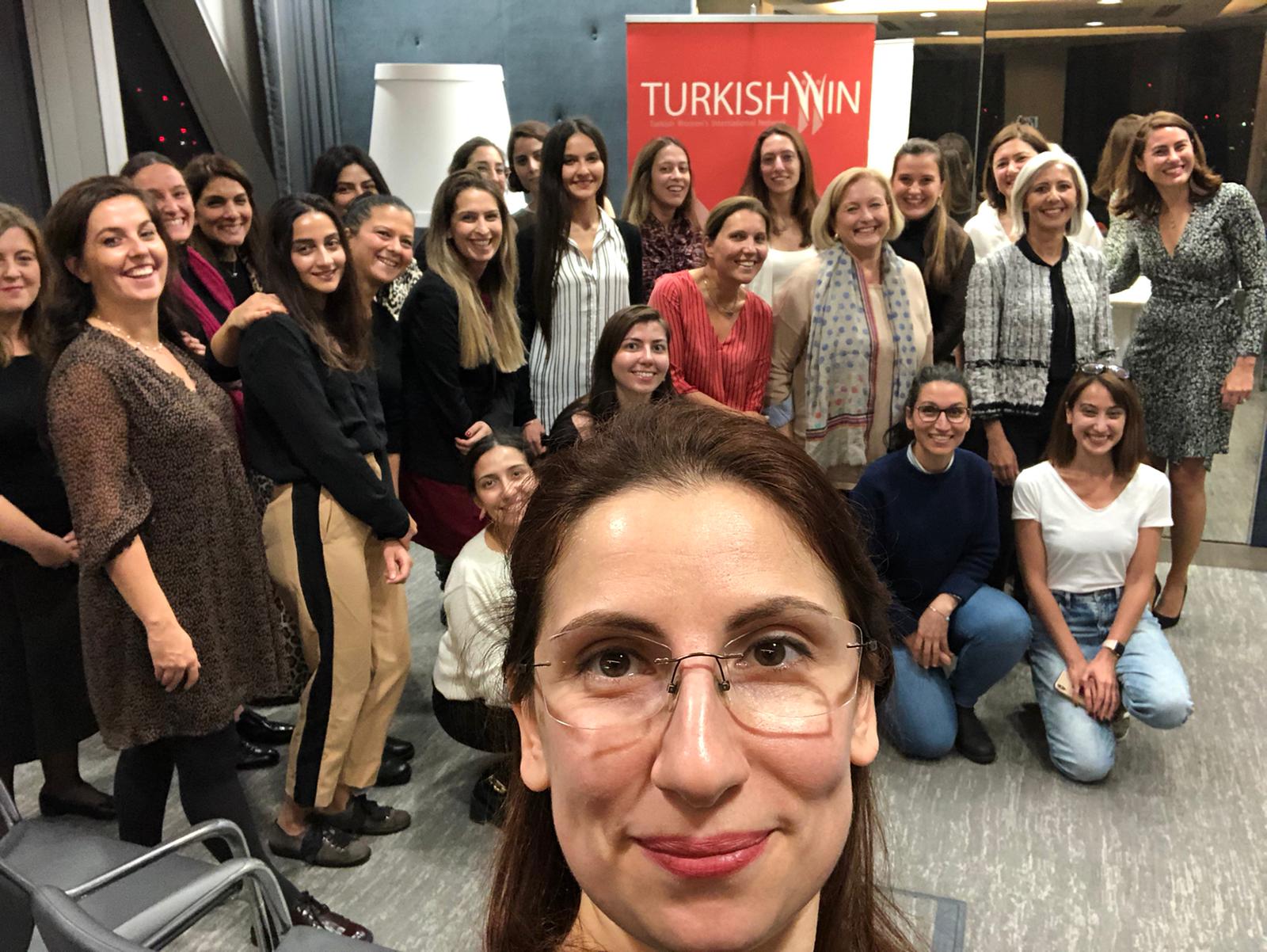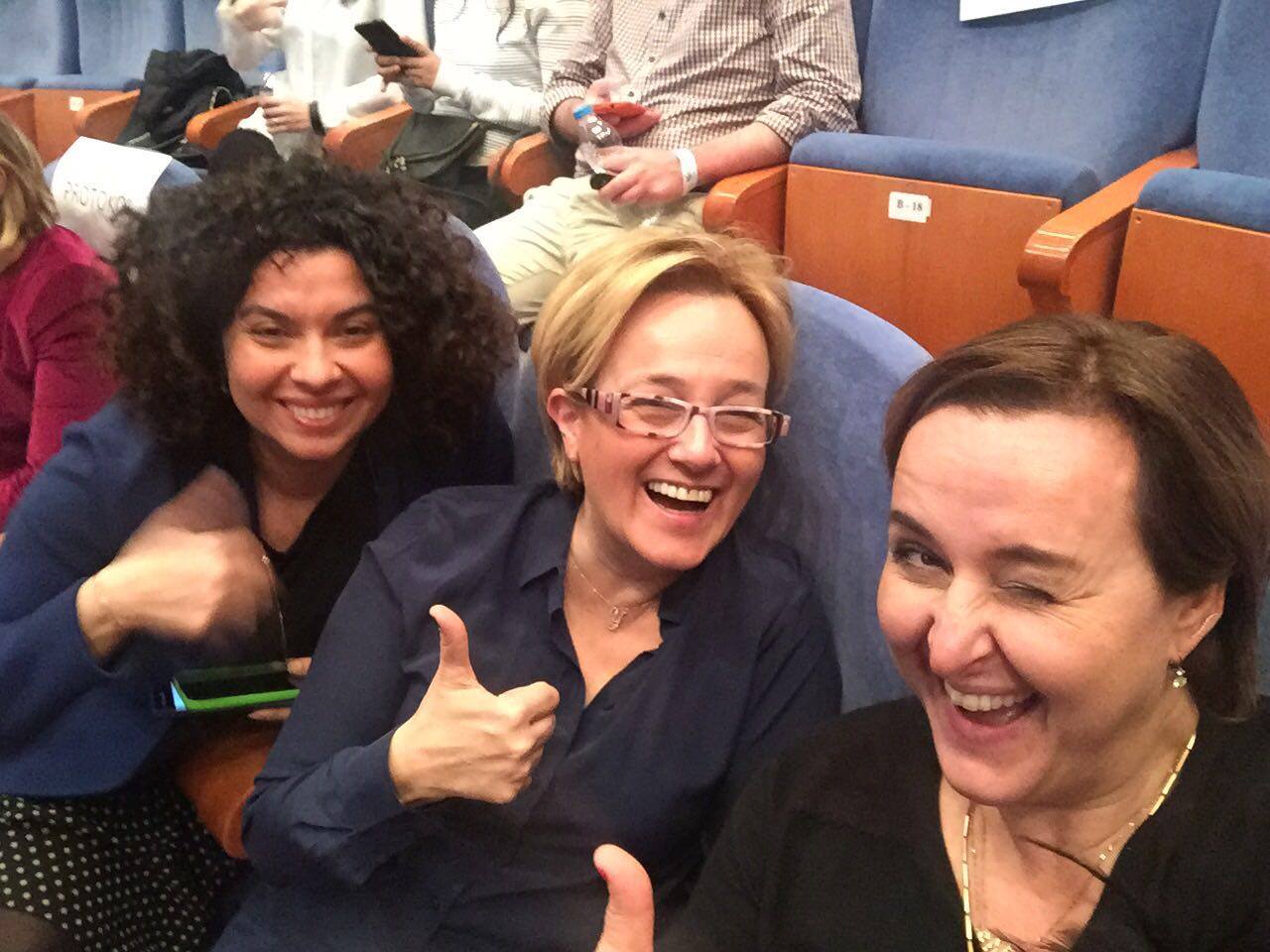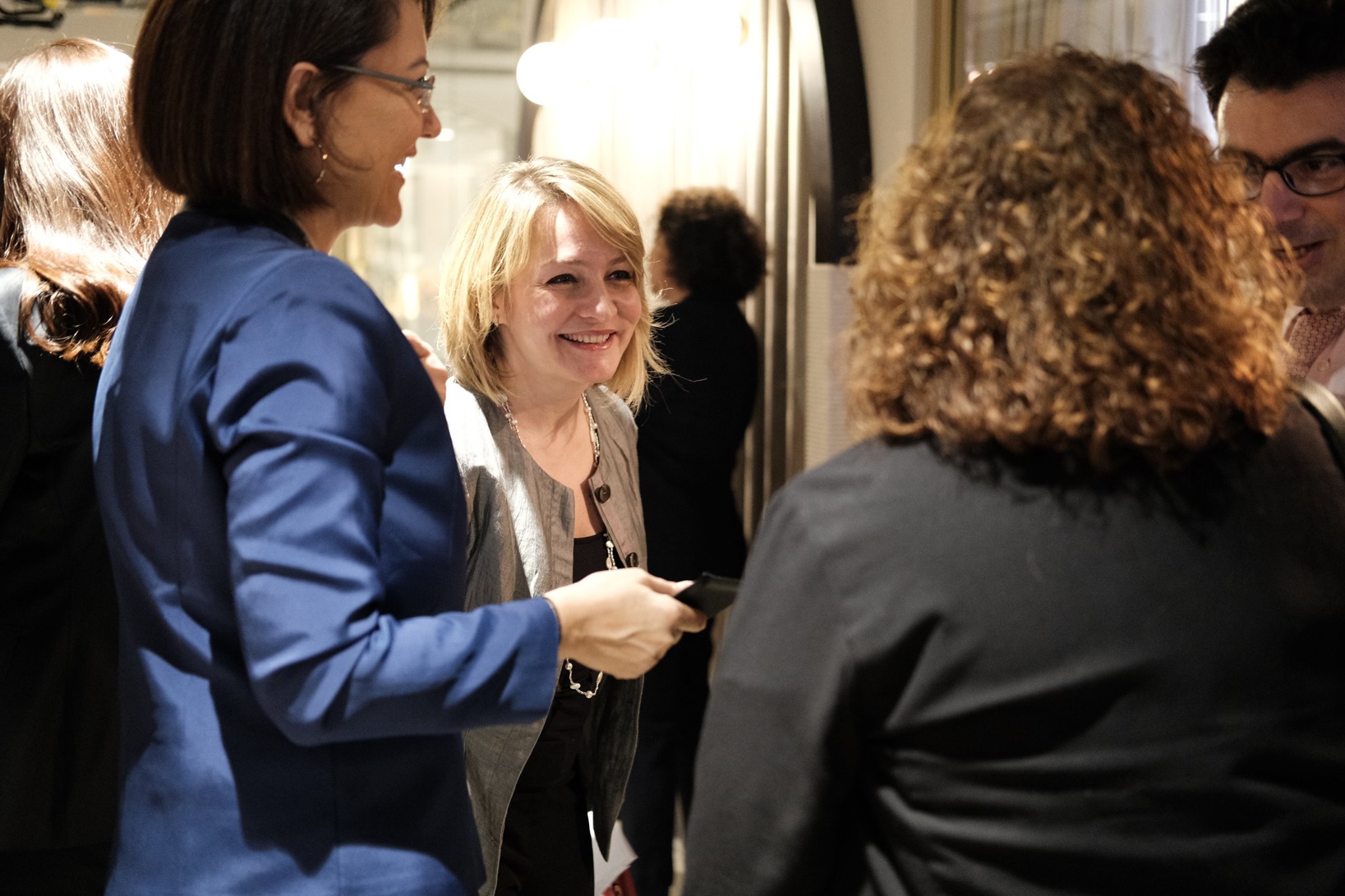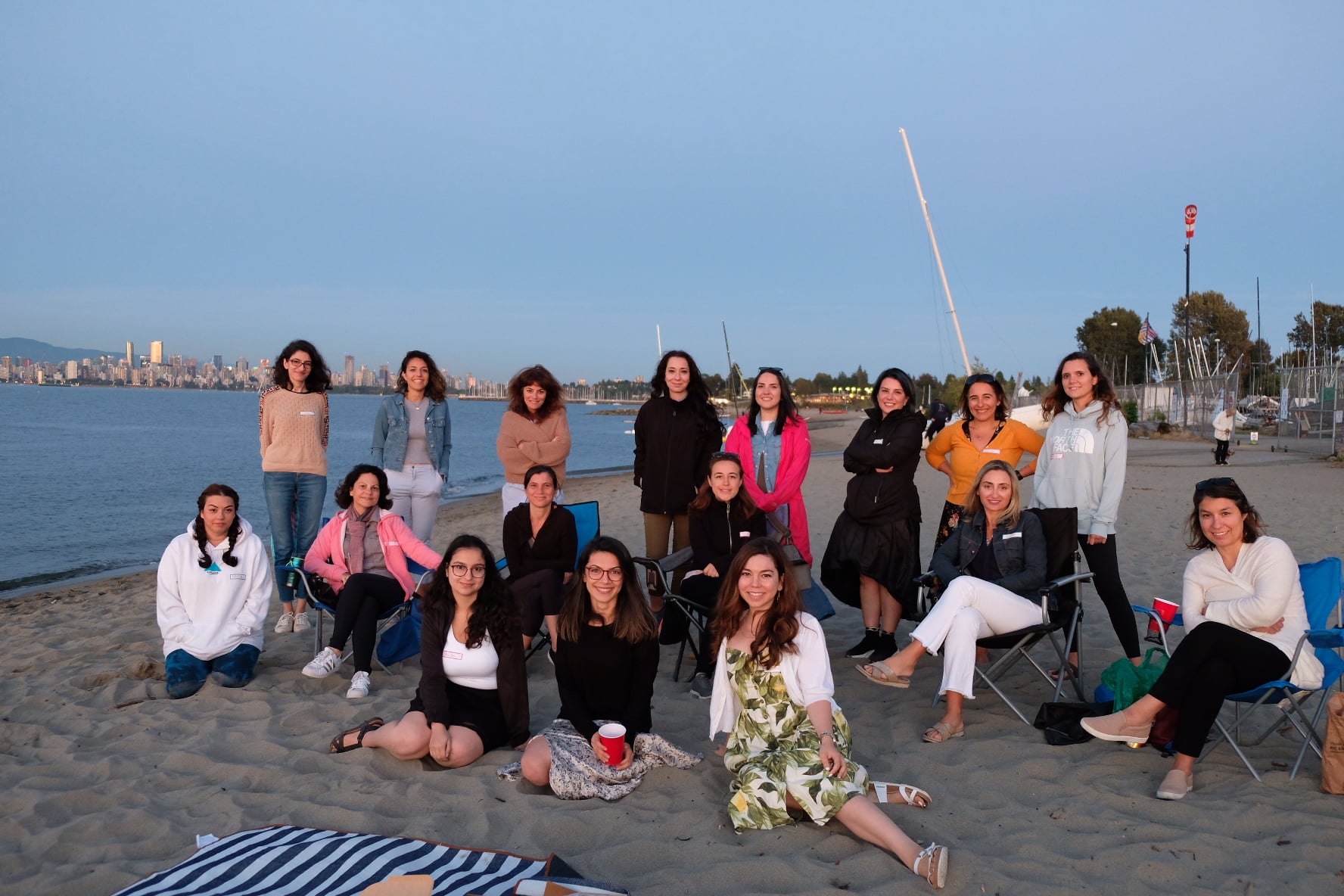 Power Up our Give Back Platforms
Our sisterhood is where you belong, 
are recognized for your achievements, 
have an opportunity to multiply the impact of your success by helping other women grow. 
Are you a corporation who would to like to sponsor women in your business to become members or mentors in our network - click here.