What's Next?
Are you ready for your next version? Invest in yourself.
What do you want your legacy to be? Invest in another woman and pay it forward.
We are your tribe to network for change.
Let us rise together sister!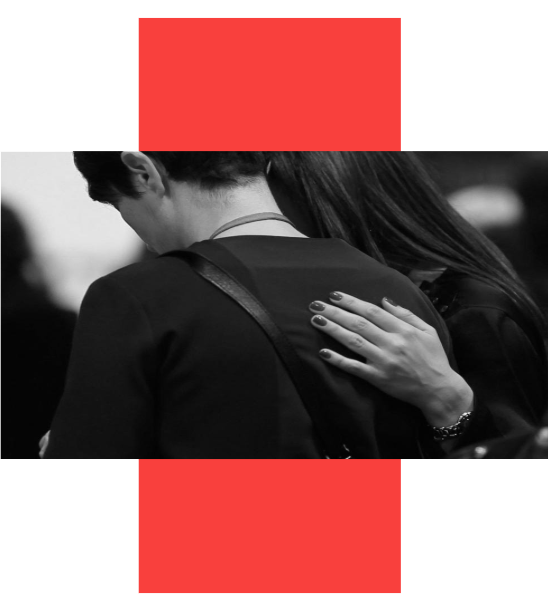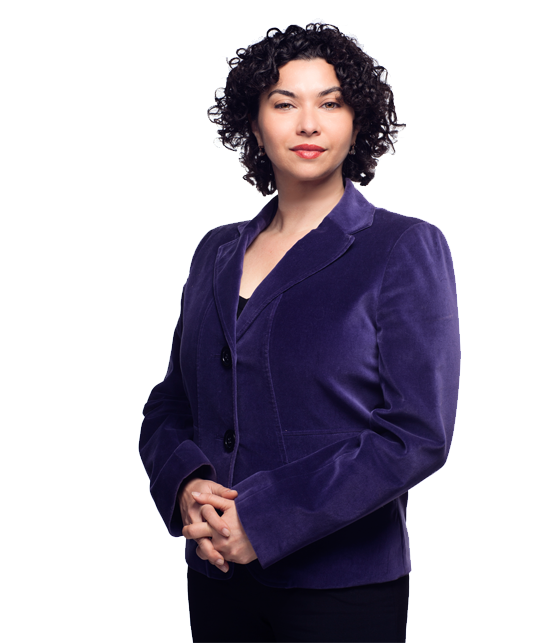 We Will Make It Worth Your Time
Join us at insightful events, hear it "as-it-is" from role models, connect to a mentor or mentee to master your change journey and tap to our digital tribe when you need advice or connections. 
Elevate Your Global Network
We are globetrotter women who take self realization at work and life seriously. From now on, you may be changing places but you will always have the TurkishWIN tribe for support and inspiration. 
Take Diversity & Inclusion to Next Level
You strategic partner is here- we partner with companies to accelerate your inclusion communication and engagement. Tap into your teams to network to change ratio at work. 
"There is a special place in hell for women who don't help other women."
Madeleine Albright 
We believe,
that we can be the change that we want to see in the world.
| inspired by Ghandi
in the transformative power of real life stories.
in the power of sisterhood as the future belongs to the connected.
that with the right wind under their wings all women can fly.
that happy & fulfilled women are necessary for a prosperous society.
We are the sisterhood
network for change.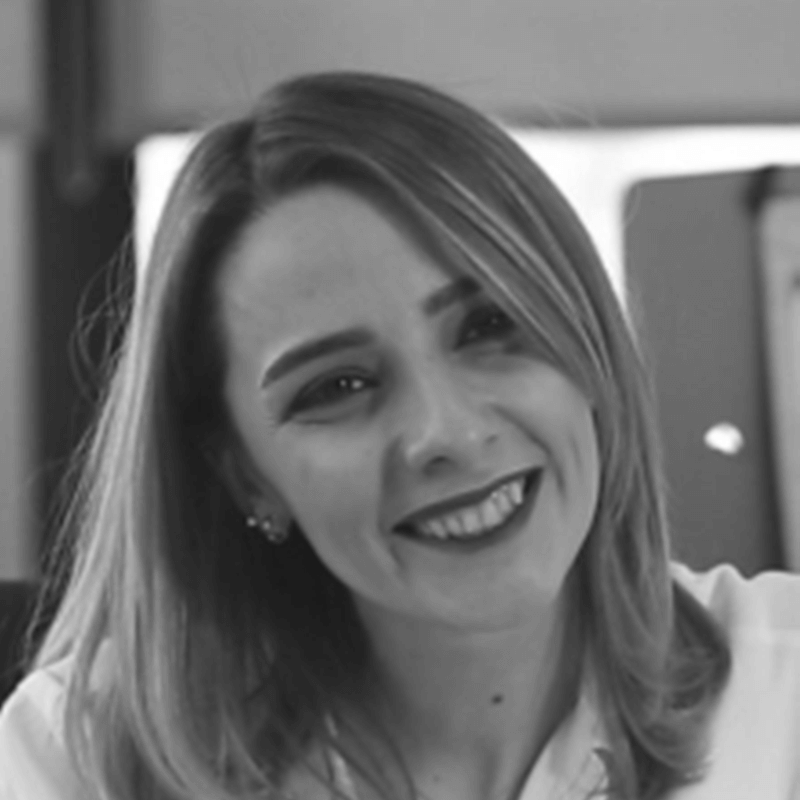 Tuğba Gök
HR Group Manager, Enerjisa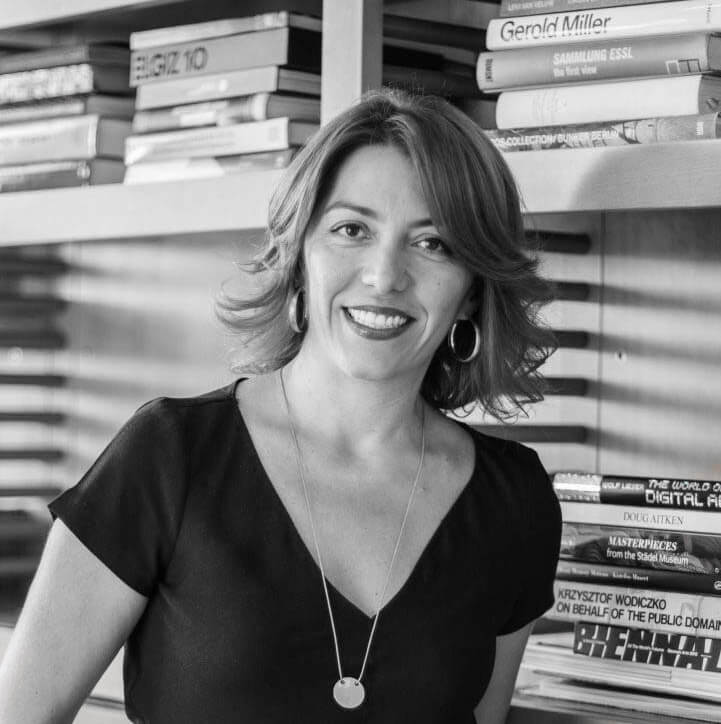 Şule Yücebıyık
Head of Corporate Communications, Borusan Holding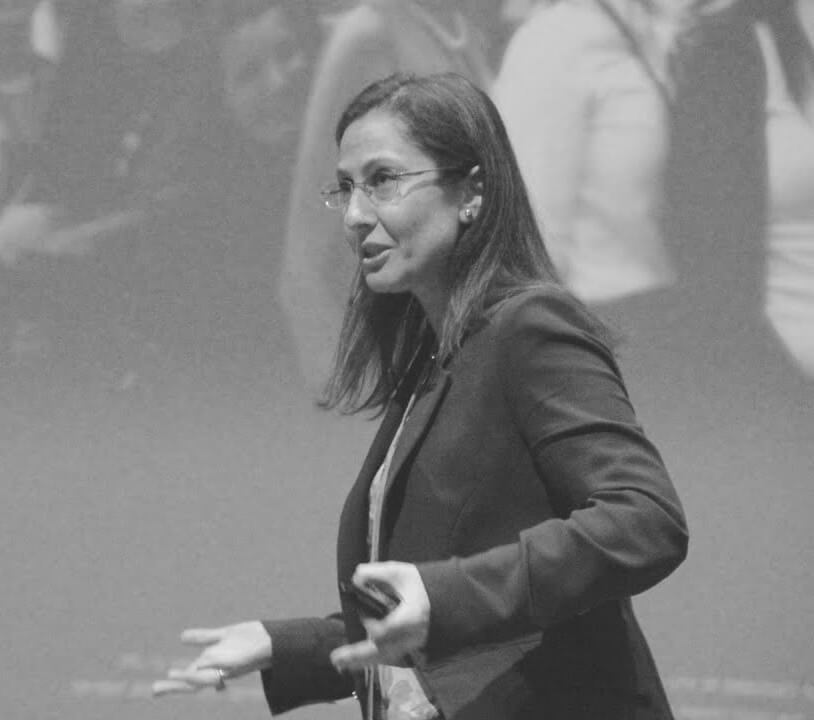 Özge Yılancıoğlu Erol
HR Manager, UPS Netherlands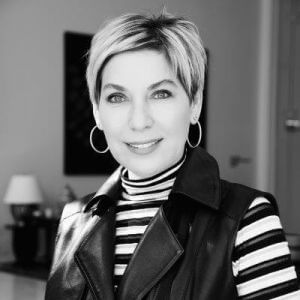 Leyla Alaton
Board Member, Alarko Holding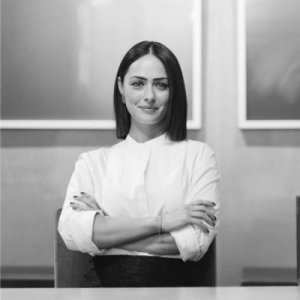 Duygu Merzifonluoğlu
Programme Coordinator, PwC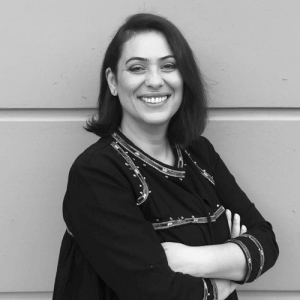 Emek Gizem Meral
International Trade & Investment Adviser Spanish Economic & Commercial Office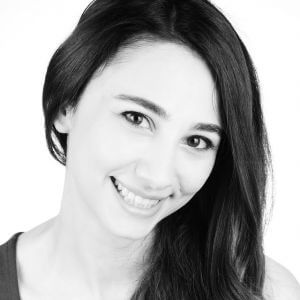 Gülşah Semiz
Galatasaray University Digital Marketing Spesicalist at Basis Technology CampusWIN Class of 2014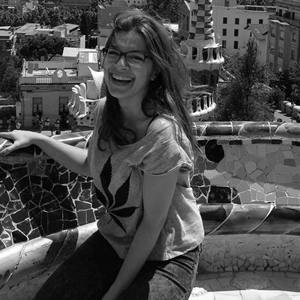 Merve Altundağ
Boğaziçi University Marketing Associate at Google CampusWIN Class of 2014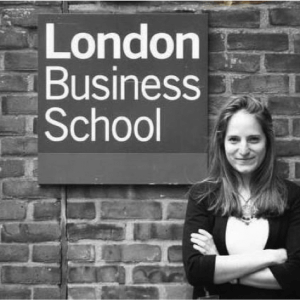 Gökçe Gülcüler
Istanbul Technical University Founder of Ustamdan CampusWIN Class of 2013
LATEST
POSTS

FROM OUR BLOG