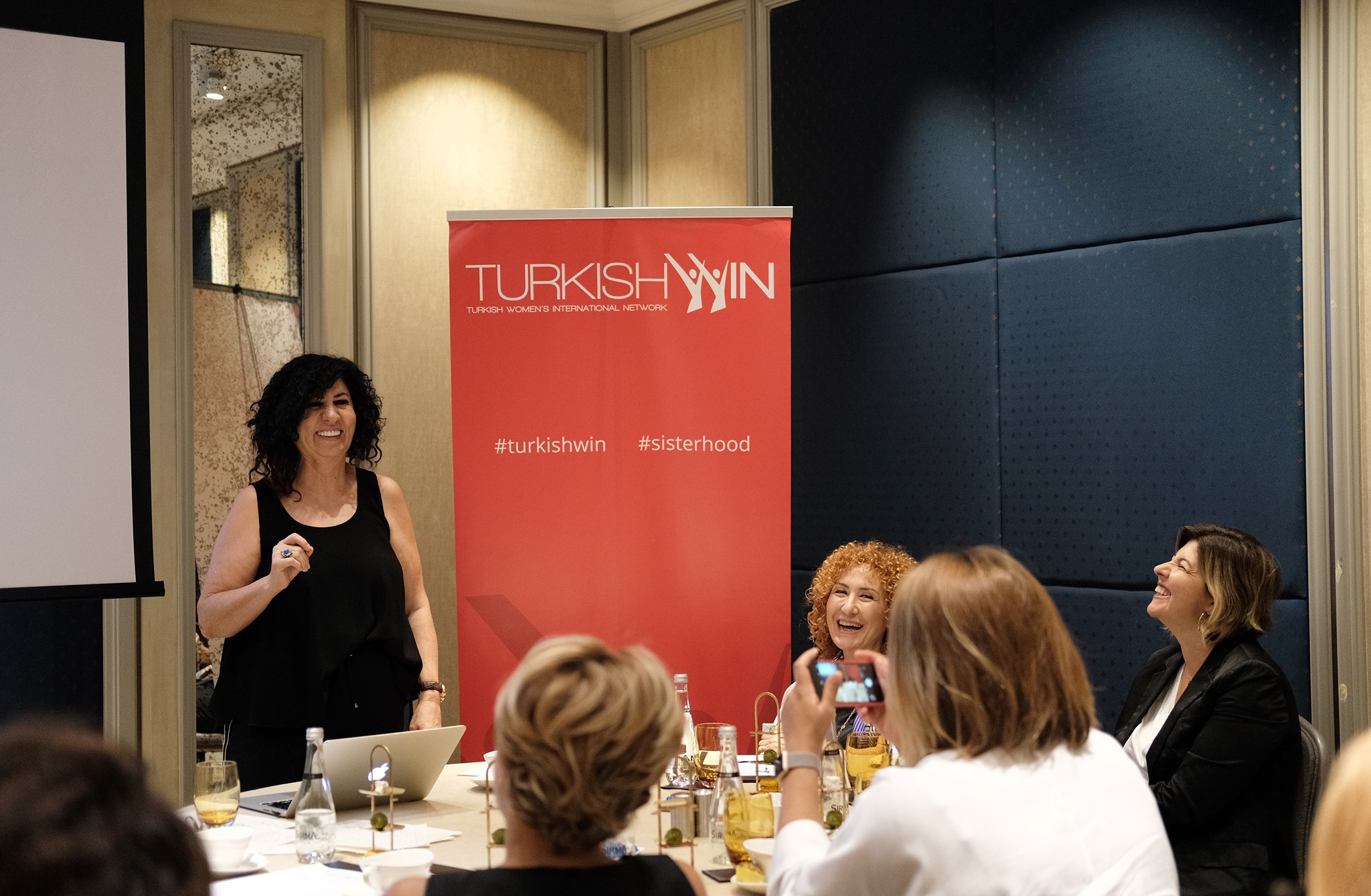 We inspire each other and bake amazing ideas at TurkishWIN events.
-Melek Pulatkonak, Founder of TurkishWIN
Network For Change
TurkishWIN Events

At TurkishWIN, we curate our events with our community. Each circle has their own yearly plan, designed with the contributions of the Circle Leads to dive deeper into topics that are important to the future of each.
We hold events for two main reasons:
⊛ Meet like-minded women, inspire and support each other in our global network.
⊛ Give back together: We will build a legacy in supporting the next generation of Turkish women.
You can check out our circles in our Community.
Be Our Guest
Upcoming Events
Join us at an event to take a peek into the sisterhood.
You can RSVP as a guest to any of the events below and get complimentary access to up to 2 events.
TurkishWIN events are exclusively for our members only.
Sharing is Caring
Speaker Club

Our members are excellent speakers eager to share their experiences. You can surf the TurkishWIN Speaker Club here. Please be mindful that our our speakers are all volunteers and the Speaker Club program runs free of charge only for NGOs and universities.