Yesterday, our CampusWIN university program organized "Erasmus and Exchange," an online event with three campus leaders who have studied abroad or are currently studying abroad.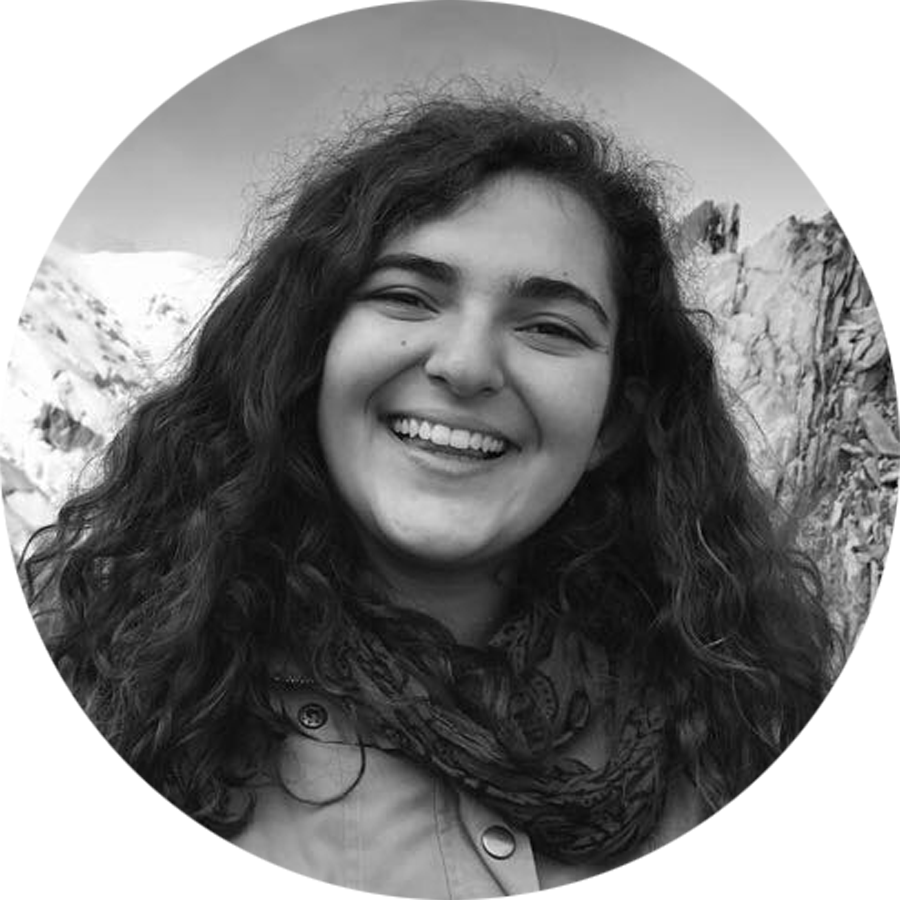 İpek Efe, a sophomore Materials Science and Nanoengineering student at Sabancı University, went to the Hong Kong University of Science and Technology during spring semester 2017.
She chose Asia because its culture was different and Hong Kong because it was a central place to travel from. Ipek visited 7 countries while on Erasmus: Vietnam, Cambodia, Thailand, Taiwan, Philippines, China, and Malaysia. Although Hong Kong is an expensive country compared to Turkey, İpek was able to navigate different forms of transportation and food with ease. After her experience with Erasmus, Ipek now knows she can face any difficult situation she is presented with. Her advice to campus leaders was to travel as much as they can and not be afraid of trying new foods from different countries.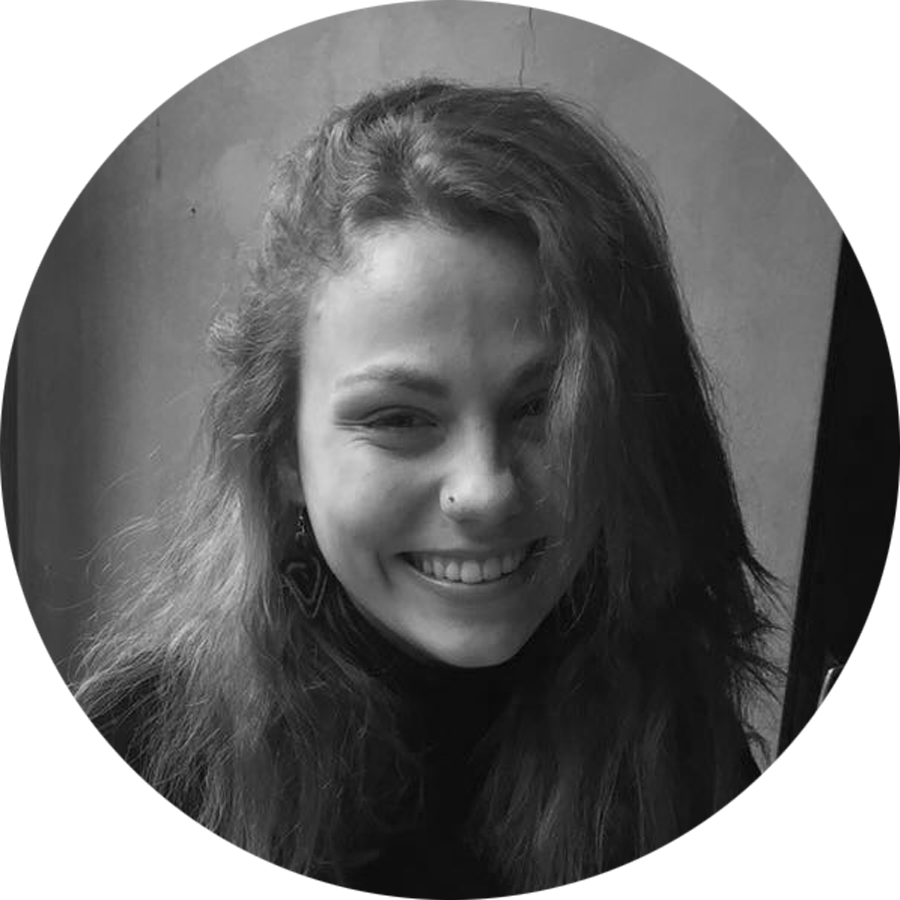 Eylül Çakmak is a Communication Design student at Kadir Has University and is currently in Holland at The Hague, University of Applied Sciences.
She thinks that Erasmus changed her character and helped her grow up. Eylül has made many national and international friends and she prefers to hang out with locals to learn their culture.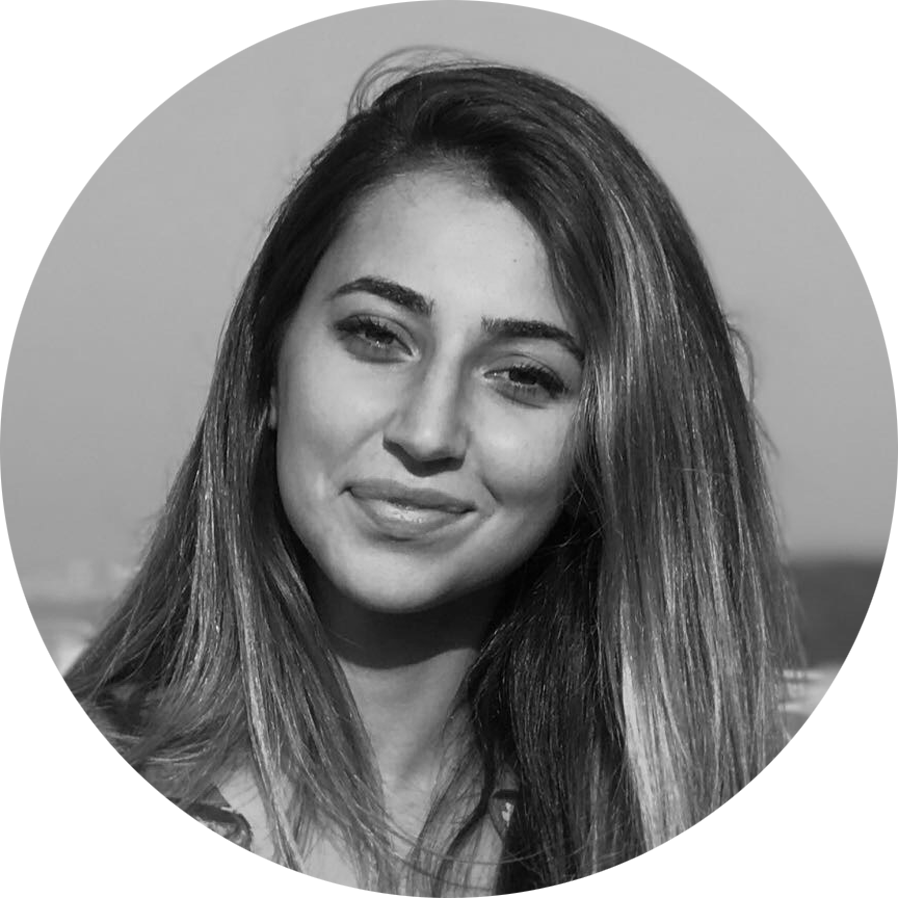 Başak Ar is a Business Administration student at the Middle East Technical University. She went on exchange with Mevlana at National Taiwan University last year for one semester and decided to stay for the full year.
Her decision was challenging because she missed Turkey but she wanted to experience one more semester in Taiwan. Başak shared the differences between Erasmus and Mevlana for overseas exchanges, including that Erasmus and Mevlana both have grants and you only pay tuition to your university, not the school you are on exchange with. She advised us to look at the education quality of the universities we are planning to go to. She returned to her family with all the positive sides of the program and wants to convince others to participate in an exchange.
Thank you to our three speakers for sharing their evening with us! Learn more about our CampusWIN program here.