CampusWIN Graduation Send Off
It is time for CampusWIN Celebration!
Our CampusWIN Class of 2019, we are super proud, you are off to your next chapter and ready to graduate…
We gathered at the Pergola Bar in the Ferko Signature Assembly. Sharing, celebrations, lots of selfies followed. Class of 2019 was an amazing class! You can check out some of our CampusWIN alumnae here.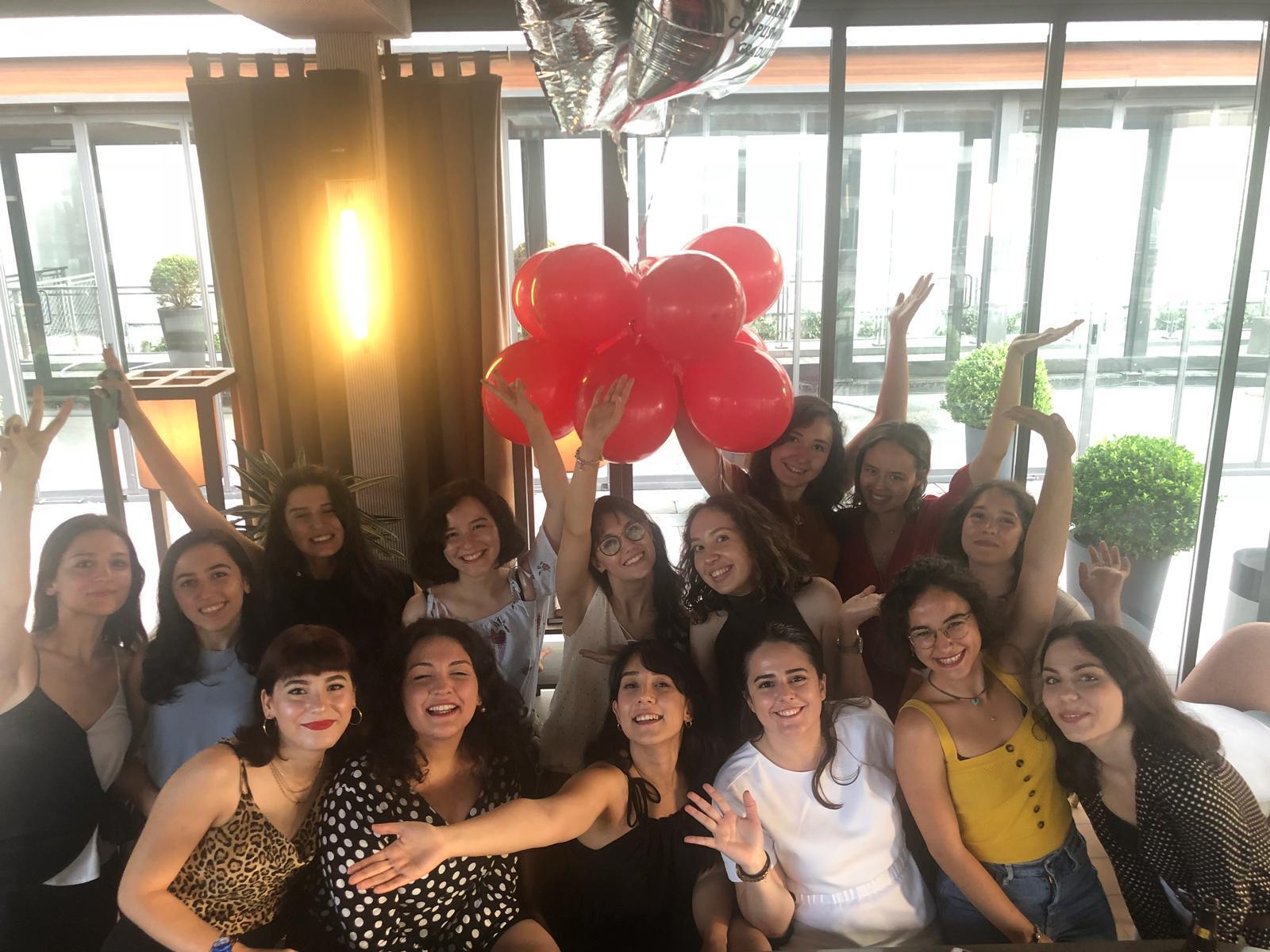 Our graduates will now join our CampusWIN Alumnae program with continued networking in our secret LinkedIN Group and at turkishwin.com. Our rock star grads organize programming all year round and keep on contributing to the TurkishWIN and BinYaprak impact circles in a different capacity.
Our "alumnae-to-be" are now busy referring new CampusWIN Champions to the program and onboarding CampusWINners to the ranks of leadership. Passing the torch is what makes our program grow and renew herself each year. You can learn more about CampusWIN here.
We have heard the latest updates from our leaders. Our grads are off to different journeys. Some will study abroad, yet others are ready to start their jobs. We wish you the best and just know that you will keep on working on your next best version and never give up learning.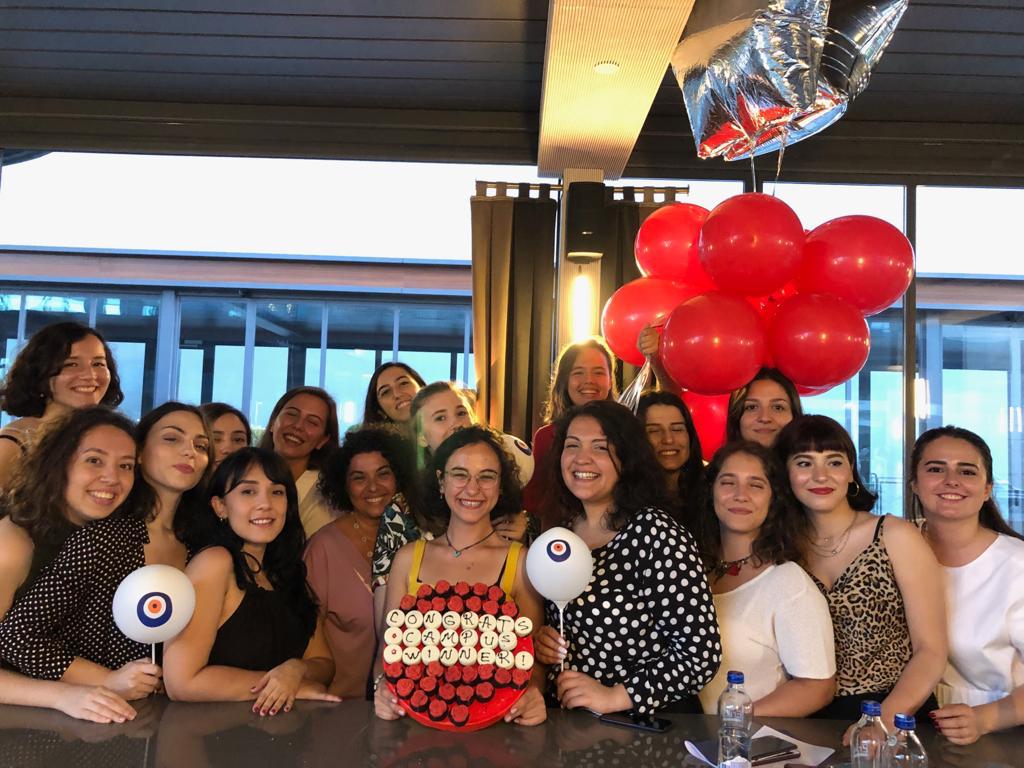 Last but not least, we thank YOU for your priceless contribution to our sisterhood network for change. You are a change maker.
Keep on rocking girls! Go, go, go…