CampusWIN alumnae continue to invest in their careers and to share their experiences! This month, we met with three alumnae who are completing their masters studies abroad.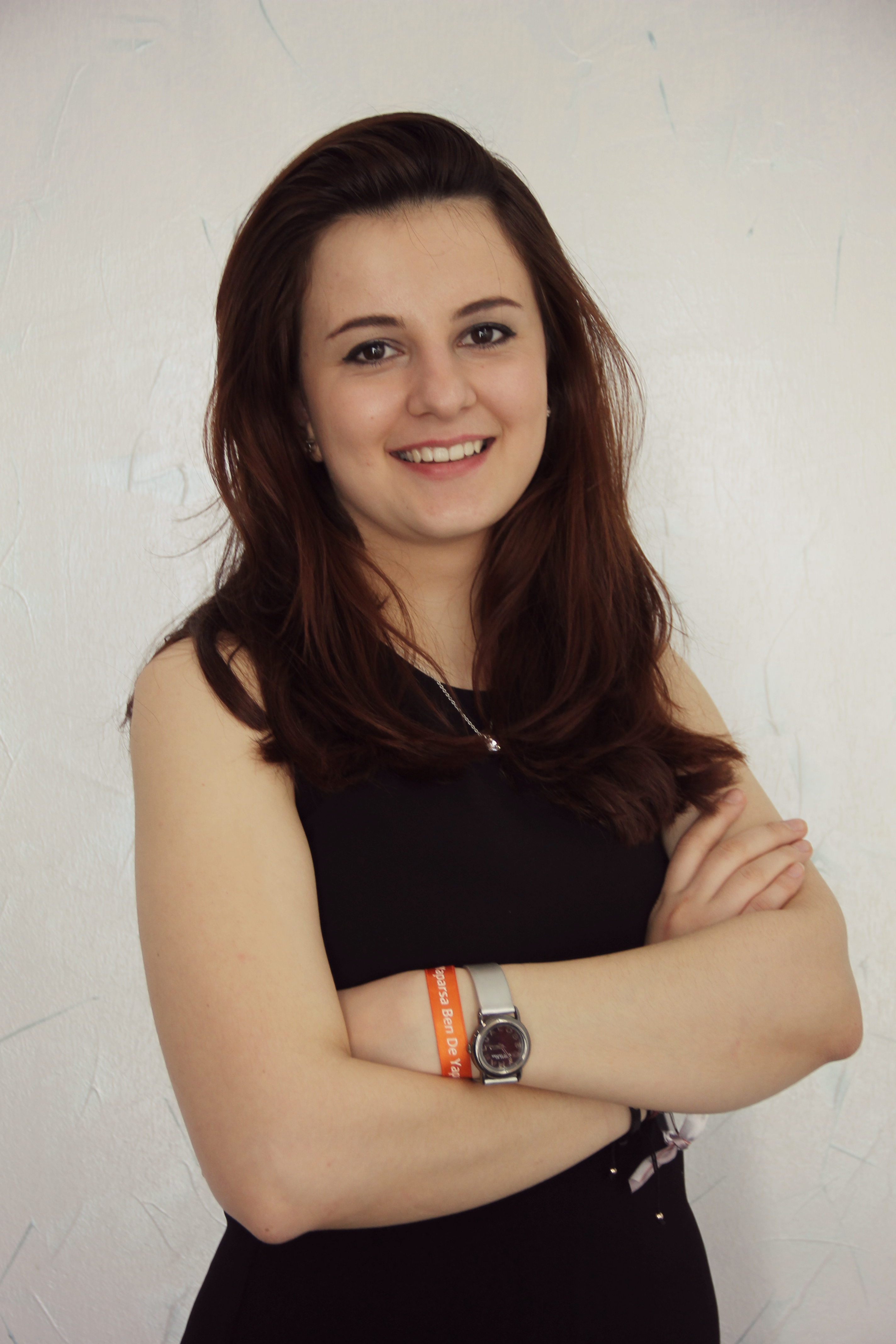 Our first speaker was Eda Keskin, a graduate of Koç University currently studying at the London School of Economics and Political Science. She chose to pursue graduate studies after a challenging job search. Eda pursued the CEMS program, which offers a one-year Masters Program in a field of Management. The program values international cultural exchange and helped Eda find a place in LSE.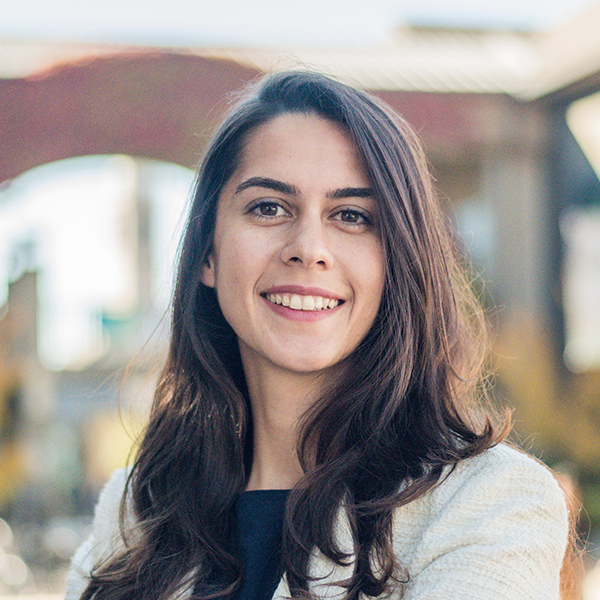 We next heard from Begüm Karacı, a graduate from Boğaziçi University IE pursuing her MBA at University of California-Berkeley. Her business work experience as an Analyst at McKinsey Turkey helped in the application process. Begüm's business experience helped her with coursework, from better understanding cases to helping other students. The onboarding process at a school abroad was less challenging than she expected and made the transition smoother.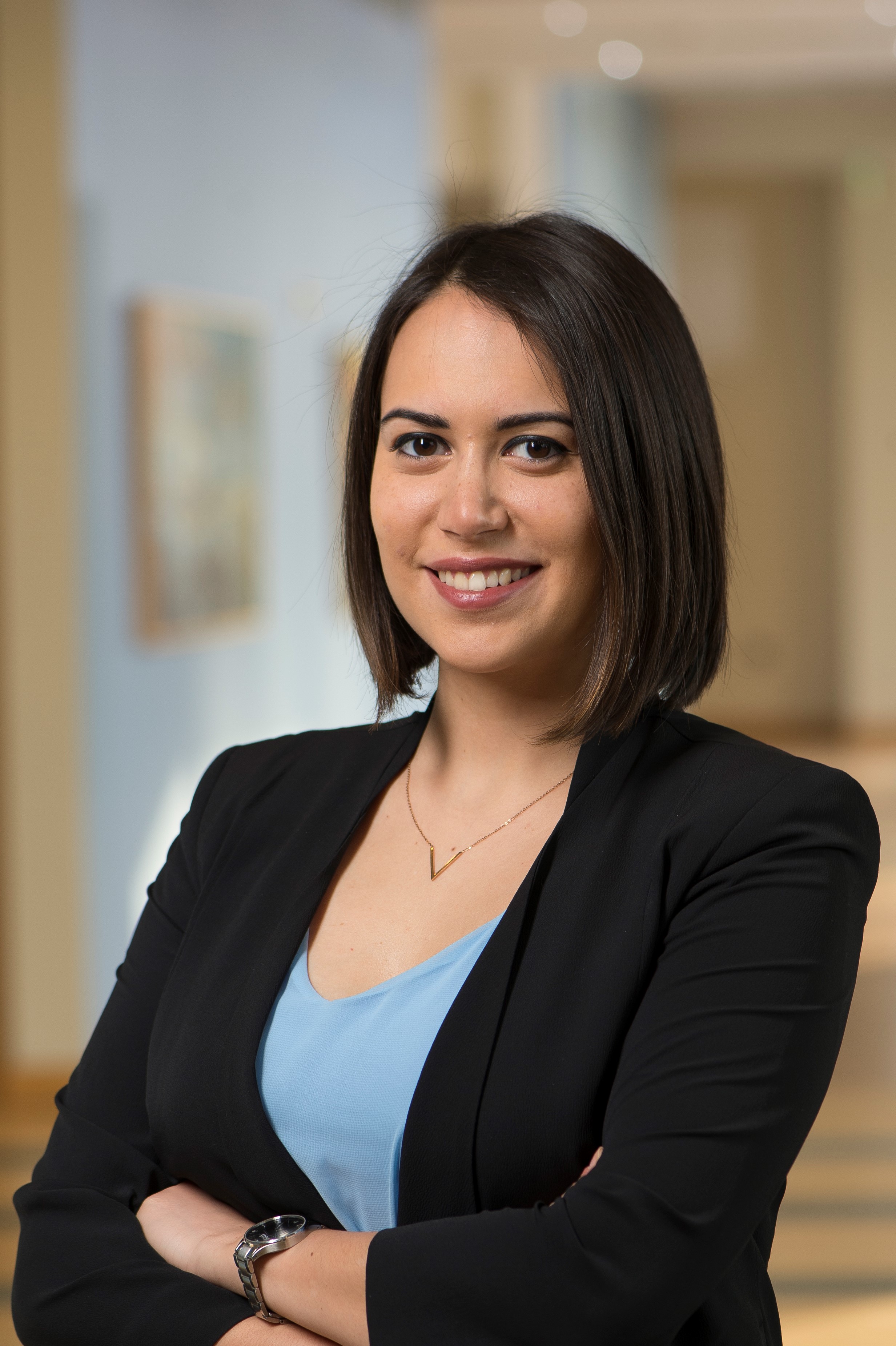 Finally we heard from Çağla Oruc, a Bilkent University graduate and now a healthcare master's student at John Hopkins University. Çağla didn't know what career she wanted to pursue after finishing university, so she decided to pursue her healthcare passion in the graduate school. She recommended everyone to apply early to benefit from early admission advantages!
As you can expect from the location hints, this was an online event. Our CampusWIN alumnae rock! Thank you Eda, Begum and Cagla for your time and generosity.
If you are curious, you can learn more about our CampusWIN program.