We love to meet our CampusWIN Alumnae and find out what they are up to!
On April 30th, our speakers were Gülşah Semiz and Gülce Turan in the last online meeting of the semester. Topic: Careers Abroad.
Gülşah Semiz is now working in Boston at a technology company. She worked while completing her International Relations degree at Galatasaray University. Upon graduation, she found a job at State Street in Boston as a Social Media Analyst via AIESEC. Investing in her education next, she completed her Master's degree in Business Analysis at Bentley University - McCallum Graduate School of Business and landed her current job.
Gülşah's first advice was to take the risks at the beginning of our career. Why? This helps us to see what we are made of and build a vision for our career. She emphasized the importance of cover letters first, then our GPA- yeah- for those who plan to enroll to a Master's program in the United States. She invited us to build our self-awareness and decision-making skills for effective career turns and twists.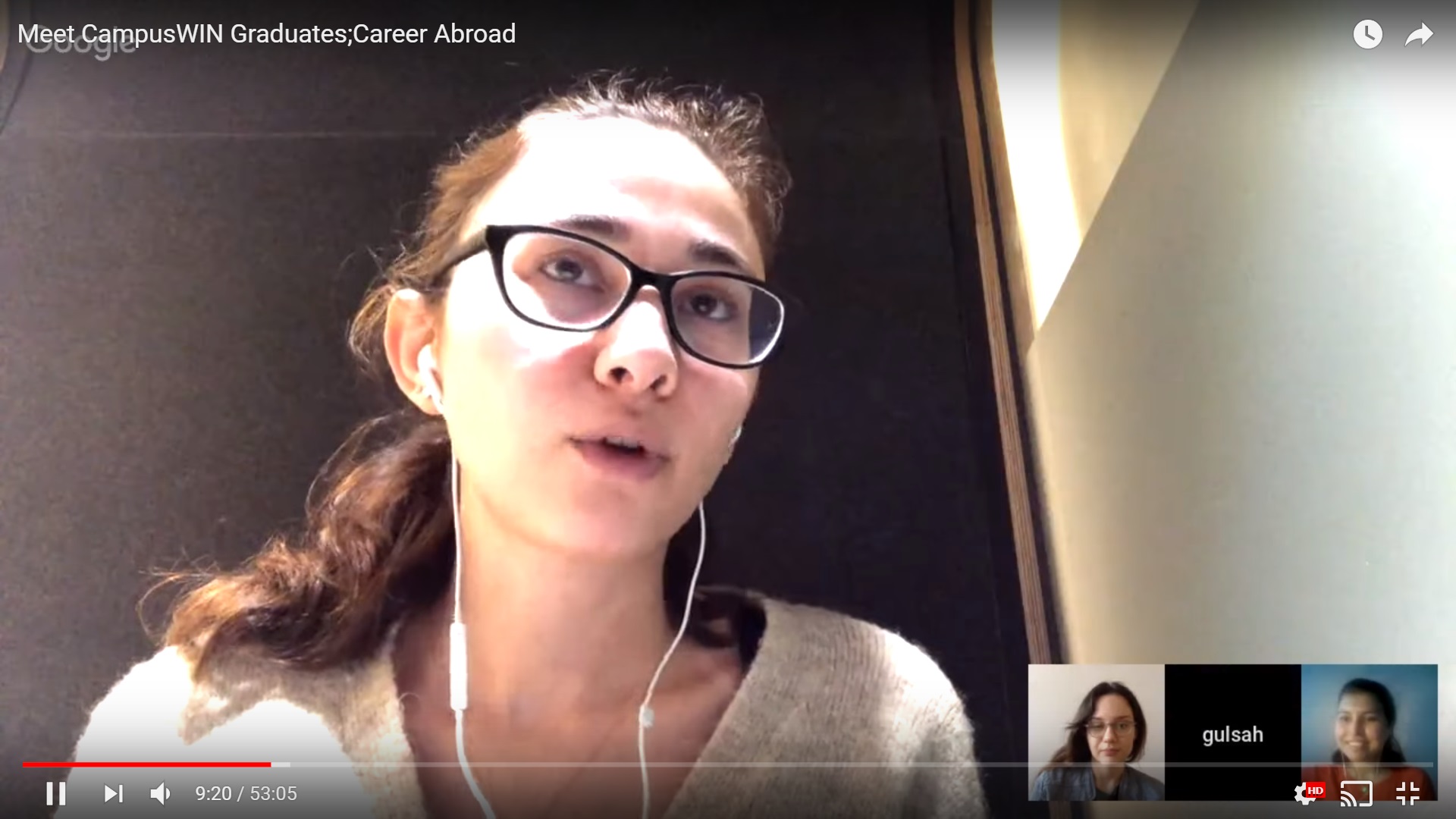 Gülce Turan has a different experience. She had her Bachelor Degree in Information Systems at the Technical University Munich and then pursued a Master's degree in the same field. She worked in KPMG and Siemens in Munich. Nowadays, she continues her career in the area of consulting in Istanbul.
Gülce's encouraged us to go after our dreams and to always pursue what we believe in. She invests in her network and shared with us her experiences and how she tapped in TurkishWIN's network for her career.
She said that if we want to pursue a career abroad, we should not evaluate a company's size but instead focus on the company's vision. To find a job, we should be ready and willing to always seek opportunities as it takes more time to get hired abroad. She recommended Linkedin's advanced job search function and to tap into our connections' references to land the dream job abroad!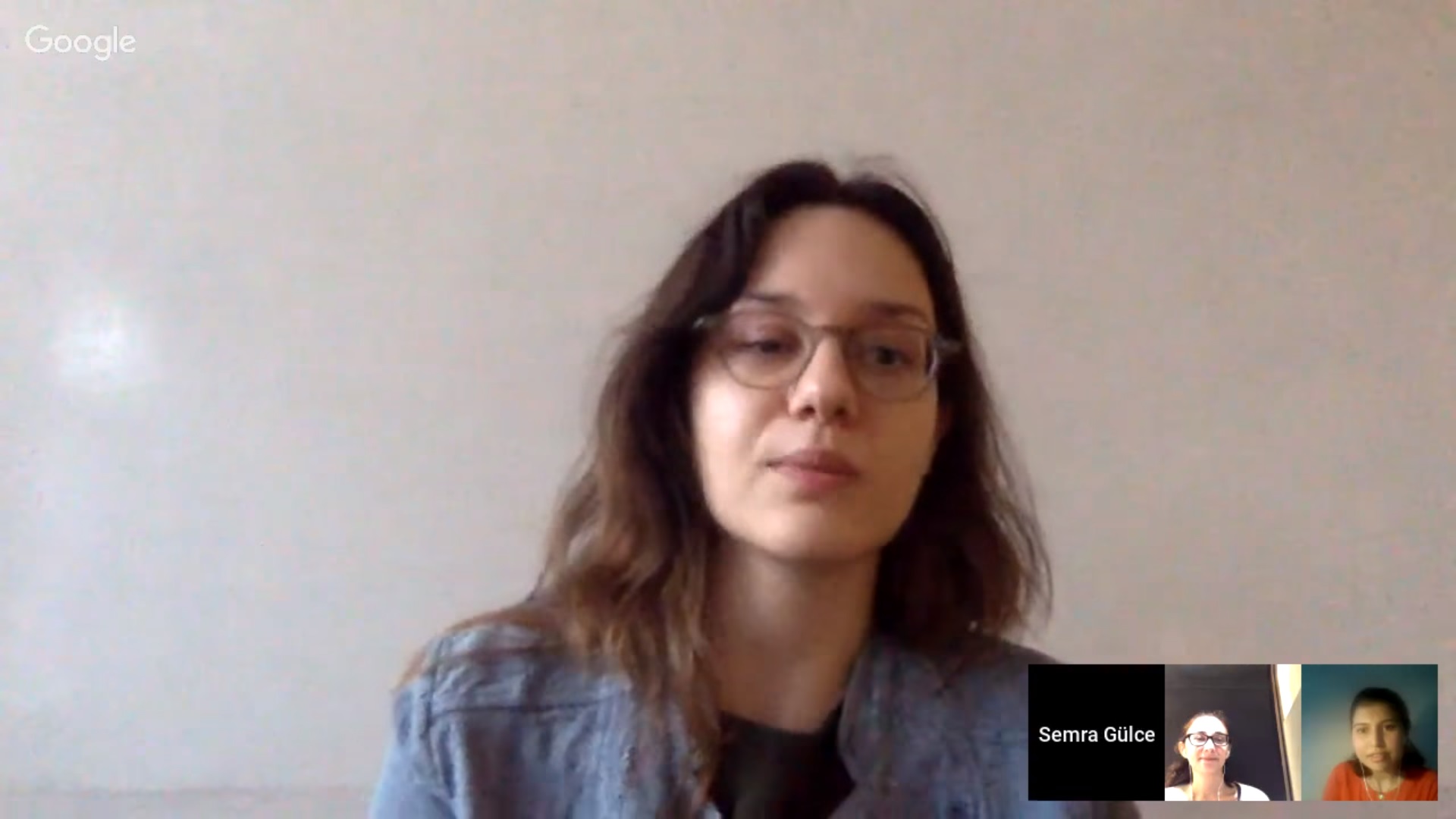 Dream big. Work hard. Search hard for that career abroad! If they did it, so can you…