Sometimes we all need a little push to get out of our comfort zones.
Today, 30 CampusWINners met with Canan Bademlioglu, General Manager at Eczacibasi in Istanbul, to hear her story about embracing life's changes.
Canan shared her journey of many career changes, starting from a decision in high school to use her art passion as a source of income to pay for university rather than as a career. At first, Canan never wanted to leave her comfort zone but decided in 2016 to take a chance and try a new career. In a single year she moved between numerous job positions, but realized the important thing was finding something you love to do. She challenged us to not be afraid to leave our comfort zones and shared this advice: "Do what you love most."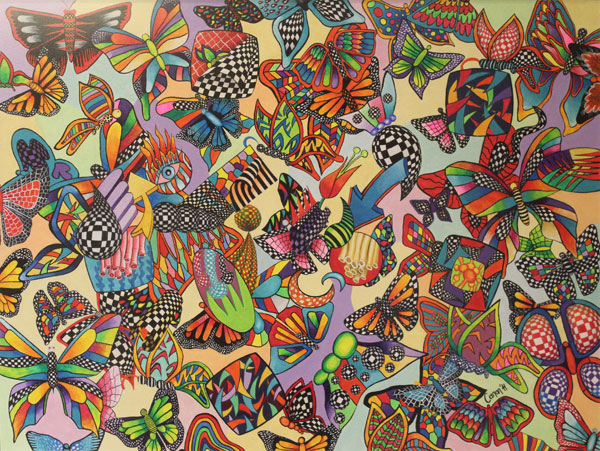 Today, Canan continues to pursue her love of art. Check out her work here.
Company visits give our campus leaders access to some of Turkey's leading businesses AND the people who run them! Learn more about CampusWIN, our university leadership program, and BinYaprak, our online sister platform.