This month's topic is negotiation. Our corporate member, Unilever, hosted our rockstar CampusWINners in our Academy Day. The program was as follows:
09.00-09.30 Breakfast & Networking
09.30-10.00 Negotiation & UL- Yılmaz Tokgöz, Channel & Category Development Director -Foods, Unilever
10.00-12.00 Negotiation Workshop with Gülsüm Orbay, Channel and Category Development Manager - Ice Cream, Unilever
12.00-12:30 Lunch
12:30-13:00 Company Visit
13:00-14:00 TurkishWIN & BinYaprak Updates
14:00-15:00 CampusWIN Committee Presentations
15:00- 16:00 Masters Panel with Özlem Kestioğlu Özel Marketing Director, SAP South Europe & Francophone Africa & Nursel Ölmez Ateş, Group Human Resources Director, Borusan Holding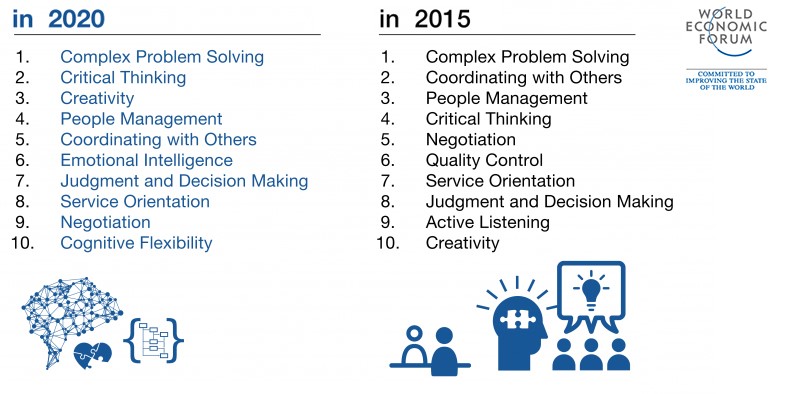 We started the day learning about career opportunities at Unilever. We asked away our questions, learned about global career moves and toured the company! Unilever has an huge sales function. We were in for a treat with the negotiation workshop. We have learned how a procurement agent negotiates and communicates with the seller. We simulated the negotiation stages -preparation, agenda, negotiation, agreement and closing.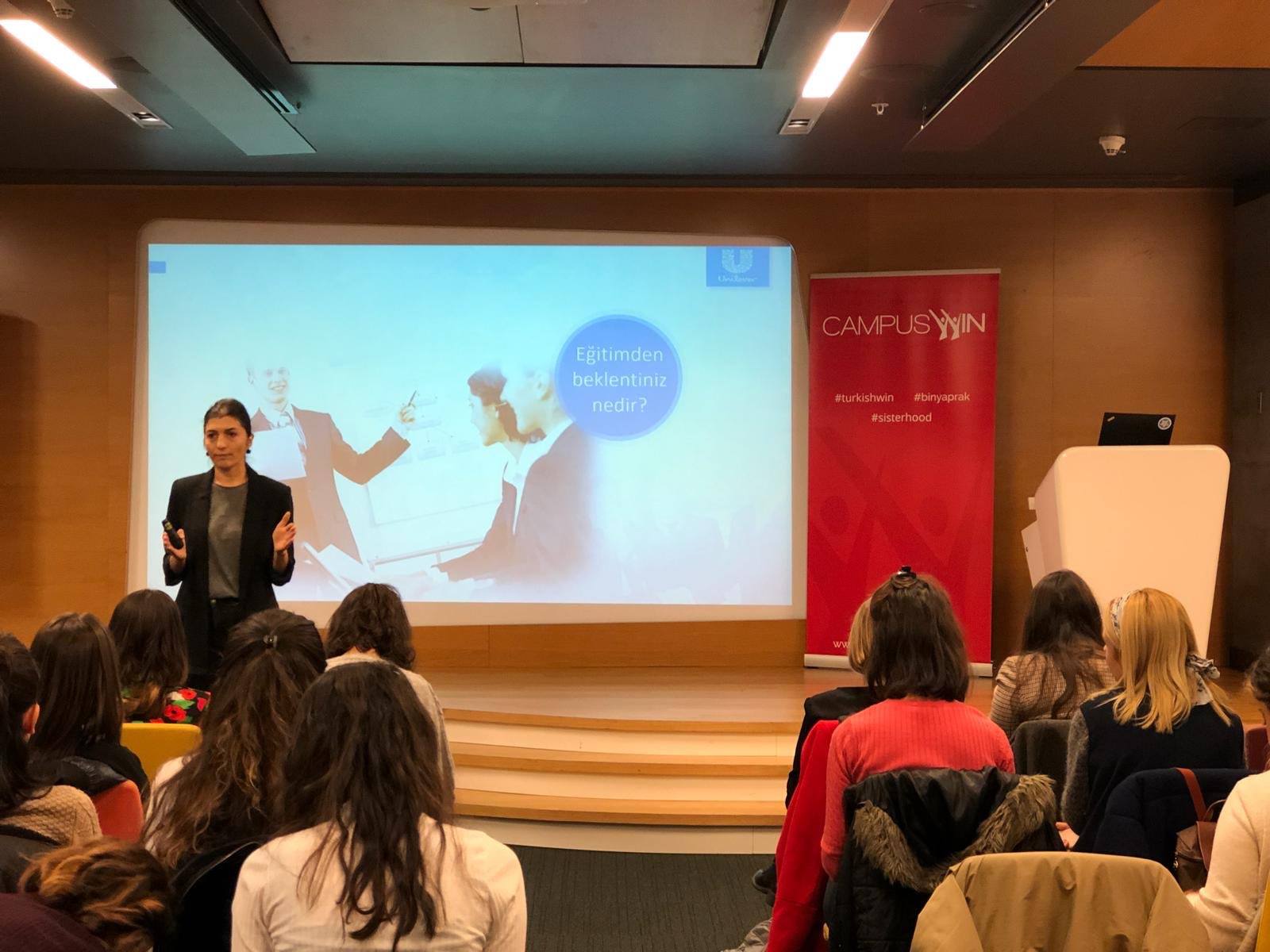 Lunch break is a great time to catch up with fellow CampusWINners. We gather at Academy Days from different cities and universities. Everyone is off to a new challenge every month!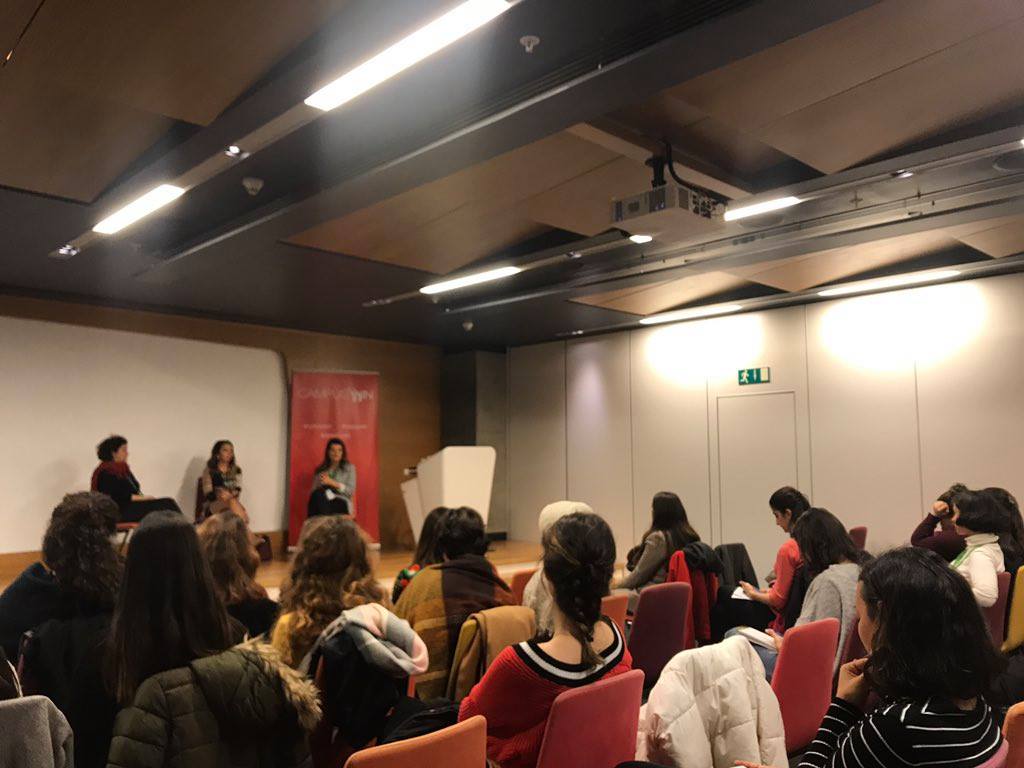 Our last session was the Masters panel with Özlem Kestioğlu Özel, Marketing Director at SAP South Europe & Francophone Africa and Nursel Ölmez Ateş, Group Human Resources Director at Borusan Holding. They shared how they use their negotiation skills both to advance their careers and to excel in their functions. We will not give away their secrets. It is needless to stay, we were enchanted!
We thank all our speakers for spending the day with us. Wonderful Unilever team, you were a delight to work with and thank you for your hospitality.
We cannot wait for the next CampusWIN Academy!