Every month we organize CampusWIN Academy Days which focus on an area from the World Economic Forum's "Future of Jobs" report. This month our topic was "Emotional Intelligence."
We began the event with a welcome and introduction to our newest student leaders. Our sisterhood continues to grow! After this, TurkishWIN and BinYaprak teams announced their latest updates: We shared a special goodbye with our Executive Director Bahar Moralıgil Kağıtçıbaşı who is off on a new journey of entrepreneurship.
To get to know all the new faces in the room, we enjoyed a unique icebreaker game: everyone wrote their name on balloons, threw them up in the air, and had a mission to find whoever's name we caught. This was a great way to meet our new sisters. Shall we call it...speed friending?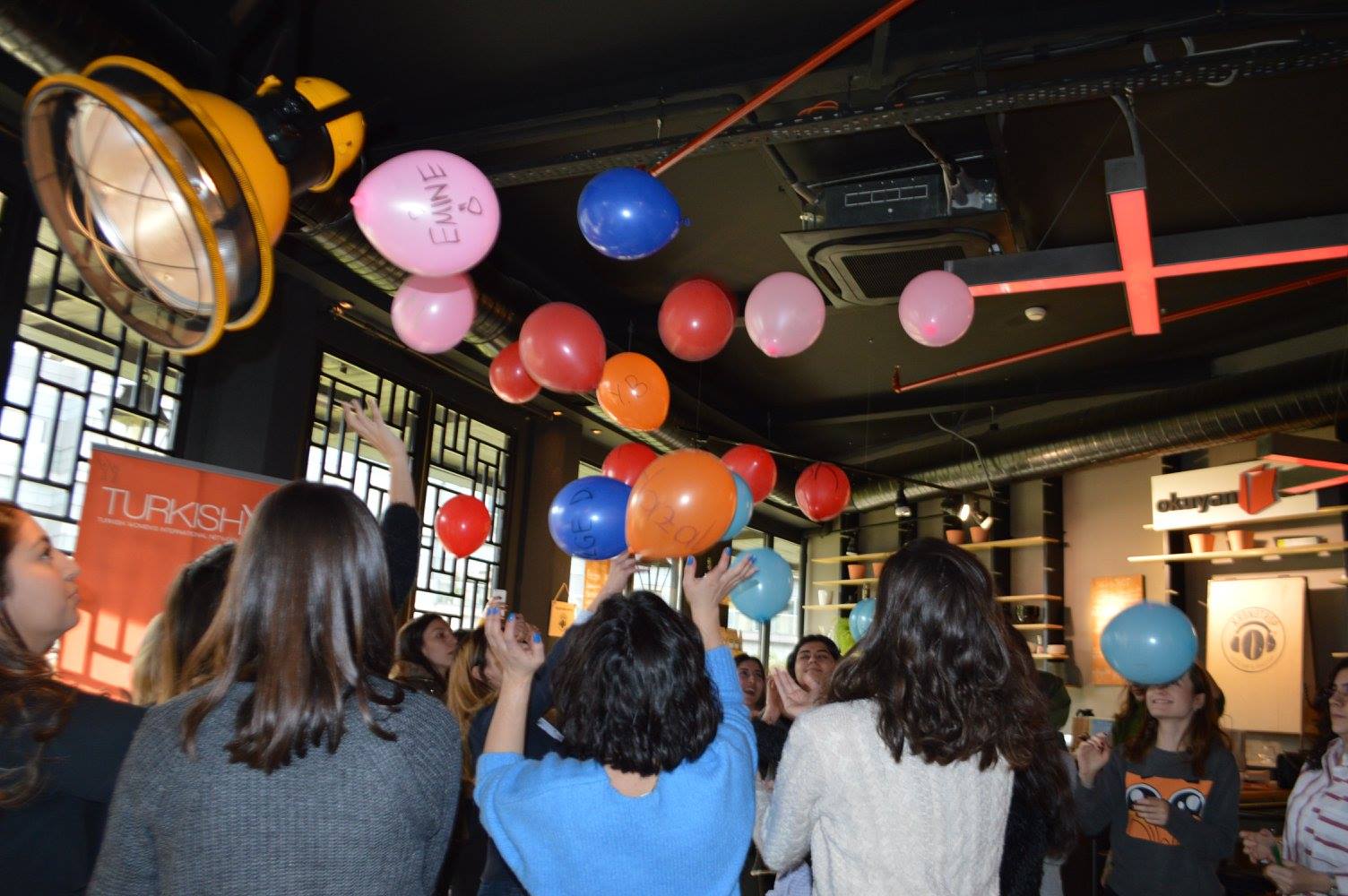 The afternoon continued with Mine Yücesoy, Executive Consultant at OUR HR BIZ, who introduced us to the world of emotional intelligence (EI). Through an inspiring and interactive session, we learned that EI is now on the Top 10 list of most important job skills to have in 2020.
EI consists of five key areas:
Self-Conciousness

Personal Monitoring

Internal Motivation

Empathy

Social Skills
Mine also recommended the following books:
The New Leaders by Daniel Goleman
Resonant Leadership by Richard Boyatzis
Nonviolent Communication by Marshall Rosenberg
After a short break, we continued our discussion with Mine by following up on our Talent Insights Test, which each CampusWINner completed at our orientation event in September 2017. Using our results, we examined our dominant leadership characteristics and shared them with each other to become better teammates.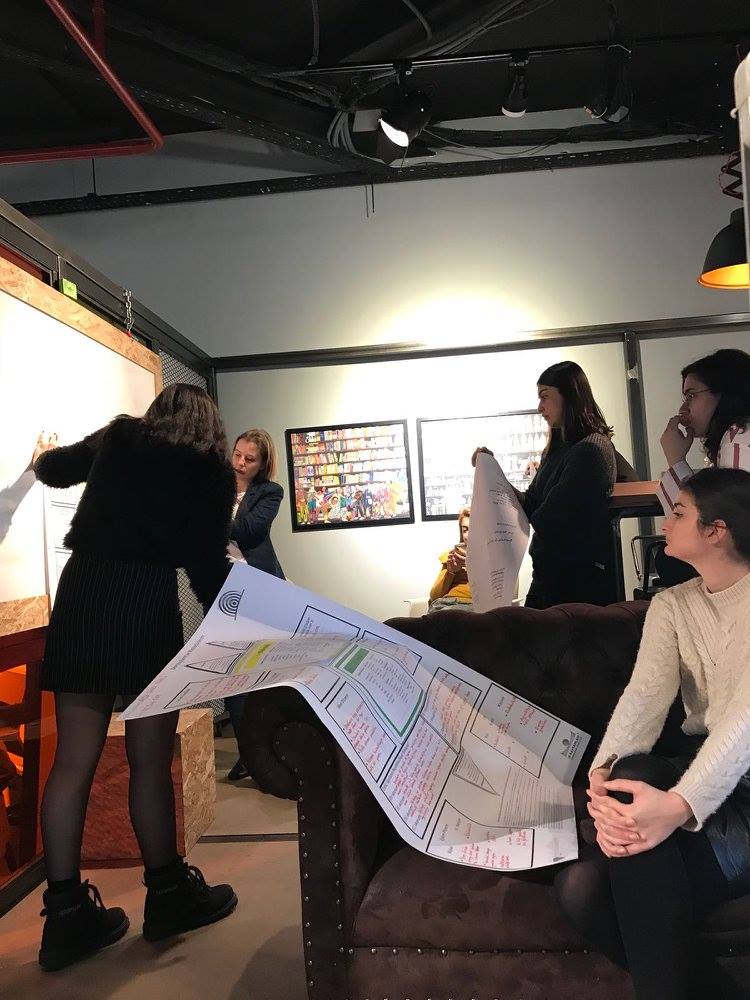 Our January CampusWIN Academy Day was a success! Thank you Mine Yücesoy for helping us become more emotionally intelligent through your inspirational words, and to Joint Idea for hosting us at their lovely venue.
Check out more photos from the event here. Learn more about our CampusWIN program!