If you are following our CampusWIN Academy Days, you already know that we are obsessed with the World Economic Forum's skills guide (see below). Each month we learn deeply about a skill set and meet amazing leaders who have mastered this skill.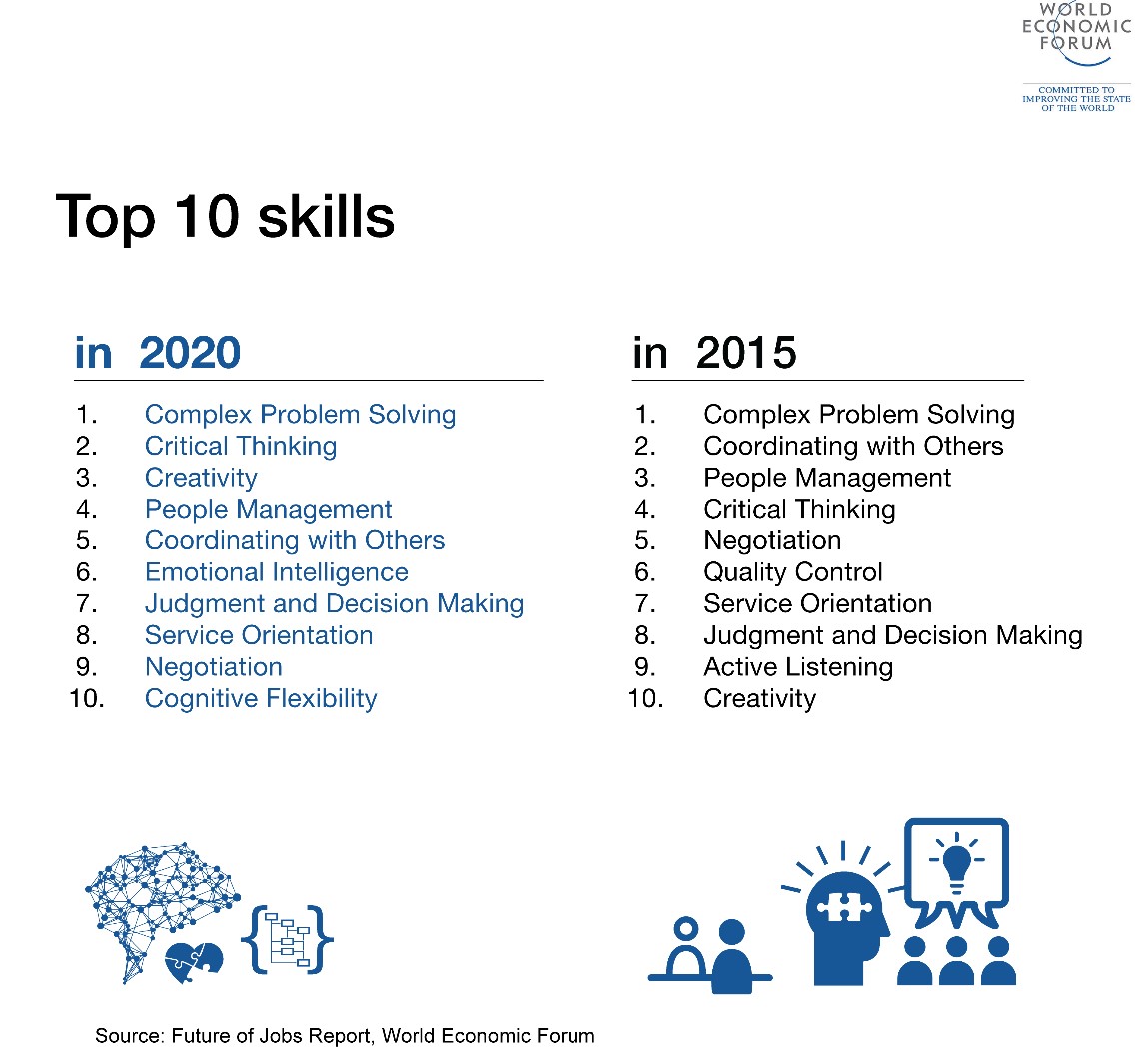 This month we took a break to look inward. We had many questions: How do we do? How do we work as a team? Who am I? (kidding- we ask this question to ourselves every day!)
We began the day with TurkishWIN and BinYaprak team updates: We welcomed our new Communication & Marketing Lead Candeniz Özkol, and said a heartfelt goodbye to Margery Magill who is off on a new journey in the United States!
Each CampusWINner leads or contributes to a committee at CampusWIN. Each committee reflected on their group's journey and team, assessing what we should drop, gain and keep the same. Learning by doing is our work principle at CampusWIN. Mine Yücesoy, our Interim Executive Director, led a marshmallow challenge. Now that's a fantastic exercise to reflect on teamwork! As you can see from the pictures below, we had a great time. If you want to learn more about the marshmallow challenge, you can watch Tom Wujec's TED talk here.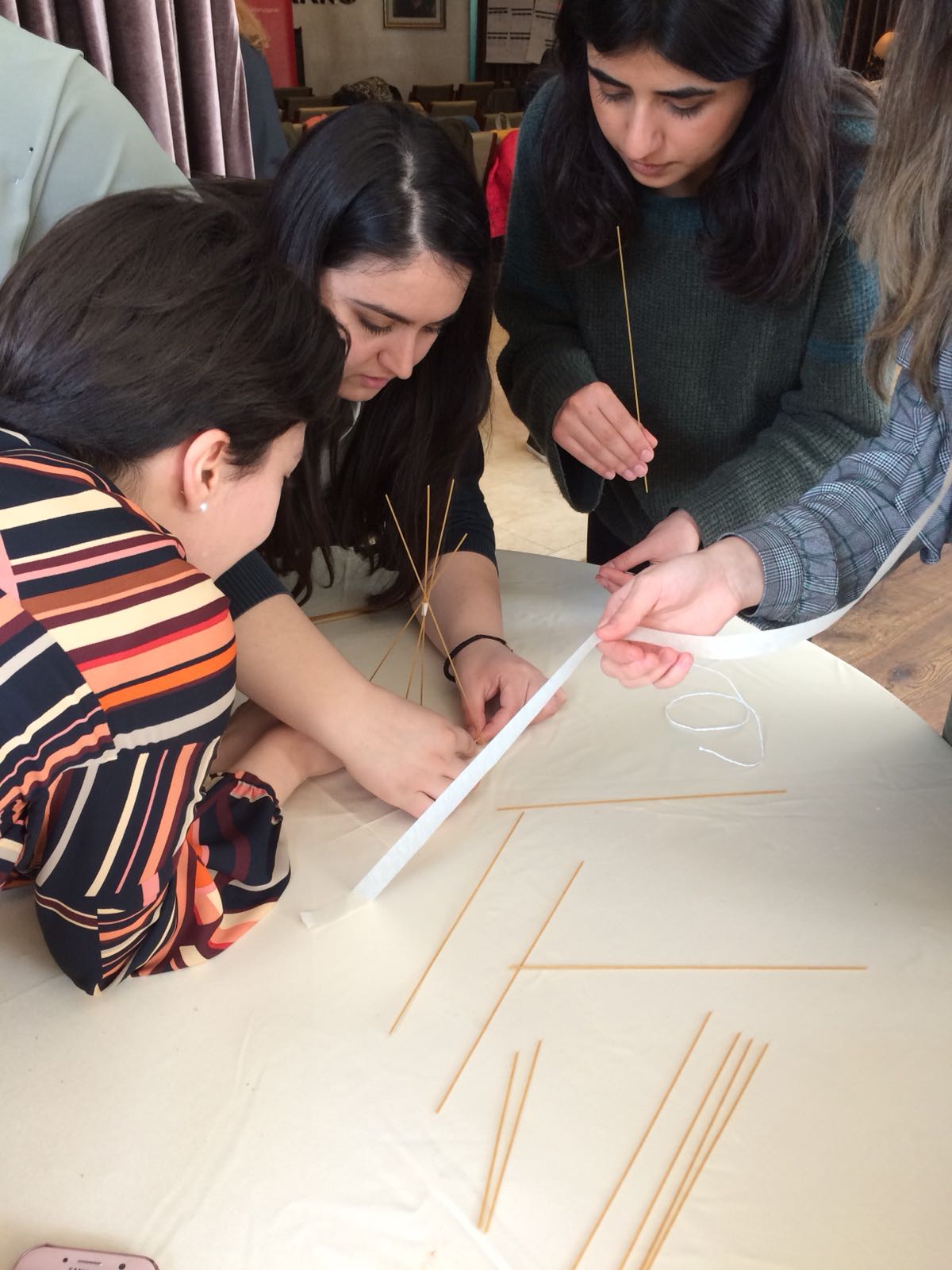 We ended the day with reflections and renewed team spirit.
We thank the Alarko Holding for hosting us. This special venue with breathtaking views and Alarko's hospitality always warms our heart and invites us to long long selfie breaks.
We are counting down to the next CampusWIN Academy Day in April. In the meantime, check out our FB album to learn more about CampusWIN and our Academy Days.