📢 Quick Updates
We are grateful for your sisterhood and commitment to building a gender-equal future. We cannot wait to celebrate YOU and what we co-create in 2023. ✨
This month, our gratefulness journal is actually a blog post ❤️ We have a whole community to be grateful for. You can read our 2022 recap here.
If you have missed our yearend celebration, you can watch this video. Our 2023 motto is #strongertogether
Let us rise and lift others. We are #strongertogether.
🤝 Our Upcoming Events
Heart2Heart | Fireside Chat with Tess Mateo and Melek Pulatkonak: How to Do Well (become a millionaire) Doing Good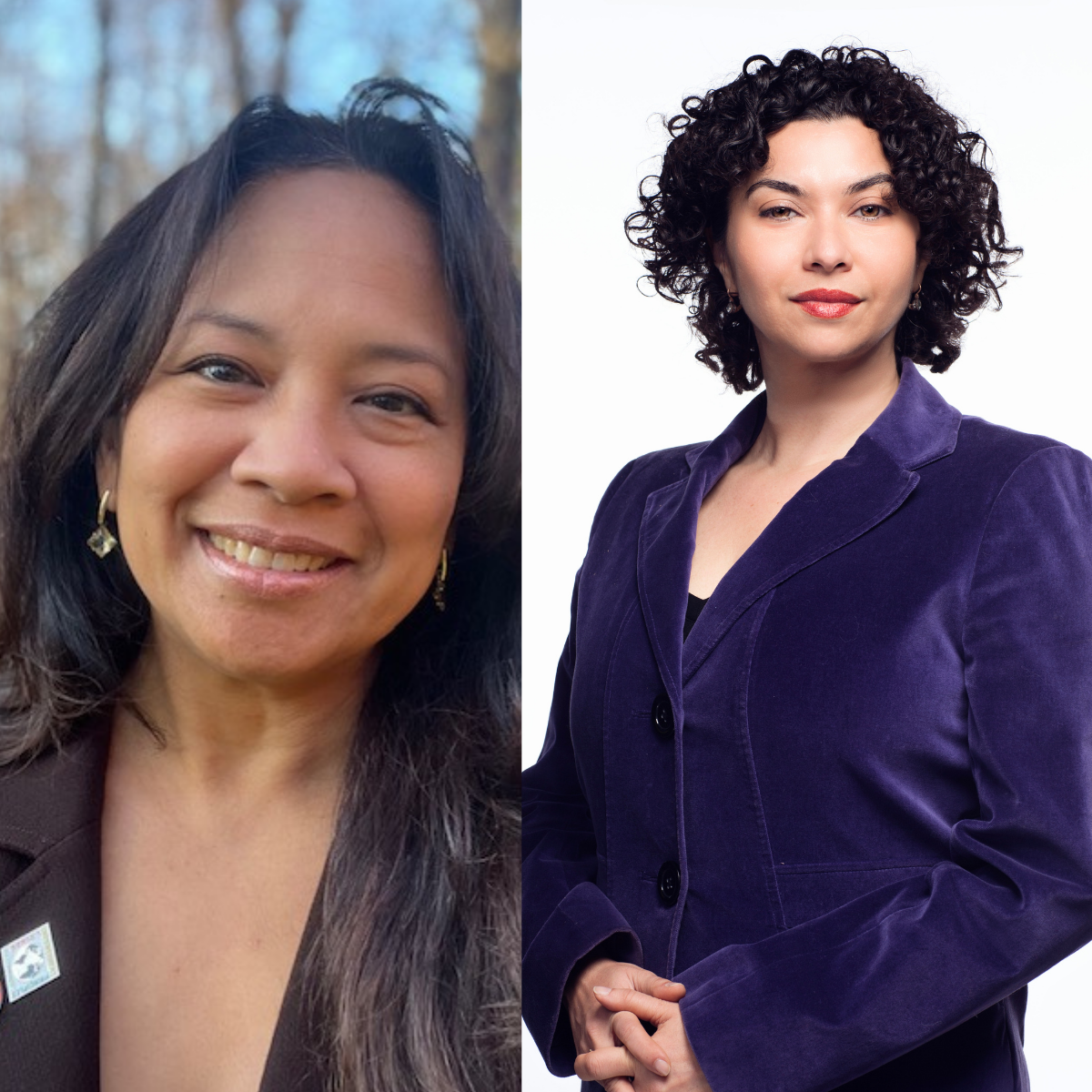 Join us at #heart2heart fireside chat with Tess Mateo, Senior Advisor to AQAL Capital and the United Nations on Gender and Climate; and Managing Director of CXCatalysts and Melek Pulatkonak, TurkishWIN's Founder, on January 10th at 1 pm EST I 9 pm Istanbul. In this online event, Tess will share her wisdom on how to do well (become a millionaire) doing good by investing in high-growth sectors for a sustainable future.
TurkishWIN People & Culture | Morning Coffee Networking; Hosted by Özge Yılancıoğlu Erol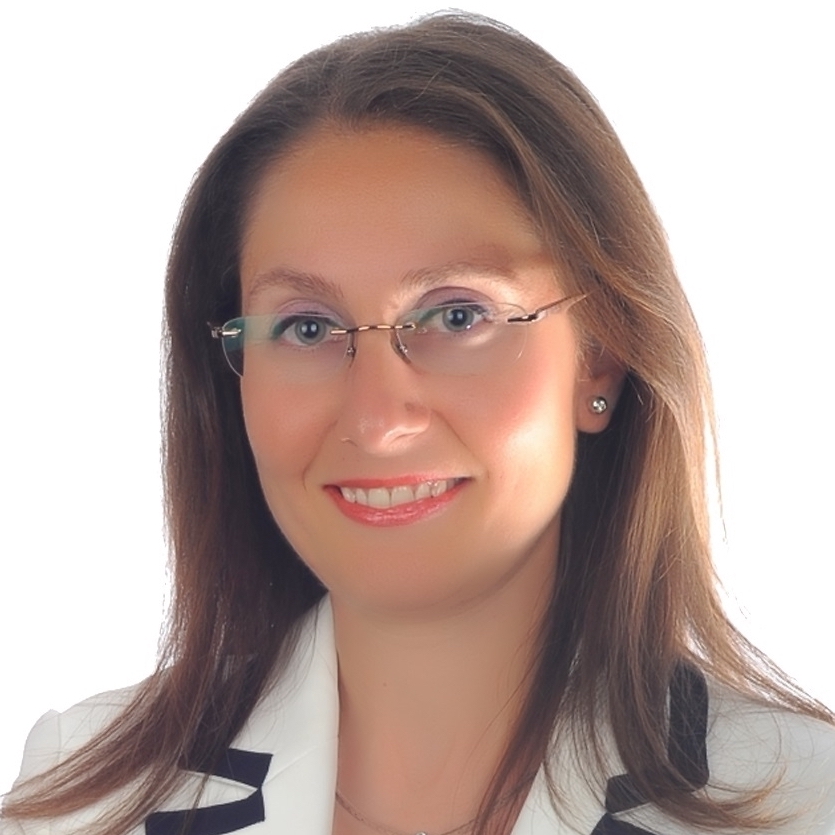 Join us at our People & Culture Circle's first in-person meeting, hosted by Özge Yılancıoğlu Erol, East Europe District Labor Manager at UPS on January 13 at 10:30 am at the UPS Turkey Headquarters in Istanbul. We will share our morning coffee, share what is in our hearts and minds, and talk about our challenges in the year ahead. Now that we are rapidly approaching 2023. It's time to think about new year resolutions and top priorities in People & Culture practices.
Sisterhood Speed Networking Session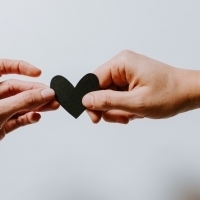 Our Sisterhood Speed Networking Session is our virtual safe space where we meet network in rounds and share our needs and leads. Be prepared to ask and help a sister!
#IamRemarkable Workshop with Elif Tutum Tuncer & Seda Nüfusçu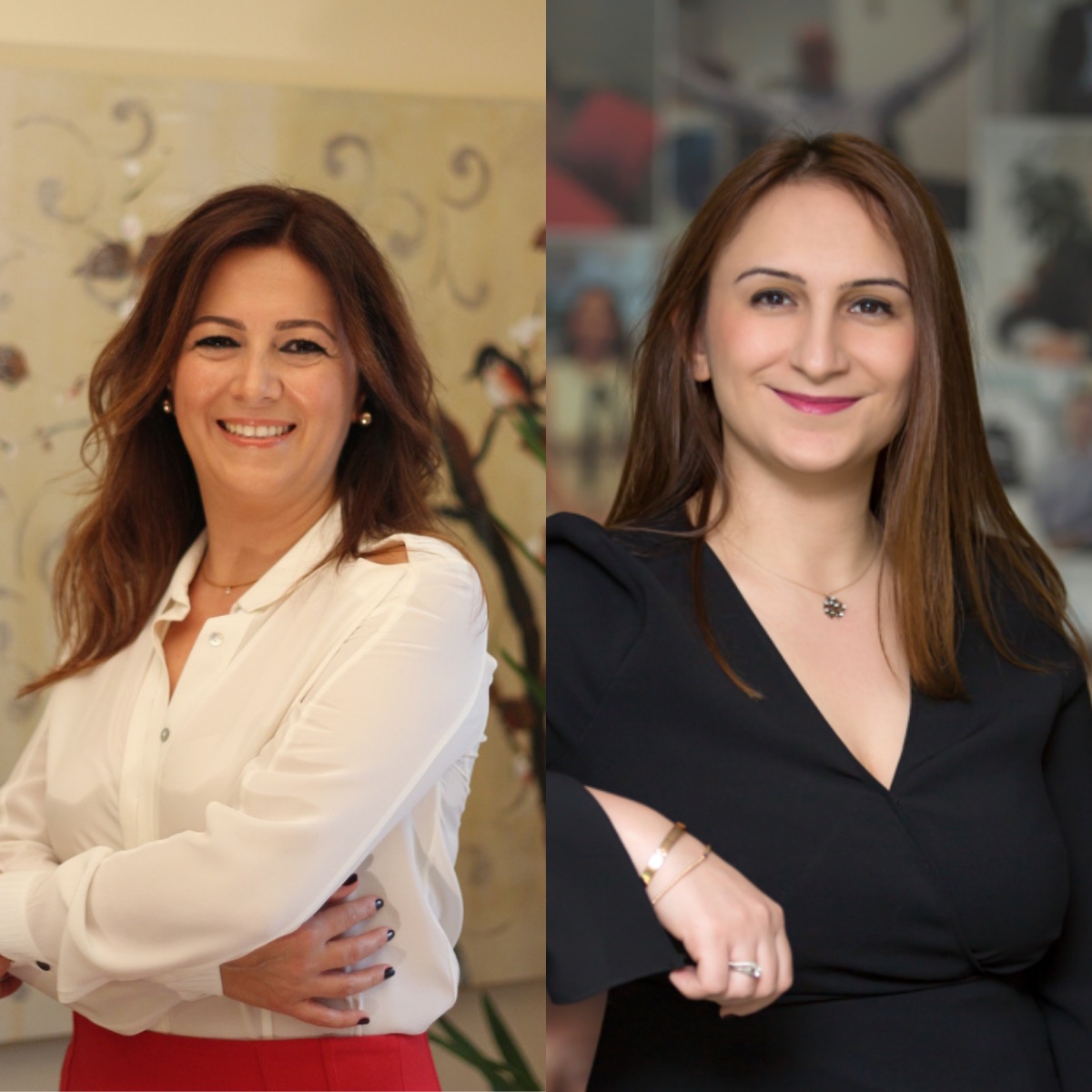 In this interactive session, you will participate in group discussions and exercises to develop the confidence and skills to promote yourself effectively.
During the 90 min #IamRemarkable workshop, we will:
● Share data and research regarding self-promotion and unconscious bias
● Go through exercises to help you articulate your achievements and practice self-promotion
● Have a discussion and share take-home exercises
🤍 Give Back
We are excited to announce that our GiveBack program, The Million Women Mentor, is now acknowledged by the Ministry of Education. Starting in 2023, we will meet with our sisters in high schools.
We found out that the students' awareness about STEM careers increased from 24% to 70% in our pilot mentoring programs in 2021-22. This jump gives us hope and a lot of motivation!
In the high school program, you will be invited for a classroom session (1 hour) that can take place online or offline. You will share your career story and have a chat with the class (no preparation, no presentation is necessary).
In the 1:1 mentoring program, mentees are young women (18-25 years old). The mentoring period is 6 months where you meet monthly. All mentoring communication and matching takes place at our digital sister platform, BinYaprak.com
We invite you to explore Milyon Kadına Mentor here.
📣 Storyharvesting Time
Since 2010, we have been a storyteller, telling strong, courageous, trailblazer women's stories. We have published over 1000 stories on TurkishWIN and BinYaprak's YouTube channels.
2023 marks the 100th anniversary of the Republic of Turkey. This year, we want to invite women to tell their own stories or stories of women who inspire them. Our goal is to harvest at least 1000 stories in one year. To reach this goal, we are designing a system to harvest our sisters' stories at BinYaprak.com. The launch date will be March 8th. A small team of volunteers started to work on this "Storyharvesting system."
If you would like to join us, partner with us, or support this project, drop us an email at This email address is being protected from spambots. You need JavaScript enabled to view it. We will soon be looking for sponsors as well.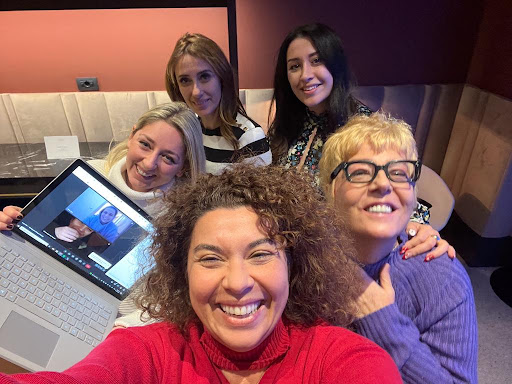 🌹 Meet TurkishWINners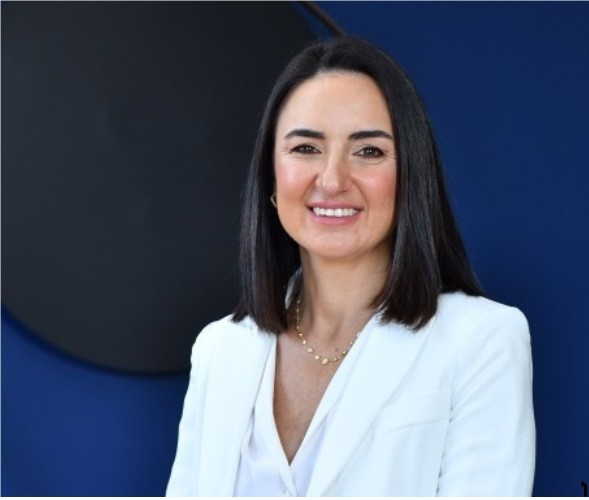 Nazlı Özek has the superpower to stop time and to hold a safe space for you to hear your own thoughts and to see visions of your future in a marvelous echo chamber. Nazlı is a member of TurkishWIN and the Founder of Echo Leadership Development. Nazlı is an executive coach and a leadership development consultant. She is also the Board Member of MATSET, a board member of BASEV, and a member of the Supervisory Board of the Women on Board Association Turkey.
As the TurkishWIN team, we are grateful to Nazlı as she agreed to work with us as our team coach. Over the next 12 months, we worked in our echo chamber to emerge as our best version to serve our mission and stakeholders better. We are still working on our team plan to get there.
Nazlı is passionate about learning, development, change, and transformation. She is an amazing woman who supports other women. Your place is ready in heaven Nazlı. She is also the winner of the "most impactful TurkishWINNer" award in 2022.
We thank Nazlı for this interview and her contributions to our sisterhood. Learn more about Nazlı.
🤗 Join Us
TurkishWIN is a global community of women with cultural, professional, or family ties to Turkey. We are a network of strong, successful women who are part of a movement to empower Turkish women in their dreams and careers.
At TurkishWIN, we learn and grow together through our mentorship program, learn and connect with other trailblazing women at our circles and connection clubs, share leads and opportunities through our mastermind circle, and much more.
To find out more and join us in making a change, you can join us here.