Mentoring Tips for Mentees: How to Prepare for Your First Meeting With Your Mentor?
You can make a first impression only once! We know you are excited to meet your mentor for the first time!
We have created a short checklist to help you prepare for your first meeting.
Try to collect information prior to the meeting
If possible, meet in person for the first meeting
Take time to get to know each other
Define your roles, goals, and expectations
Sign off on your mentoring agreement
Determine the logistics
Work on a development plan
Discuss how you will give and receive feedback
Discuss development activities and how you will measure success
Discuss career development objectives
Make an action plan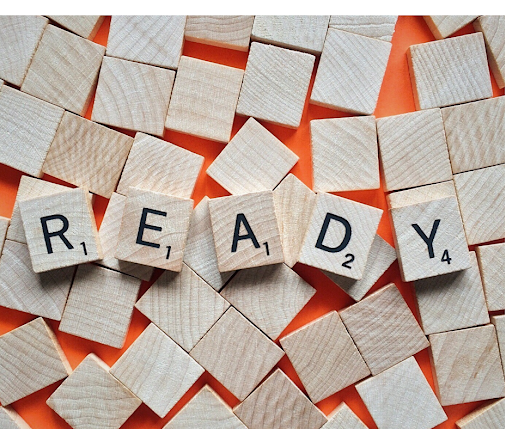 Getting Ready
Sum up your working history
Write a mentoring objective statement
Check out SWOT or GROW models to frame your development journey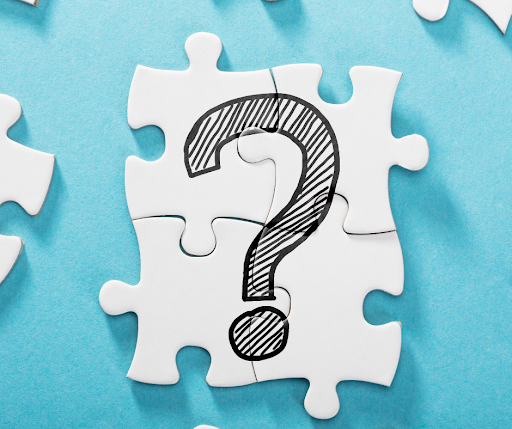 Questions To Simmer On
What are your professional/personal goals and objectives?
What kind of challenges are you facing that you would like to challenge with your mentor?
What are the three things you would like to achieve through the mentoring program? Rank them in order of importance.
What are the three things you would like your mentor to provide?
Which skills do you desire to develop in the next 6 months?
Where do you see yourself in five years? Ten years? How do you see yourself growing (personally/professionally)
What are your priorities?
What are your strengths and weaknesses?
What makes you unique?
What do you expect from yourself and your mentor on this journey?
Keep asking yourself "does this help me achieve what I want to be?"
How open are you to improve? How willing are you to step out of your comfort zone?
How open are you to receive feedback? How comfortable do you feel about giving feedback? In what situations do you find it difficult or defensive?
What will you do when you face a challenge, an obstacle, or unwittingly resist change? How will you motivate yourself?
What are the internal resources that you can take advantage of?
What do you need to do to be prepared and stay on track when you have difficulties?
We hope this checklist was useful for you!
You can join the TurkishWIN Mentoring program by joining us as a member. Our membership application is online at this link. Our dues are annual and you can join us any time based on a 12-month rolling subscription. We cannot wait to meet you!
About the author
We exist to inspire, support and celebrate women in their journey for self actualization in Turkey and abroad in a global sisterhood. We live by our motto: "If she did it, so can I!"