We are a network of women who share the same values and beliefs.
We believe,
that we can be the change that we want to see in the world. | inspired by Ghandi
in the transformative power of real-life stories.
in the power of sisterhood as the future belongs to the connected.
that with the right wind under their wings all women can fly.
that happy & fulfilled women are necessary for a prosperous society.
We are the sisterhood network for change. We are TurkishWINners
We ask inspiring leaders, change makers and trailblazers share their personal and intimate stories -their good-bad-ugly experiences that have shaped them. Not only do these women share their stories but they also allow us to film and publish these videos at turkishwin.com because they also believe in the transformative power of real-life stories.
Once a year, we gather our speakers and give them an update of what our team, speakers and members have accomplished at TurkishWIN.
Our Speaker Appreciation Day took place at a breakfast meeting on Tuesday at September 11th at Borusan's Perili Kosk in Istanbul. We were super lucky with the weather and had amazing discussions- followed by networking.
We have shared with what have been busy this summer, dreaming bigger dreams and preparing to expand our chapters to Dublin and Dubai. Short updates on our impact platforms- BinYaprak and CampusWIN- followed.
It was wonderful to spend time with our speakers and catch up with their updates. They inspire us every day.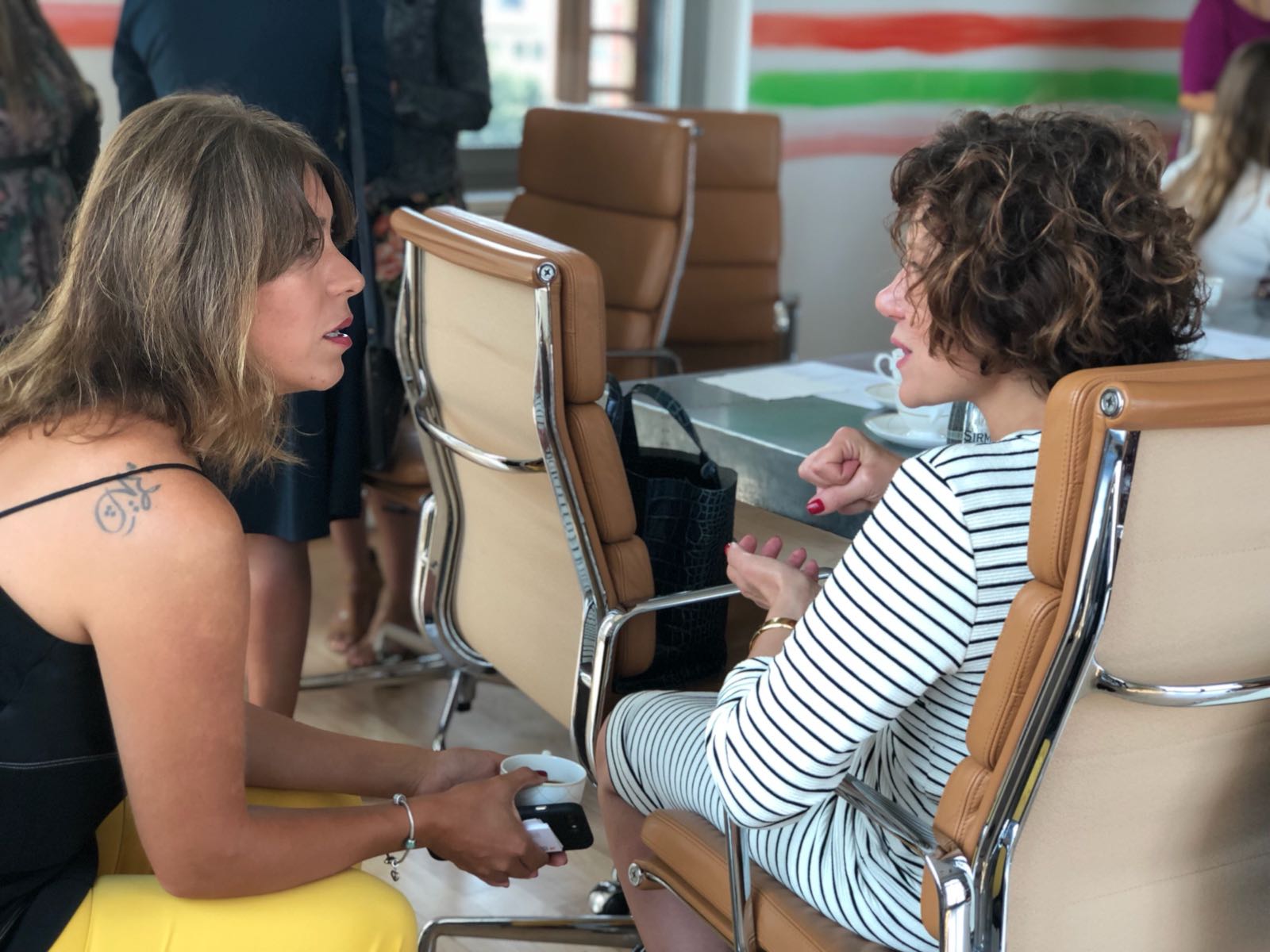 We are lucky to have an amazing community of contributors. The TurkishWIN Talks -our videos- travel to far corners of the world with over 470 thousand viewers so far. If you have not discovered them, you can visit our YouTube channel here and our website here. Next year, we will add 50 new stories of amazing women to our channel. Our Speaker Appreciation gathering will be bigger. Marvelous!
We thank our generous host, Borusan Holding, our media partner Iltek Media and Bluechip Creative Events for the continuous support of our events.
Energized and excited, off we start the new season…