Summer is always a wonderful time for our team to simmer on new ideas. We enjoyed our digs at the Joint Idea @Kanyon in the summer months, worked remotely in the month of July and rushed back to Istanbul to plan for the year.
The TurkishWIN universe was also on well-deserved vacations- spread thinly across the world and in Turkey.
Well, these Happy Hours in July and August were just we needed to catch up with our members and recharge our TurkishWIN energy.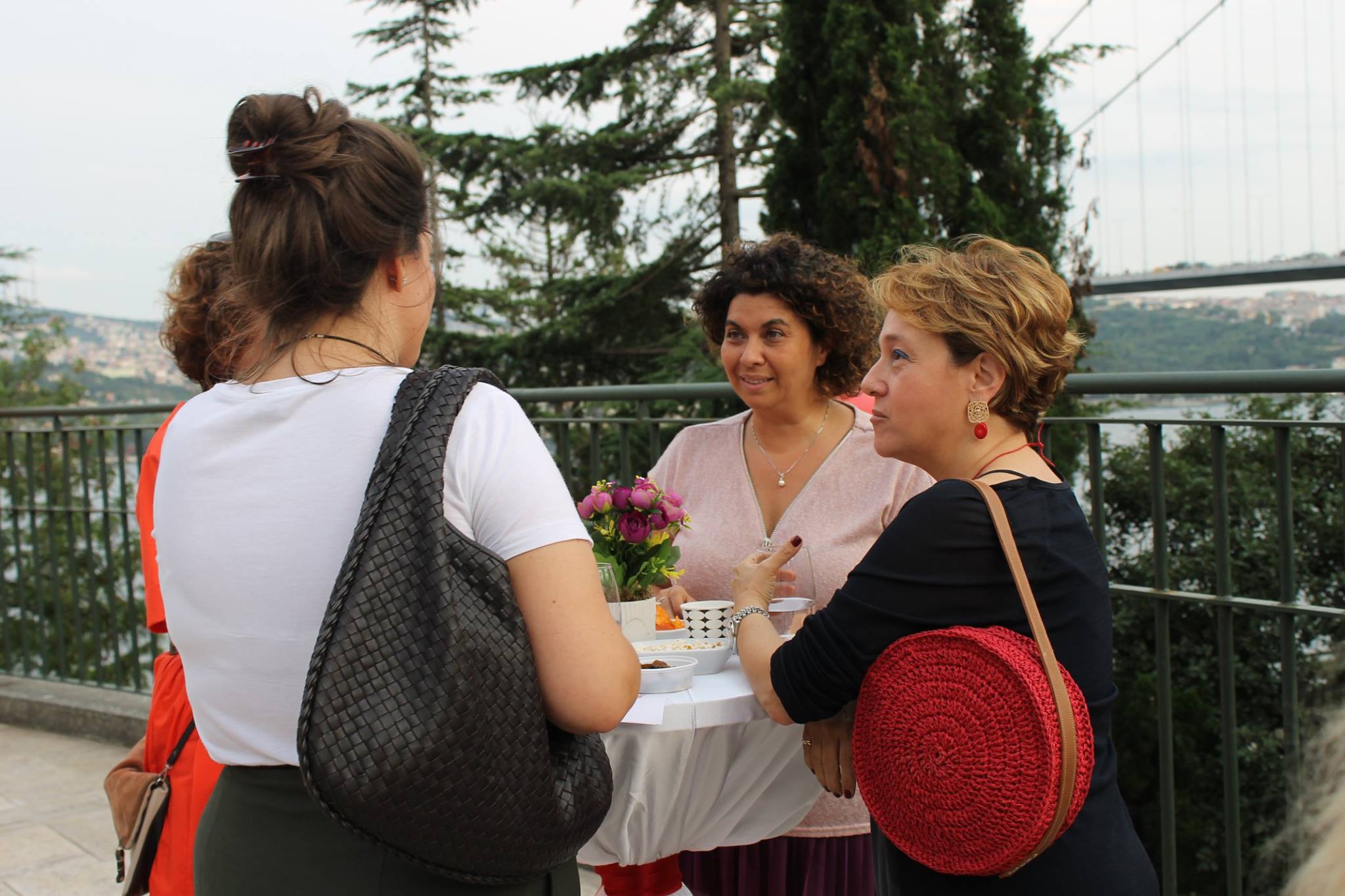 Our host was the Canada Schools in their lovely spaces in Moda and Ulus. We thank Elvan Omay for her invitation and hospitality.
Networking over sunset was priceless. We certainly caught up with everyone. The summer's sunny pace lingered. We had some members from Ankara attend these events. What a treat!
We had promised our corporate members on the Asian side that we will host events on the Asian side this year. It was wonderful to mingle with corporate members of BP, Dow and Logo Yazilim at the Happy Hour in Moda. Yes, we kept our promise!
We are ready and look forward to our full calendar in the Fall. See you at a TurkishWIN event near you soon…