Am I happy? That's a question we do not ask often.
Habibe Acik, co-founder of B-wise Collective Wisdom Exchange Platform and an active member of the TurkishWIN Brain Trust led an interactive workshop for us to explore happiness at work.
We answered questions, scored our well being, took deep breaths to pace ourselves, shared and listened to others. We left the workshop with an awareness for purpose, quality relationships and a Healthy Living and Happiness mindset. Curious to know more? Stay tuned for our next Learning Circle or follow B-Wise. Check out our photos from the event!
Here is a short list of resources Habibe, the energetic change agent extraordinaire, recommended for happiness explorers to check out in the mean time:
How can we live without our books? Habibe's book recommendations are: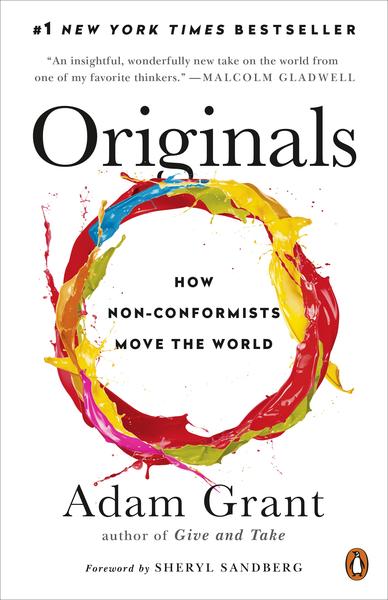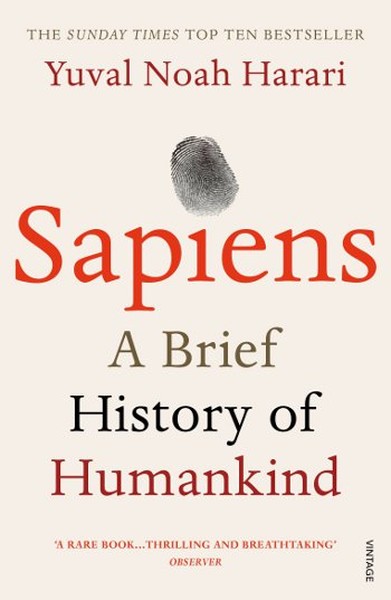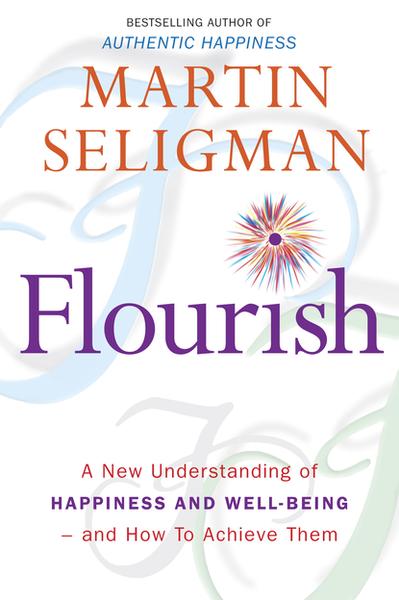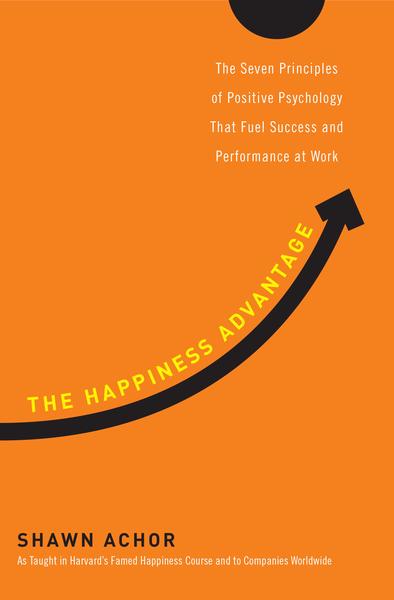 As Lily Pulitzer once said, "Being happy never goes out of style." What do you think?