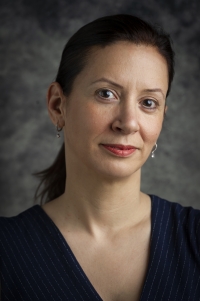 Zeynep Dicleli Erdoğan
Optimist Yayın Grubu
General Manager
" Everyday try to be better, better in being yourself. "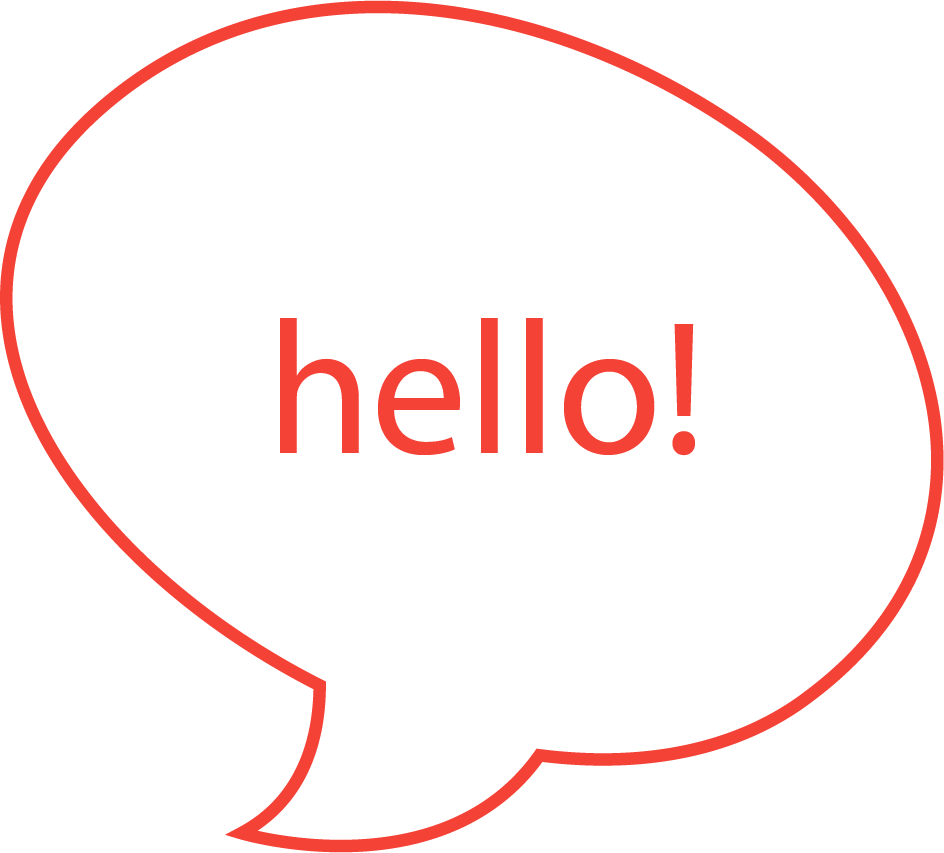 My Bio
Born in Istanbul in 1975, Zeynep Dicleli Erdoğan finished primary and secondary school in Germany. After German High School, she graduated from Marmara University, Faculty of Economics and Administrative Sciences, Department of Business Administration. Zeynep Dicleli Erdoğan, who started her career by working part-time during her high school and university years, served as Executive Assistant, Logistics Officer and Finance Coordinator, respectively. Starting to work as a Project Coordinator at BZD, which started publishing books for the retail sector under the Optimist Brand in 2004, Erdoğan is still working as the General Manager of the Optimist Publishing Group.
1975'te İstanbul'da doğan Zeynep Dicleli Erdoğan, ilk ve ortaokulu Almanya'da okudu. Alman Lisesi'nin ardından Marmara Üniversitesi İktisadi ve İdari Bilimler Fakültesi'nde İşletme Bölümü'nden mezun oldu. Lise ve Üniversite yıllarında part time çalışarak iş hayatına başlayan Zeynep Dicleli Erdoğan, sırasıyla Yönetici Asistanı, Lojistik Sorumlusu ve Finans Koordinatörü olarak görev aldı. 2004 yılında Optimist Markası ile perakende sektörü için kitaplar yayınlamaya başlayan BZD'de Proje Koordinatörü olarak işe başlayan Erdoğan, halen Optimist Yayın Grubunda Genel Müdür olarak çalışmaktadır.
I can talk about
#Developing Personal Resilience
#Entrepreneurship
#Managing Self
#My failures & Lessons Learned
#People Management
#Product Management
#Sales
#Work - Life Balance
Your courage inspires us! Thank you for your support of the sisterhood....