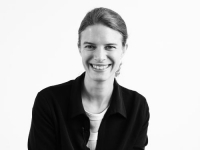 yesim kunter
yesimkunter lmt.
Play Expert and a Futurist
" If I did it, so can you! "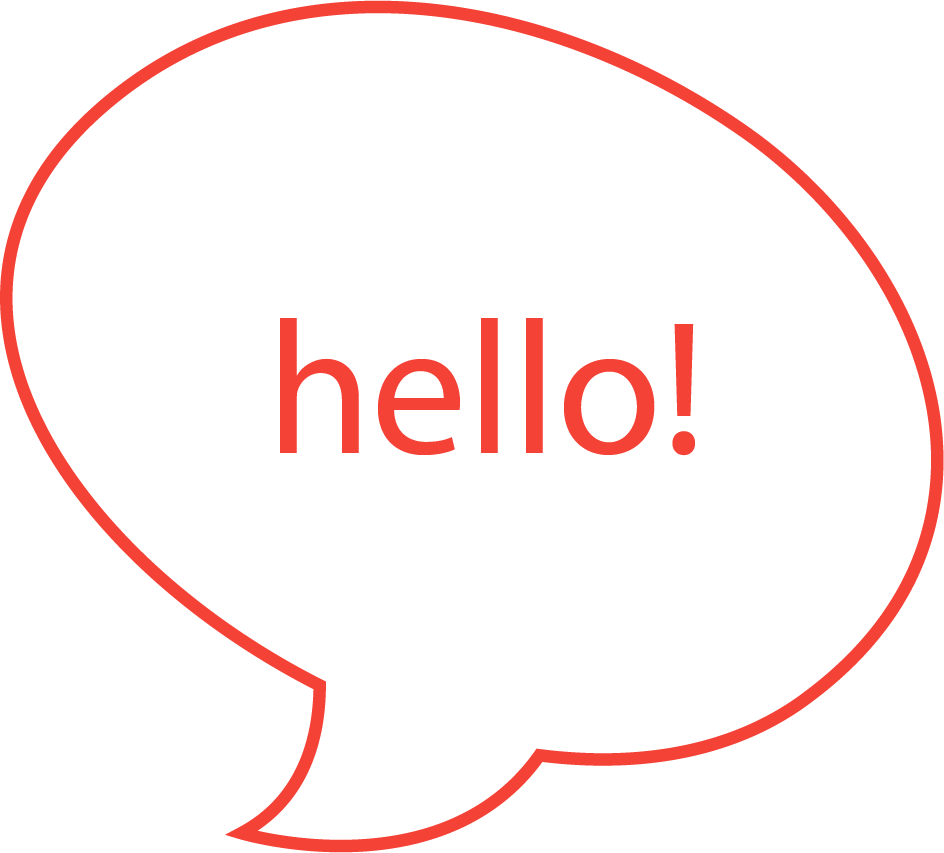 My Bio
I'm a play expert and a creative strategist understanding behavior of people to create new experiences and define new opportunities. As a consultant; develop "playful" experiences for Fortune 500 Companies, Universities, Communities by applying 'Play Philosophy' to products, environments, communities, culture creation as well as market research with future scoping; I've facilitated numerous successful 'PlaytoInnovate® Workshops' in training organizations with diverse backgrounds from kids to professionals for leveraging Creative Thinking and held talks at prestigious conferences. (including;Tedx, World Innovation Conference, Play Coalition) Previous to her consultancy she had worked for Toys R Us, Lego and Hasbro as a play futurist.
My Preferences
#Smaller Audiences (5-10)
#Mid Sized Audiences (10-50)
#Large Audiences (50 & above)
#All Groups
#University Students
#My TurkishWIN Peers
#NGOs & Platforms
#
#All
School of life: Yeşim Kunter at TEDxAlsancak
TEGEP 6. Eğitim ve Gelişim Zirvesi