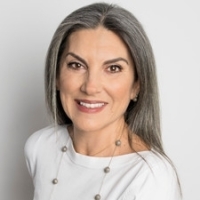 Yaprak Ozer
İndeks İletişim İçerik Danışmanlık ve İndeks Konuşmacı Ajansı
Founder & CEO
" If I did it, so can you! "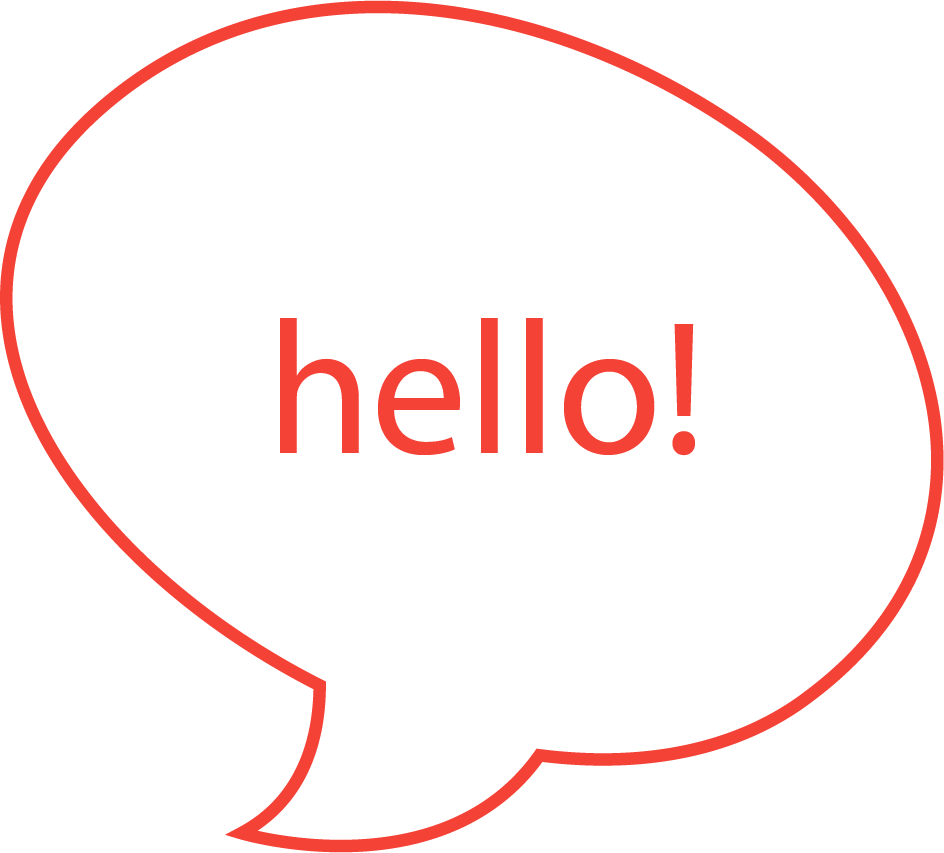 My Bio
Journalist-author and entrepreneur Yaprak Özer has had a number of different professions over her career. She has worked as a reporter, an editor, a director, a writer for newspapers and magazines, and as a TV producer and presenter. She has positioned herself wisely with respect to changes in the media world. She founded her own business enterprise: İndeks Content Communication. The enterprise produces and manages content mainly for corporate world and leaders. Independently Indeks is also the largest speaker agency based in Istanbul. Özer's journalism career focused on macro-economic areas, such as management science, human resources, diplomacy and foreign news reporting. Over the last years, Özer has intensified her activities and given more speeches on subjects related to communication and content management. In addition to her work as a speaker within İndeks Speaker Agency, Özer works for national and international organisations as a moderator and gives media relations training sessions in English and in Turkish. She is a "Global Leader For Tomorrow" World Economic Forum. A NATO Research Fellow, and Alfred Friendly Press Fellow to name a few. She was presented awards by national and international organizations. She has published 6 books. Since 2014 she is a member of Propeller Club and serves on the Board.
Yaprak Özer kariyer gazetecisi olarak başladığı profesyonel yolculuğunda, muhabirlikten genel yayın yönetmenliğine uzandı, bu süreçte Türkiye için ilk'ler denebilecek uzmanlıklara sahip oldu. Kariyerin ve meslek yaşamının dinamik olduğu inancıyla hayalini kurduğu alanlara girmekten çekinmedi, iletişim sektörünü ve gazetecilik mesleğini bırakmadan profesyonel çalışmalarına girişimci olarak devam etme kararı aldı. İNDEKS İçerik İletişim: Mecra bağımsız içerik üretimi ve içerik iletişimi danışmanlığı hizmeti sunan çatı organizasyondur. İndeks Konuşmacı Ajansı: Yerli ve yabancı konuşmacı portföyüne sahip konuşmacı platformu olarak çalışmalarını sürdürmektedir. Ajans hizmetleri, güncel gelişmeler odağında yaratıcı içerik üretimi ve performans deneyimi üzerine yoğunlaşmaktadır. Medya İlişkileri: Yoğunluklu olarak kurumsal iletişim ihtiyaçları ile lider iletişimi üzerine kurgulanan danışmanlık süreçlerini kapsar. Mecra bağımsız iletişim eğitimi ve koçluk hizmetleriyle çeşitlenmektedir. Özer, İstanbul Üniversitesi (lisans) - Boğaziçi Üniversitesi (yüksek lisans) derecesi aldı, takiben doktora çalışması yaptı. Gazetecilik ve uluslararası ilişkiler siyaset bilimi eğitimini ilerleyen yıllarda özellikle siyaset-iletişim alanında geliştirmiş, kurumsal iletişim ve yönetim boyutunda genişletmiştir. Dünya Ekonomik Forumu tarafından "Global Leader for Tomorrow" seçilen Özer, Alfred Friendly Press Fellowship programıyla The Tennessean ve USA Today gazetelerinde çalıştı. Stanford Üniversitesi, "The Active Citizen in a Digital Age" programını tamamladı. Geleneksel medya kuruluşlarında uzun yıllara yayılan deneyimi Güneş, Cumhuriyet, Hürriyet Dergi Grubu ve Hürriyet Gazetesi'ndeki profesyonel gazeteci-yönetici rolleriyle; ayrıca Milliyet, Sabah ve Forbes Dergisi köşe yazarlığı çalışmalarıyla anılabilir. Ayrıca, TRT 2, CNN Türk ve BloombergHT için hazırlayıp sunduğu ekonomi, yönetim ve eğitim programları dikkat çeken çalışmaları arasında yer alır. TÜSİAD, 1993; Türkiye Avrupa Birliği İlişkileri Basın Ödülü sahibi. Bilgi Üniversitesi İletişim Fakültesi ve Bilgi e-MBA'da eğitim verdi. Yayınlanmış 6 kitabı ve çok sayıda makalesi bulunmaktadır. Yaprak Özer, gazetecilik faaliyetlerini Dünya Gazetesi'nin yanı sıra Yaprak Özer Blog ve Yaprak Özer Youtube kanallarında sürdürüyor. Stratejik Lider İletişimi ve İçerik İletişimi Danışmanlık hizmetleri sunuyor.
I can talk about
#Communication
#Consulting
#Media
My Industry
#Media and Entertainment
#Professional Services
What is 'good communication'?
Common Mistakes in Communication
How To Respond to Negative Questions?