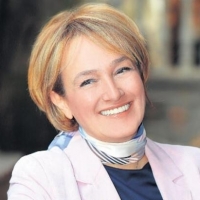 Yaprak Metin
Matrix Talent Consultancy
Founder
" The size of the unfolded wings is unknown! "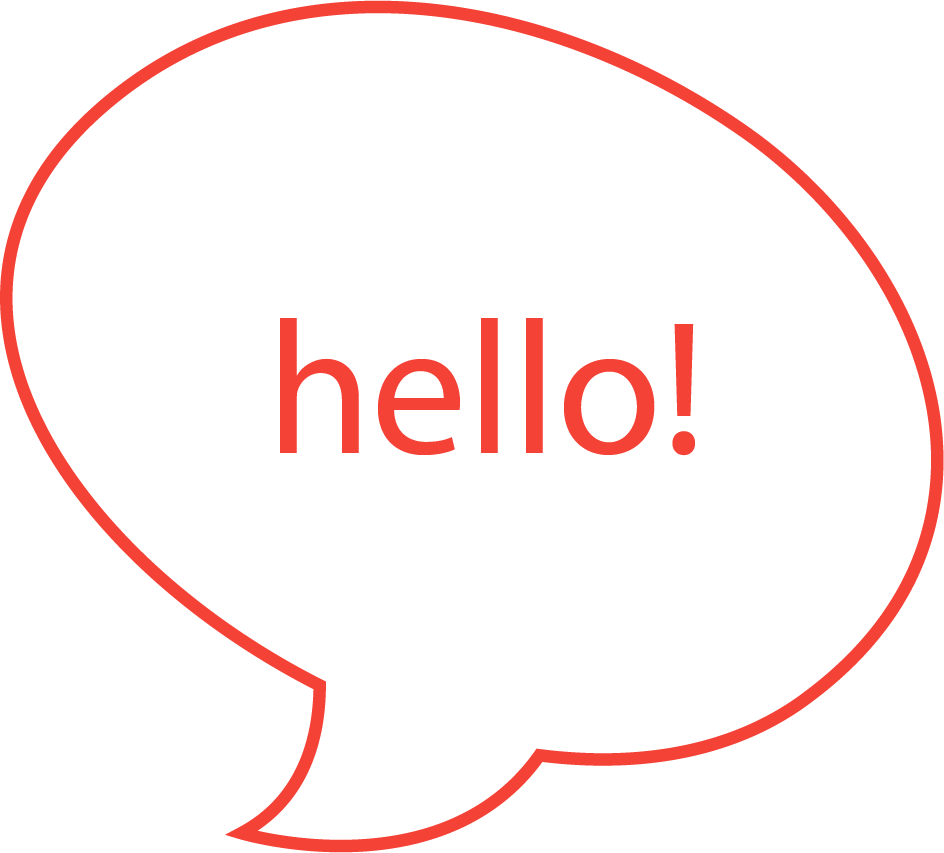 My Bio
Yaprak was born in 1962 in Ankara. She completed her primary, secondary, and high school education in Heybeliada and then studied Physics and Business Administration in college. Meanwhile, she continued her professional career simultaneously. In her career of more than 30 years, she started out with main-frame system software. She then moved into consultancy and established Matrix Training Consultancy in 2010. She offers services in acquisition, talent development, retention, restructuring, senior executive development, and investment management at international companies such as Microsoft. At the same time, she manages projects that help the development, growth, and investment programs of Syrian SMEs in Turkey and the nearby geography. Yaprak has been involved with TurkishWIN and BinYaprak for the last 9 years. She also participates and supports development programs of women managers in both universities and organizations.
Yaprak 1962 yılında Ankarada doğdu. İlk-orta-Lise eğitimini Heybeliada'da tamamladıktan sonra Fizik ve İşletme okudu. Bu sırada kariyeri de eş zamanlı olarak devam etti. 30 yılı aşan kariyer hayatına main-frame system yazılımı ile başladı. Ardından danışmanlık tarafına geçti ve 2010 yılında Matrix Talent Consultancy'i kurdu. Başta Microsoft olmak üzere birçok uluslararası şirkette işe alım, yetenek geliştirme, tutundurma, yönetim, yeniden yapılandırma, üst düzey yönetici geliştirme, ve yatırım yönetimi konularında takımı ile birlikte hizmet vermeye devam etmektedir. Aynı zamanda Türkiye ve yakın coğrafyasındaki ülkelerde Suriyeli kobilerin geliştirme, büyütme, ve yatırım programlarını projelendirerek yönetmektedir. TurkishWIN ve BinYaprak içinde son 9 yıldır aktif rol alarak hem üniversite hem de işletmelerdeki kadın yöneticilerin gelişim programlarına destek olmaktadır.
I can talk about
#Career Crossroads
#Human Resources
#Leadership & Motivation
#People Management
My Industry
#Professional Services
#Technology
Do you know how big YOUR wings are?
Bizler için ufuk açıcıydı Yaprak Hanım, iyi ki geldiniz! Sayenizde bu seneyi çok daha güçlü ve farkında bitiriyoruz. Çok teşekkürler?!
Yaprakcığım, hep dersin ya açılmayan kanatların genişliğini bilemezsin diye.. işte, sen bana kanatlarımı açmayı ve birlikte uçtuğumuzda ne kadar yükselebileceğimizi gösterdin..