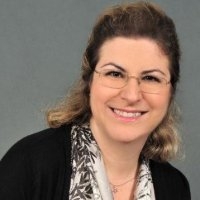 Sibel Soyak Eşder
Milyon Kadına Mentor
Program Lead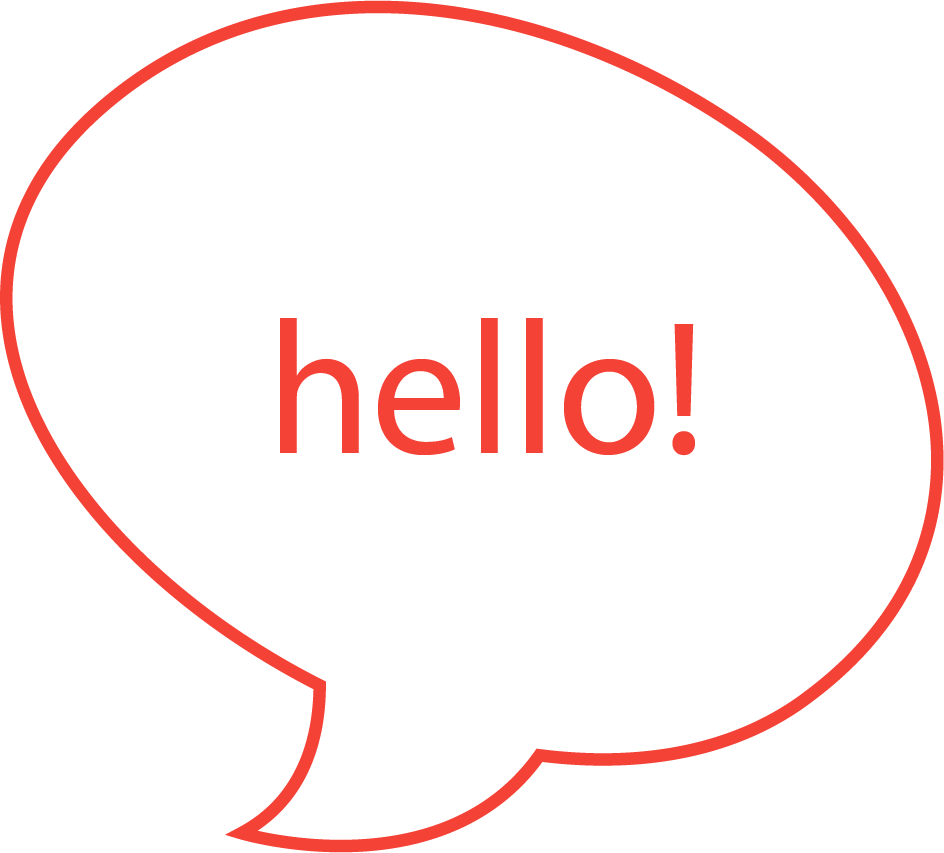 My Bio
Sibel Soyak Esder graduated from Middle East Technical University, Faculty of Engineering , Chemical Engineering '93.She started her career as a R&D Engineer and Quality Control Supervisor in Chemical Industry. Later on, she worked in IT as Product Manager. In 2002, she immigrated to Canada where she became a representative of a dried food company in Montreal. In 2005, she moved to China followed by Thailand and Singapore where she was Science/ English teacher and FMC Project Manager assistant for Suzhou Sport Complex respectively. She moved back to Turkey in 2014 and served as Membership Communication lead in in TurkishWIN. In 2015, she started her role as Ecosystem Development Manager in Istanbul branch of Technology Development Foundation of Turkey. She designed and lead 'Make Tomorrow Turkey' program which is a digital transformation training program focuses on 6000+ High School students and 917 teachers in 19 cities between 2017-2019 in which more than 1000 technology based projects created by students. After working as a high school program manager in Junior Achievement Foundation Turkey ,she continued to work as freelance expert in EU projects and designed IHKIB Innovative Ideas Marathon program in 2020 which was performed digitally in 54 Vocational Schools . Establishing Rezonans Entrepreneurship Management Consultancy in March 2021, she continues to work actively in the design and management of entrepreneurship and technology based programs for both organizations and young people. Since August 2021 , she has been leading Million Women Mentors Program in Turkey which is part of the movement that supports female high school and university students on STEM pathways and early- career STEM professionals (15-25 years old) by connecting private, public and NGO sector leaders with young women for mentorship opportunities in STEM (science, technology, engineering, and math) fields.
I can talk about
#Consulting
#Entrepreneurship
#Global Careers
#Mentoring
#Million Women Mentors Turkey
#Project Management
#Social Entrepreneurship
#Society & Education
#Technology and Digital
My Industry
#Education
#Non-Profit
#Community and Social Services
#Technology
You are a one woman army! I am always a fan and super delighted to have the chance to work with you.