Seray Nasırlı
Koç Üniversitesi
Kariyer Gelişim Danışmanı ~ Öğretim Görevlisi
" Sınırlarını Aş~Kendini Keşfet! "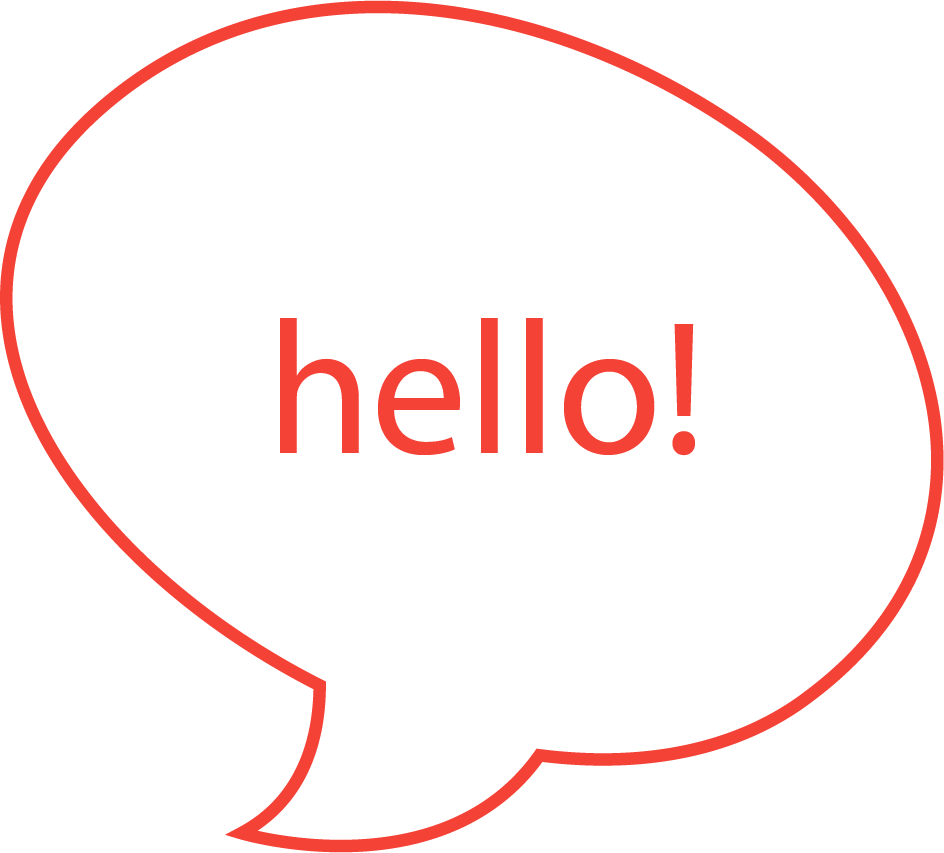 My Bio
Seray NASIRLI She is a Career Counselor and Lecturer at Koç University. She believes in both academic experience and training so she completed her MBA in Human Resources Management and pursued her PhD in Educational Technology. She instructed "Communication Codes in Human Resources Management" course for MBA students at Bahcesehir University for two years. She teaches Career Management and Planning at Koç University. Shee has GCDF International Career Development Consultancy and ADLER Coaching certificates. During the period of her career, she took on responsibilities related to society and society expenses such as JCI, TEG, Futurists Association. She is a long-time member and mentor of TurkishWIN. She consists of AIESEC, the world's largest organization in international school exchange. Those who can travel with Yemeksepeti.com, Mobiltim, Radio METU can continue as an instructor. Being interested in adult education and the individual enabled him to meet with coaching design; She is closely involved with the RNA Journal of Corporate Communication and Education in Change Management.
Seray NASIRLI Koç Üniversitesi'nde Kariyer Gelişim Danışmanı ve Öğretim Görevlisi'dir. Hem deneyimin hem de akademik gelişimin önemine inanan ve İnsan Kaynakları Yönetimi yüksek lisansını tamamlayan Seray, Eğitim Teknolojileri alanında doktorasına devam etmiş, Bahçeşehir Üniversitesi'nde İnsan Kaynakları-İletişim-MBA dersleri vermiştir. Koç Üniversitesi'nde Kariyer Yönetimi ve Planlama dersini vermektedir. GCDF Uluslararası Kariyer Gelişim Danışmanlığı ve ADLER Koçluk sertifikalarına sahiptir. Kariyerinin her döneminde JCI, TEGEP, Fütüristler Derneği gibi sivil toplum kuruluşlarında aktif sorumluluklar üstlenmiştir. Uzun zamandır TurkishWIN üyesi ve mentorudur. Uluslararası İlişkiler öğrenimi gördüğü sırada dünyanın en büyük öğrenci organizasyonu olan AIESEC'te görev almıştır. Yemeksepeti.com, Mobiltim, Radyo ODTÜ ile başlayan kariyer yolculuğu çeşitli alanlarda yönetici, eğitmen, danışman olarak devam etmiştir. Yetişkin eğitimine ve bireye duyduğu ilgi kariyer danışmanlığı, koçluk kavramlarıyla tanışmasını sağlamış; RNA Değişim Yönetimi'nde Kurumsal İletişim ve Eğitim Direktörü olarak 5 yıla yakın algı yönetimi ve değişim yönetimi konularında çalışmıştır.
I can talk about
#Career Crossroads
#Developing Personal Resilience
#Future of Work
#Human Resources
#Innovation & Creativity
#Leadership & Motivation
#Mentoring
#My failures & Lessons Learned
#Society & Education
#Sustainability
#Work - Life Balance
My Preferences
#Less than 50
#More than 50
#Mega Event (More than 200)
#All Groups
#University Students
#My TurkishWIN Peers
#NGOs & Platforms
#All
Selamlar Seray Hanım, Sanki karşımda ruh ikizim konuştu az önce.. 2 ay evvel dolmuşta eve giderken benim de kafamdan geçirdiğim projelerden birini future ideas'a sunmuşsunuz ne güzel. Söylediğiniz sanıyorum her söz iç seslerimden.. Siz hayatınız boyu desteklenerek geliştirmişsiniz bu projeyi; bende de desteklenmediğim için gelişti kafamdaki bu proje :) Yolunuz hep aydınlık olsun, harika bir paylaşım. Saygı ve sevgilerimle ?
Seraycım, dingin enerjin, yenilikci fikirlerin ve her zaman bizi yönlendiren sorularınla TurkishWIN'i ekibine de bana da ilham oldun. İyi ki bu yolda tanıştık ve birlikte yürüyoruz.