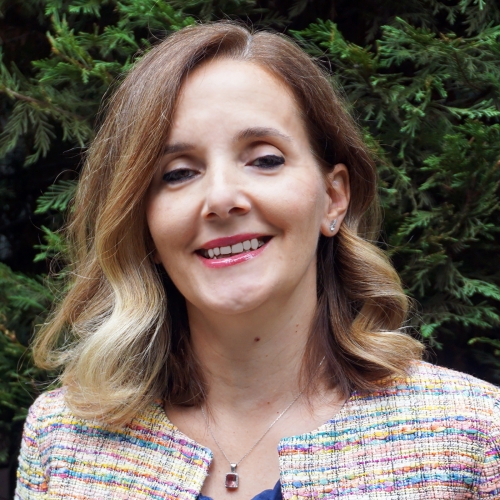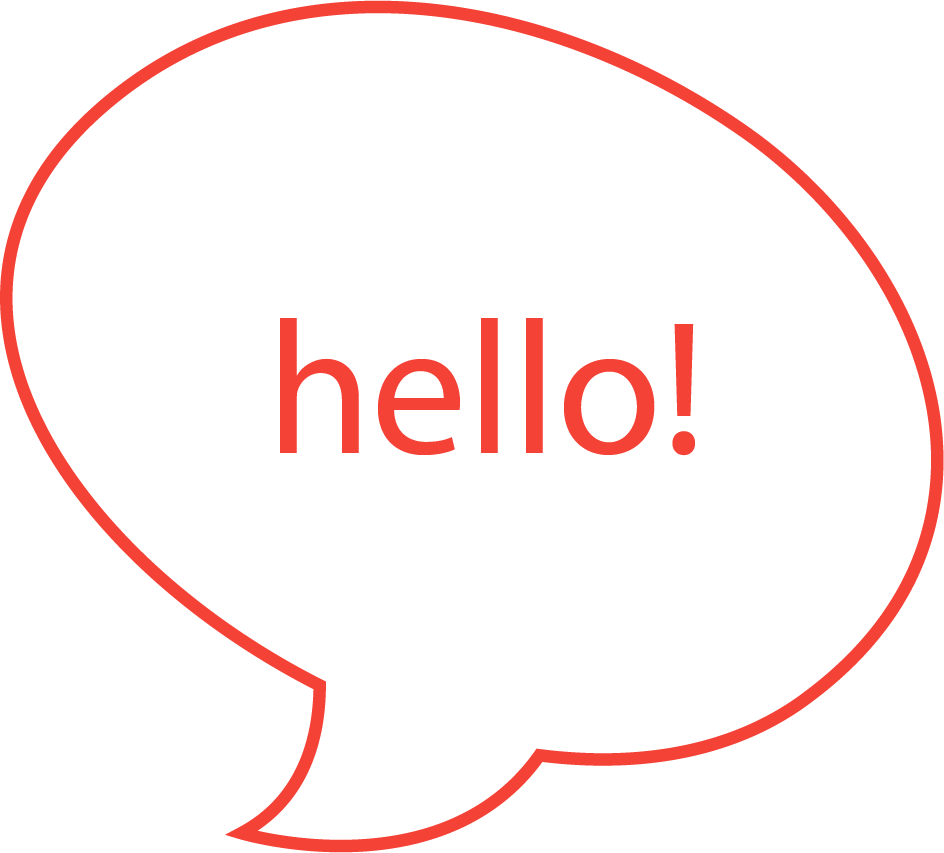 My Bio
Pınar Ilgaz has began her career at Emlak Bank in 1988 as a management trainee. She had worked at the the medium and long term credit assessment unit. From 1991 – 1995, she worked in Vakıf Leasing in Finance department as an Assistant Manager. Ms. Ilgaz is the Managing Partner and management consultant at ARGE Consulting since1995. Apart from her role as managing partner at ARGE Danışmanlık, ILGAZ is the Vice Chair of the Board of Directors of the non-profit Argüden Governance Academy Foundation, which was established in 2014. She is also an Independent Member of the Board of Directors at ŞOK Marketler A.Ş, ÜLKER Bisküvi and Penta Teknoloji. She is the Chair of the Board of the Sector Volunteers Association, and a Member of the Placement Committee of the Women's Association in the Board of Directors. She is one of the authors of the books on Sustainable Success Model, Corporate Governance Model, Change Management and Management of Voluntary Organizations, published by ARGE Danışmanlık.
1983 yılında Bornova Anadolu Lisesi'ni (BAL)'den sonra, Boğaziçi Üniversitesi Uluslararası İlişkiler bölümünden mezun olan ILGAZ, 1989 yılında finans sektöründe başladığı iş yaşamına 1995 yılından bu yana ARGE Danışmanlık'ta yönetim danışmanı olarak devam etmektedir. Yönetici ortak olarak görev yaptığı ARGE'de farklı sektörlerdeki şirketlerin yönetim kalitelerini geliştirmeleri yönünde Stratejik Değerlendirme ve Performans Artırma Projeleri, Kurumsallaşma, Organizasyon ve İnsan Kaynakları Projelerinde 100'ü aşkın kurum ile çok farklı sektörlerde ve farklı büyüklükteki şirketlerde yönetim danışmanlığı projesi gerçekleştirmiştir ve aktif olarak bu görevini sürdürmektedir. ARGE Danışmanlık'taki yönetici ortak rolünün dışında, 2014 yılında kurulan ve kâr amacı gütmeyen Argüden Yönetişim Akademisi Vakfı'nın Yönetim Kurulu Başkan Yardımcılığını yürütmekte olan ILGAZ, aynı zamanda ŞOK Marketler A.Ş, ÜLKER Bisküvi ve Penta Teknoloji şirketinde Bağımsız Yönetim Kurulu Üyesi, Özel Sektör Gönüllüleri Derneği YK Başkanı, Yönetim Kurulunda Kadın Derneği'nin Yerleştirme Komitesi Üyesidir. ILGAZ, ARGE Danışmanlık yayınlarından Sürdürülebilir Başarı Modeli, Kurumsal Yönetişim Modeli, Değişim Yönetimi ve Gönüllü Kuruluşların Yönetimi kitaplarının yazarlarındandır.
I can talk about
#Consulting
#Society & Education
İşte Kız Kardeşlik Kutlaması İzmir
Volunteering & Governance. Your work is so important for Turkey. You are a trailblazer and we are so lucky to have the chance to work with you!