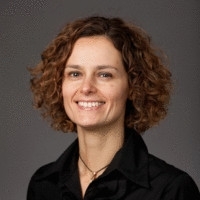 Nilüfer Durak
Solvoyo
Chief Operating Officer
" Evet Demeye Hazır Mısın? "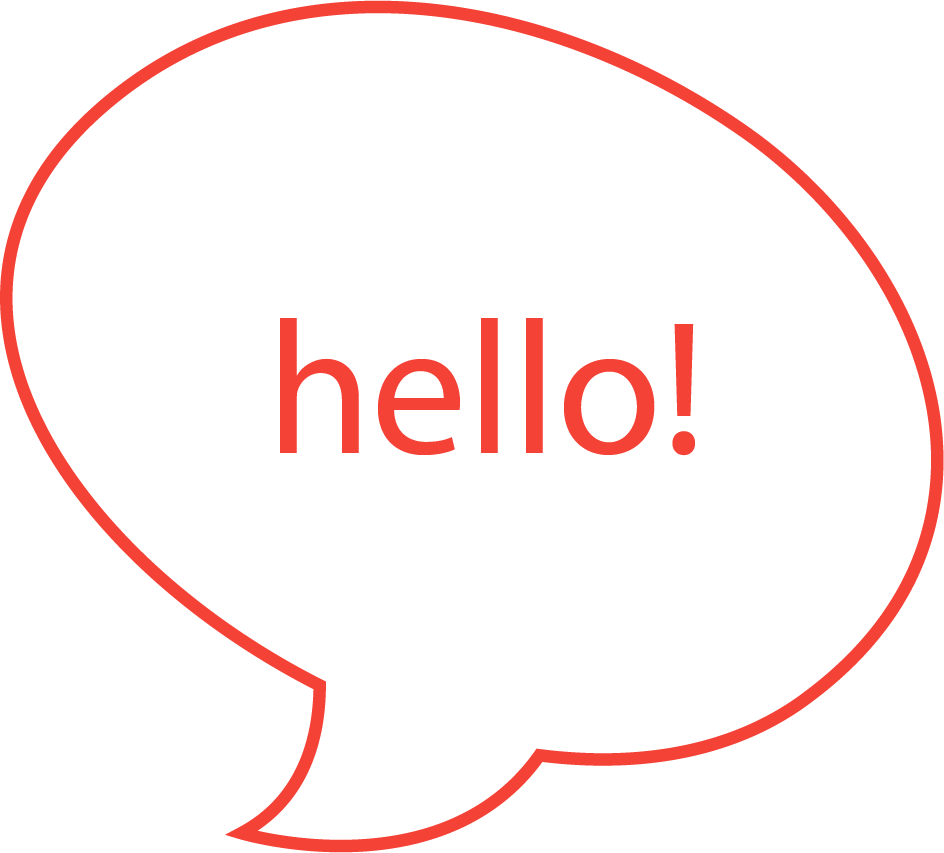 My Bio
Nilufer Durak is an Entrepreneur and Solvoyo's chief operating officer. Solvoyo is a Boston based SaaS/cloud software company focused on supply chain planning and optimization. Nil worked for corporate America for 18 years before she joined the tech start-up scene. She started her career in risk management for Marsh & McLennan, one of the largest global insurance brokers, and the skills and judgment gleaned from that experience led to a move to GE in risk management as part of the corporate treasury department at GE HQ in Connecticut and in London. While at GE she completed their management training program and achieved Six Sigma certification. Nil is active in women's professional networking groups and looks for opportunities to promote women to leadership roles in the corporate world. Her position at Solvoyo has also heightened her awareness of the need to advocate for women leadership in the technology and entrepreneurship fields. She is a mother of two children and can't stand still.
Nilufer Durak, M&A, risk yönetimi ve tedarik zinciri operasyonlarında 20 yılı aşkın kurumsal deneyime ve proje yönetimi, süreç iyileştirme konularında derin uzmanlığa sahiptir. Nilufer, kariyerine en büyük küresel sigorta brokerlerinden biri olan Marsh & McLennan ile risk yönetimi alanında başladı. Bu deneyim ile geliştirdiği beceriler ve aldigi kararlar, Connecticut'taki genel merkez ve Londra'da kurumsal hazine departmanının bir parçası olarak ona GE'ye geçişini ve Six Sigma sertifikasını getirdi. Şu anda Solvoyo'da COO ve Customer Success Genel Müdürlüğü yapan Nilufer, global platformda edindiği kurumsal deneyimini, diğer kişileri de gelistirerek büyütüyor. Tedarik zinciri planlama ve analitiği alanında bir SaaS şirketi olan Solvoyo'nun İstanbul ve Atina'da Ar-Ge merkezleri, Boston'da ise genel merkezi bulunuyor. Nilufer, kadın profesyonel ağ gruplarında aktif olarak yer alıyor ve kadınları kurumsal dünyada liderlik rollerine teşvik etmek için fırsatlar arıyor. ÇaIışanların başarıya giden en temel taşlardan olduğunun altını çizerken, Solvoyo'daki konumu ile teknoloji ve girişimcilik alanlarında kadınların liderliğini savunma ihtiyacı ile ilgili farkındalığı da arttırmaya devam ediyor.
I can talk about
#Developing Personal Resilience
#Entrepreneurship
#Global Careers
#Mentoring
#My failures & Lessons Learned
My Preferences
#Smaller Audiences (5-10)
#Mid Sized Audiences (10-50)
#Large Audiences (50 & above)
#All Groups
When Taking Risk is the Safest Choice
Chief Operating Officer (COO) olarak Solvoyo'da beni ne motive ediyor?
Elalem terorune maruz kalmadan EVET deyebilmis bir kadin olarak EVET demeyi biz gibi yeni kusaklara ogutledigin ve bize ilham oldugun icin tesekkur ederim..
Inanılmaz kadın. Müthişsin gercekten.seni tanımıs olmak bile başlıbaşına bir gururdur.tum kadinlara ilham olman dileğiyle.seni seviyoruz arkadaşım.
Hayalden, binlere, bu yolculukta yanımda, önümde dört çeker ve arkamda olduğun için teşekkür ederim arkadaşım.