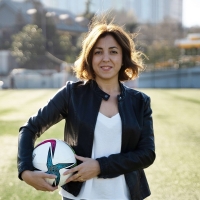 Kiraz Öcal
Kızlar Sahada (Women on the Field)
Social Entrepreneur & Co-Founder
" " If I did it, so can you! " "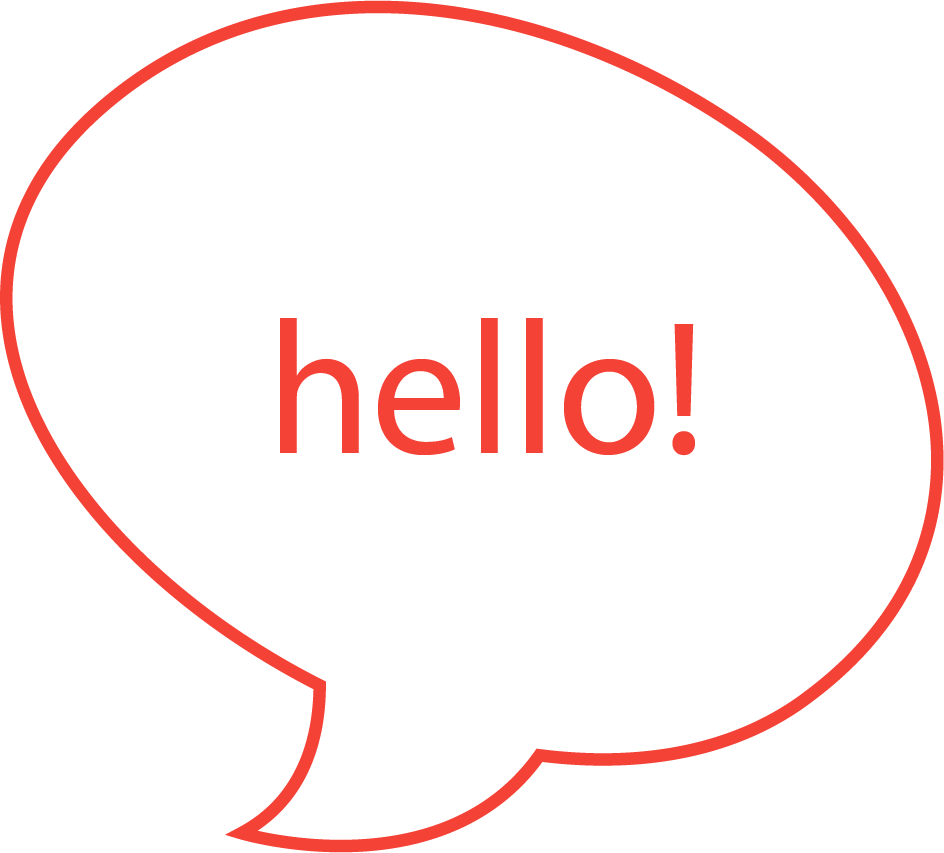 My Bio
Kiraz recognized the blatant discrepancies and aspired to make a difference. She holds BA in Psychology and a Master of International Human Resource Management from Middlesex University in London, where she wrote a thesis on sustainability and diversity management. After presenting the results at various scientific congresses, Kiraz returned to Turkey to apply the advanced techniques she learned in the field. While thinking about social development, Kiraz decided that football/soccer could effectively generate conversations around gender-equality in Turkey. In 2014, she became a volunteer for Kızlar Sahada (Women on the Field). In 2018, Kiraz was officially named co-founder of Kızlar Sahada, which continues to be the only women's football platform in Turkey that offers sustainable solutions for social development and gender equality.
Uludağ Üniversitesi Psikoloji bölümü mezunu olan Endüstriyel Psikolog Kiraz Öcal, yüksek lisansını Middlesex Üniversitesi'nde Uluslararası İnsan Kaynakları Yönetimi bölümünde, tezini ise "Uluslararası Şirketlerde Kurumsal Sosyal Sorumluluk ve Çeşitlilik Yönetimi" alanında tamamladı. Londra'da geçirdiği 3.5 yılın ardından, edindiği deneyimleri ve yenilikçi yöntemleri, özellikle ülkesinde hayata geçirmek üzere 2011 yılında Türkiye'ye döndü ve 2018 yılına kadar sektörüne yön veren kurumsal şirketlerde görev aldı. Çalışma hayatında; kurumsal sürdürülebilirlik, çeşitlilik yönetimi, toplumsal cinsiyet, kadının güçlenmesi, kurumsal gönüllülük, insan kaynakları yönetimi, iletişim, koçluk ve futbolda psikolojik performans danışmanlığı alanlarında uzmanlaştı.
I can talk about
#Consulting
#Diversity
#Equity & Inclusion
#Human Resources
#People Management
#Social Entrepreneurship
#Society & Education
#Sustainability
My Industry
#Education
#Other
#Social Business
1/4 Toplumsal Cinsiyet Eşitliği Nedir?