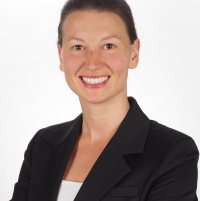 Gözde Kara
Daimler AG
Operation - Finance Accounting IT Solutions
" If I did it, so can you! "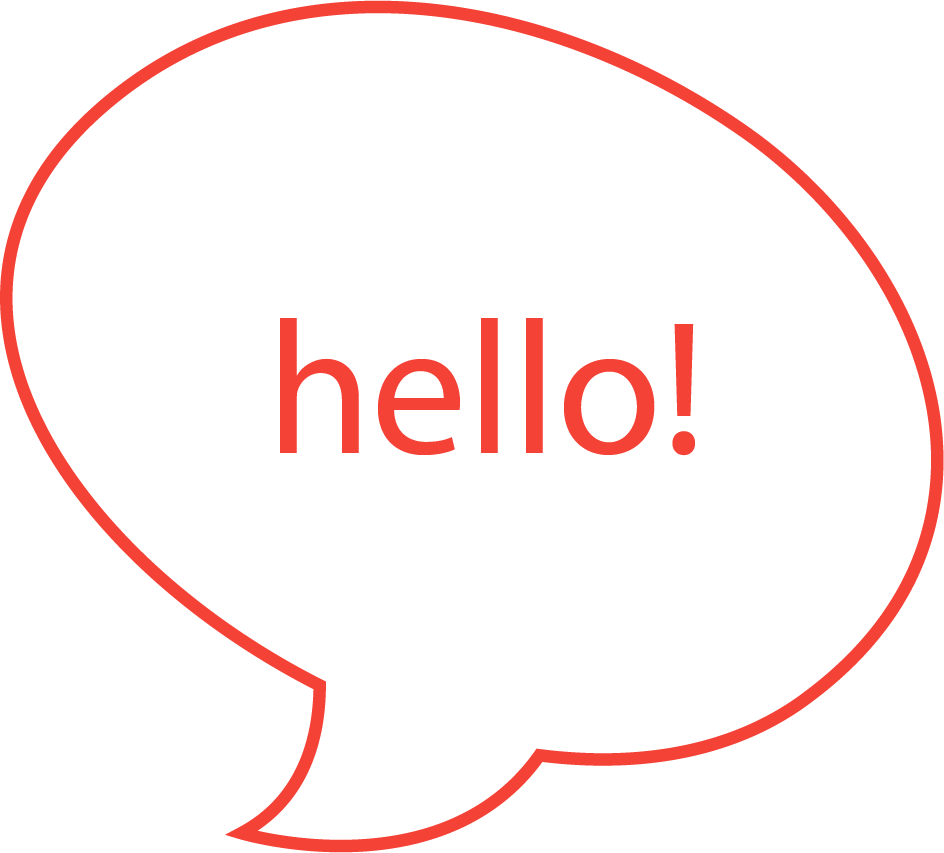 My Bio
Gözde Kara completed her undergraduate education in aeronautical engineering at Istanbul Technical University (ITU). While continuing his graduate studies at Middle East Technical University (METU) in 2012, he started to work as a technology management specialist at Turkish Aerospace Industries (TAI). Gozde Kara, who moved to Germany (Stuttgart city) in 2014 to experience living abroad, first worked as a research assistant in the field of technology and R&D management at the Fraunhofer IAO institute. He then took part in supporting EU projects at Steinbeis Advanced Risk Technologies (R-Tech). Gözde Kara, who has been a Daimler AG employee since 2018, is currently working in the role of operation leader in IT projects after developing strategy and innovation management processes in the field of IT. In addition to her professional life, Gözde leads a working group focused on developing the network of "new wave" Turkish immigrants in Germany, and regularly publishes on techno-political issues. In addition, she is active in NGOs on environmental sustainability, which she has already internalized in her daily life.
Gözde Kara, İstanbul Teknik Üniversitesi'nde (İTÜ) uçak mühendisliği lisans öğrenimini tamamladı. 2012 yılında Orta Doğu Teknik Üniversitesi'nde (ODTÜ) yüksek lisans öğrenimine devam ederken, Türk Havacılık ve Uzay Sanayii A.Ş.'de (TAI) teknoloji yönetimi uzmanı olarak çalışmaya başladı. Yurt dışında yaşamayı tecrübe etmek amacıyla 2014 yılında Almanya'ya (Stuttgart şehri) taşınan Gözde Kara, ilk olarak Fraunhofer IAO enstitüsünde teknoloji ve Ar-Ge yönetimi alanında araştırma görevlisi olarak çalıştı. Ardından Steinbeis Advanced Risk Technologies (R-Tech) şirketinde AB projeleri desteklenmesinde görev aldı. 2018 yılından bu yana Daimler AG çalışanı olan Gözde Kara, IT alanında strateji ve inovasyon yönetimi süreçlerinin geliştirilmesi faaliyetlerinin ardından şu anda IT projelerinde operasyon lideri rolünde çalışmaktadır. Profesyonel hayatına ek olarak, Almanya'daki yeni dalga yüksek öğrenimli Türk göçmenlerin networkünü geliştirme odaklı bir çalışma grubuna liderlik eden Gözde Kara, tekno-politik konularda da düzenli olarak yayın yapmaktadır. Ek olarak, gündelik hayatında içselleştirdiği çevresel sürdürülebilirlik konusunda STK'larda da faaliyet göstermektedir.
I can talk about
#Diversity
#Equity & Inclusion
#Innovation & Creativity
#Leadership & Motivation
#Sustainability
#Technology and Digital
My Industry
#Automotiv
#Information Technology
#Non-Profit
#Community and Social Services
#Technology
My Preferences
#Smaller Audiences (5-10)
#Mid Sized Audiences (10-50)
#Large Audiences (50 & above)
#All Groups
#University Students
#My TurkishWIN Peers
#NGOs & Platforms
#
#All
İnovasyon Yönetimi = Gözde Kara ! Almanya- Türkiye köprümüz, iyi ki varsın!