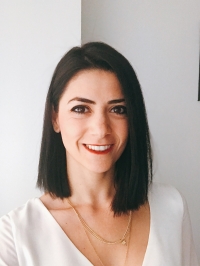 Gokce Gizer
Mercury Change Group
Startup Ecosystem & Organizational Development Expert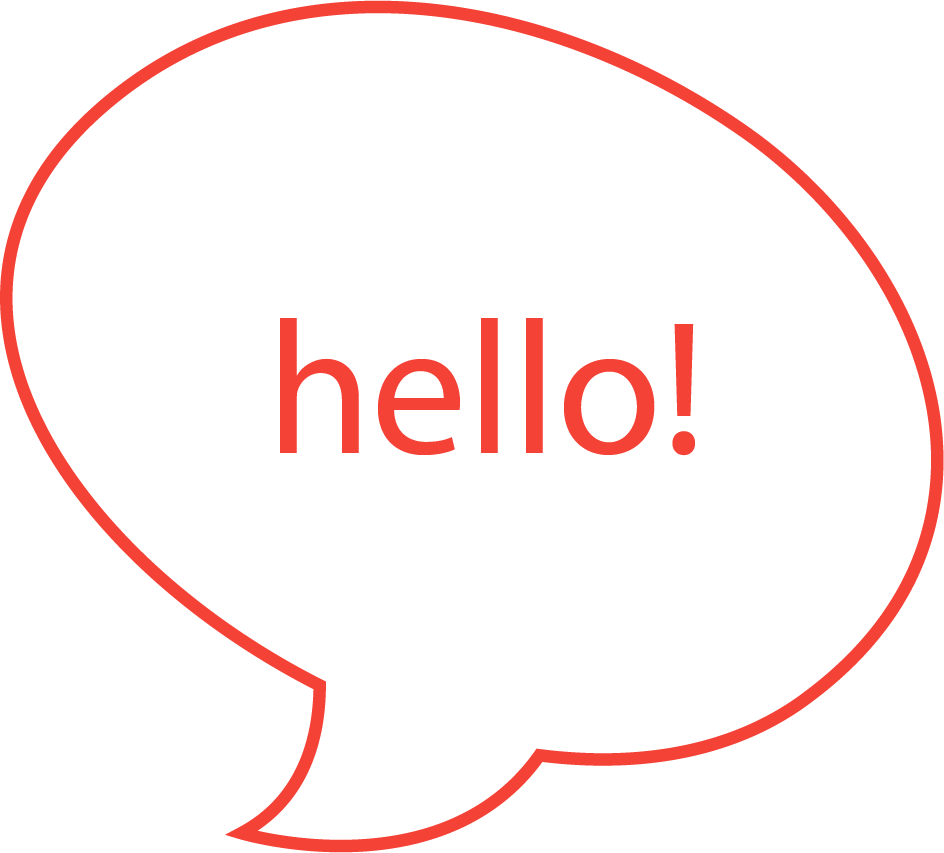 My Bio
GG is a startup advisor, investor, coach, and expert; supporting rapid-growth digital tech companies from idea to fundraising to achieving sustainable growth. At the intersection of business, design, and behavioural psychology, she has developed a unique approach with proven models, tools, and methods, providing the structure for teams to work toward their vision with clarity, purpose, and conviction. Her cross-disciplinary background and experience, combined with her creativity, allow her to incorporate a wide range of fields, including organizational development, entrepreneurship, design, management, storytelling, neuroscience, and sustainability. She coached and mentored hundreds of founders, as Contest Director of the Extreme Tech Challenge, and as a mentor for WeWork Labs, Entrepreneurs Roundtable Accelerator, Innovation Norway, Parsons Venture Lab, Katapult Accelerator, Stanford Center for Professional Development, among many other programs. Her company Mercury Change offers training, workshops, and leadership development programs for digital tech companies to assist them in building a solid organizational structure and culture as they move out of their startup phase into established organizations with growing teams. Through co-creative and custom assessment, diagnosis and strategy development processes she enables corporate teams, startup founders, and non-profit organizations to identify and implement sustainable strategies. She founded Onkaro in 2014 to provide pitch and investor-deck-specific content and communication design services through workshops, consulting and coaching sessions for digital technology startups in the early stages of building their businesses and fundraising. She's been actively involved in the startup community as a service provider, an advisor, a pitch coach and as an investor working closely with founders, investors, and industry experts. GG is passionate about opportunities that enable her to use her creative and analytical skills to influence change for a sustainable future; socially, environmentally and economically. GG served as the Contest Director of Extreme Tech Challenge, one of the world's largest startup competitions with Semi-Finals at CES and Finals on Sir Richard Branson's Necker Island. GG also worked on the production and content for ACTAI Global's events around the world, a non-profit community of entrepreneurs, innovators, conservationists, and athletes.
I can talk about
#Agile Organizations
#Business Strategy
#Career Crossroads
#Communication
#Consulting
#Creativity
#Design
#Developing Personal Resilience
#Diversity
#Equity & Inclusion
#Entrepreneurship
#Future of Work
#Global Careers
#Imposter Syndrom
#Innovation & Creativity
#Leadership & Motivation
#Managing Self
#Managing the Glass Ceiling
#Mentoring
#Million Women Mentors Turkey
#My failures & Lessons Learned
#Social Entrepreneurship
#Society & Education
#Story Telling
#Sustainability
#Technology and Digital
#TurkishWIN
#Work - Life Balance
My Industry
#Education
#Information Technology
#Internet
#Non-Profit
#Community and Social Services
#Professional Services
#Retail
#Social Business
#Technology
#Wellness and Fitness
My Preferences
#Smaller Audiences (5-10)
#Mid Sized Audiences (10-50)
#Large Audiences (50 & above)
#All Groups
#University Students
#My TurkishWIN Peers
#NGOs & Platforms
#All
TurkishWIN Genç Kadın Kariyer Günü - Nasıl Yardımcı Olabilirim?
HAYATTA NE YAPMAK İSTEDİĞİNİ BULMAK - Ikigai
Growth Architecture & Navigating Sustainable Growth Gokce Gizer moderating a discussion with Philippe Van Caenegem (Managing Director, Strategic Innovation at Salesforce) on growth architecture and navigating sustainable growth - from idea to startup to global corporation.