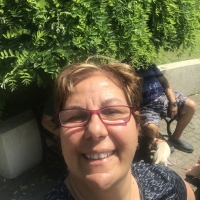 Ciğdem Gaye Braida Fernandez
Global MD Portfolio Management
Chairwoman of the Board
" Topuklu Ayakkabılarını Giy, Bankana Git ve O Finansmani Al! "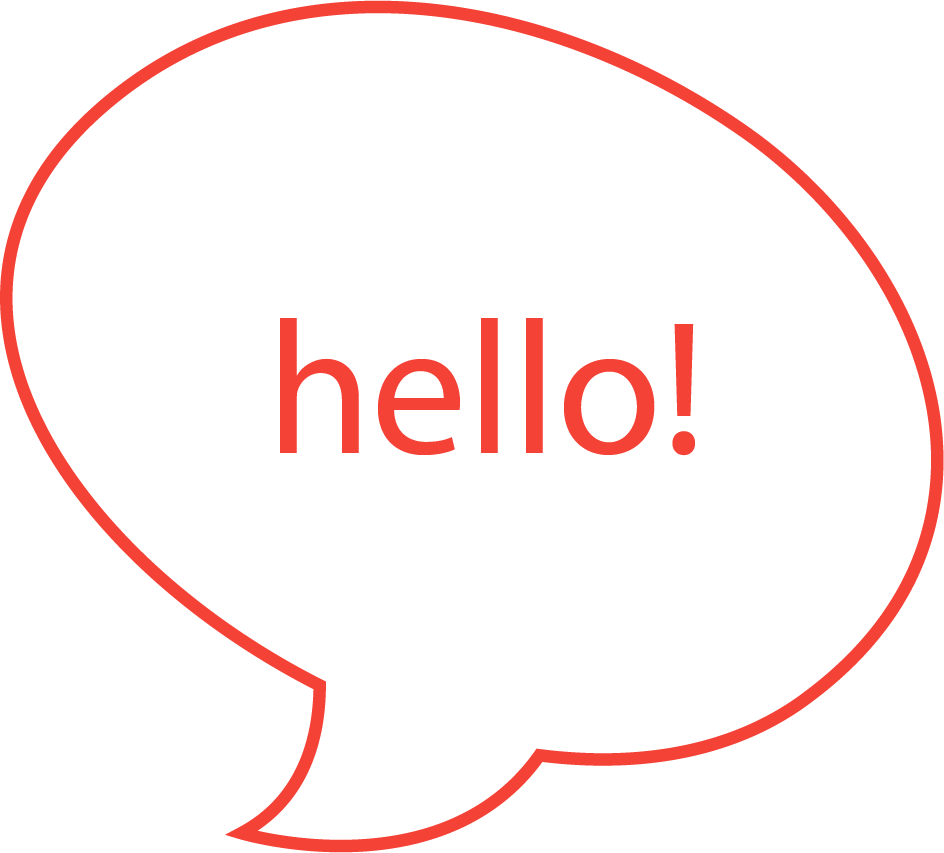 My Bio
She graduated from METU with a Bachelor degree in Economics in 1992 and received her MBA degree from Iowa State University in 1996. She started her career as Research Analyst at Turk Eximbank. In 1998 she started working at Institutional Sales Department of Global Securities, USA in New York,USA and she continued to work as Finance Director until 2007. Same year she was appointed as the CEO of Global Securities, USA and held this position until 2009. Consequently she decided to move back to Turkey and she became a Board Member of Global Menkul Değerler A.Ş. .Currently she is the Chairman of the Board of Global MD Portföy Yönetimi A.Ş. She has been the Chapter Chair of Women Presidents Organization Turkey since 2016. She has been contributing to TurkishWIN as a Mentor since 2013. She is a member of Maslak Rotary Club. She enjoys mentoring, activities involving women empowerment, reading and traveling. She is the proud mother of a 21 years old daughter Sibel and a 13 years old son Diego.
I can talk about
#Business Strategy
#Global Careers
#Leadership & Motivation
Isini severek yaptığı o kadar belli ki... Tebrikler!
Gaye is someone I consult when I want to take new steps in my business. I totally trust her insights and wisdom. This gives me more courage and power