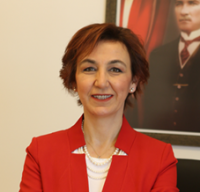 Funda Sivrikaya Şerifoğlu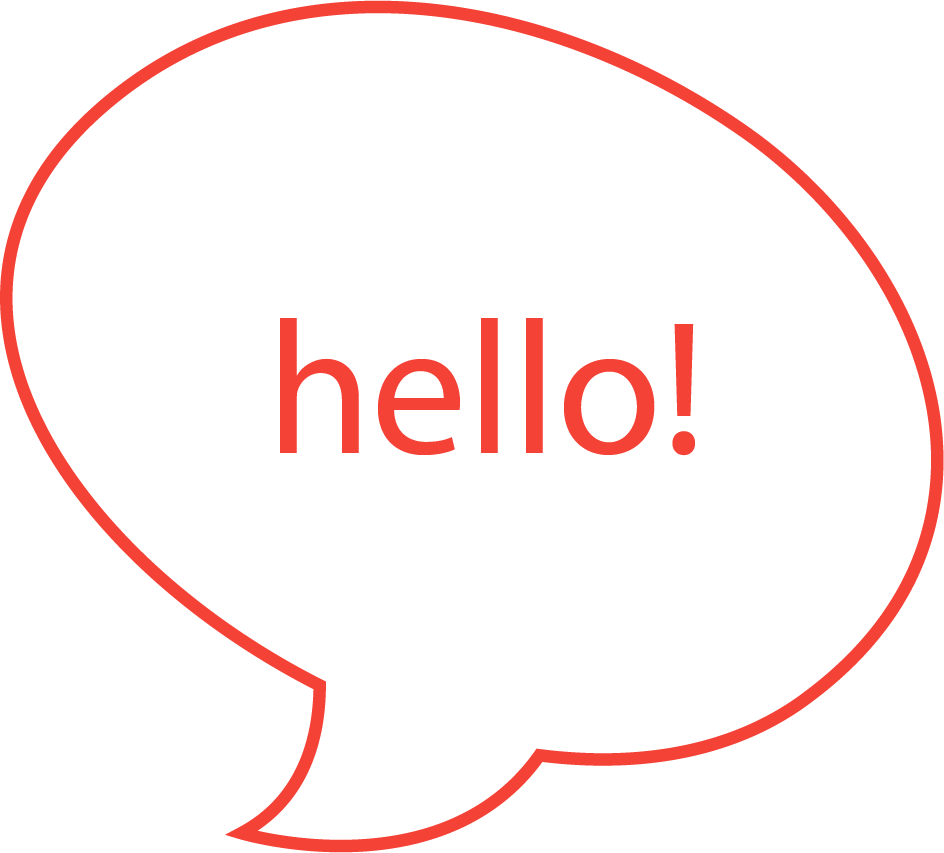 My Bio
Prof. Dr. Funda Sivrikaya Serifoğlu is a leader in higher education and in women's leadership. She is the founding president of Düzce University. Under her leadership, Düzce University quickly developed both infrastructural and institutional projects that led it to become an internationally-awarded institution ranked among the most innovative and entrepreneurial universities of Turkey. Dr. Sivrikaya Serifoğlu was invited by the European Parliament and the European Commission within the European Union Visitors Program (EUVP) in 2008, and by the American Government to take part in the State Visitor Leadership Program in 2010. Prof. Dr. Funda Sivrikaya Serifoğlu received her B.S. (valedictorian) and Ph.D. degrees in Industrial Engineering from Boğaziçi University, Turkey; and her M.S. degree in Engineering Economic Systems from Stanford University, USA. She is married and has two children.
Boğaziçi Üniversitesi Endüstri Mühendisliği mezunu olan Prof. Dr. Funda Sivrikaya Şerifoğlu başarılarından dolayı TEV bursuyla Stanford Üniversitesi Mühendislik ve Ekonomi Sistemleri Yüksek Lisans Programı'na kabul edildi. Boğaziçi Üniversitesi Endüstri Mühendisliği Bölümünde doktorasını tamamladı. Düzce Üniversitesi'nin kurucu rektörü oldu. Yenilikçi, girişimci, hesap verebilir bir yükseköğretim kurumu oluşmasında liderlik yaptı. Sürdürülebilirlik, kadın liderliği, eğitim ve diğer konulardaki projelerde yer aldı. İstanbul Bilgi Üniversitesi Mühendislik ve Doğa Bilimleri Fakültesi Dekanı olan Şerifoğlu, Uluslararası Kadınlar Forumu (IWF) tarafından Fark Yaratan Kadın Ödülü'ne layık görüldü. İki çocuk annesi olan Şerifoğlu, IWF Türkiye'nin kurucu başkanı ve KalDer yönetim kurulu üyesidir.
I can talk about
#Diversity
#Equity & Inclusion
#Leadership & Motivation
#Work - Life Balance
#My failures & Lessons Learned
#
#Society & Education
My Preferences
#Smaller Audiences (5-10)
#Mid Sized Audiences (10-50)
#Large Audiences (50 & above)
#All Groups
#University Students
#My TurkishWIN Peers
#NGOs & Platforms
#
#All
Transforming a University When No One Thinks You Can
Lider olmama kaç yıl var?
Funda Hocam, Her zaman yenilikci, hep destekcisimiz oldunuz. Zamanı iyi kullanmamız için ışığınıza hep ihtiyacımız var.