Dilek Duman
System Optima
Technology Board Advisor
" If you have a dream, you can reach it "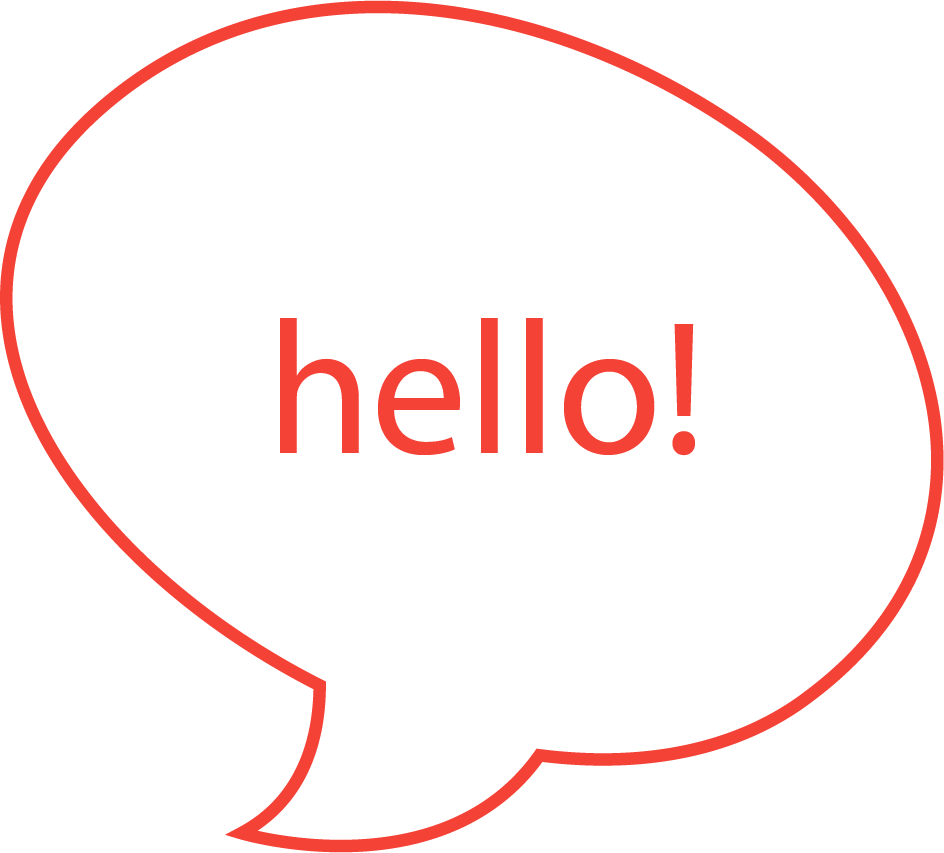 My Bio
Dilek Duman completed her undergraduate degree in Computer Engineering at Boğaziçi University. Dilek Duman, who started her career as a software engineer in 1989, worked as a Technical Consultant at Intertech until 1993. Dilek Duman, who joined DenizBank Financial Services Group in 1997, served as Information Technologies Group Manager between 1997-2004 and as General Manager of Intertech between 2004-2008. Dilek Duman, who was appointed as the Assistant General Manager of Information Technologies and Support Operations to DenizBank as of January 2009; Intertech manages Bank Operations, Organization, CRM, Service Quality, Loans Project Management and Digital & Card Payment Systems groups.
Dilek Duman tüm lisans derecelerini Boğaziçi Üniversitesi Bilgisayar Mühendisliği bölümünde tamamlamıştır. Kariyerine 1989 yılında yazılım mühendisi olarak başlayan Dilek Duman, 1993 yılına kadar Intertech'te Teknik Danışman olarak çalıştı. 1997 yılında DenizBank Finansal Hizmetler Grubu'na katılan Dilek Duman, 1997-2004 yılları arasında Bilgi Teknolojileri Grup Müdürü ve Genel Müdür olarak görev yaptı. 2004-2008 yılları arasında Intertech'in Ocak 2009 tarihi itibarıyla DenizBank'a Bilgi Teknolojileri ve Destek Operasyonlarından Sorumlu Genel Müdür Yardımcısı olarak atanan Dilek Duman; Intertech, Banka Operasyonları, Organizasyon, CRM, Hizmet Kalitesi, Krediler Proje Yönetimi ve Dijital ve Kartlı Ödeme Sistemleri gruplarını yönetmektedir.
I can talk about
#Business Strategy
#People Management
#Product Management
#Project Management
#Research & Development
#Technology and Digital
My Industry
#Finance
#Information Technology
#Non-Profit
#Community and Social Services
#Technology
Let's follow the path to our dreams!
Dünyayı Değiştirebilirsin
Dilek hanım kadınlar için bir ilham ve gurur kaynağı.