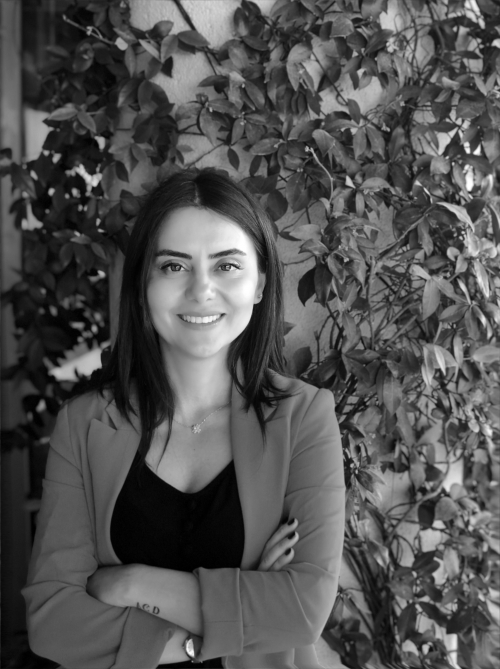 Didem Kalaycıoğlu Birol
Turkcell İletişim Hizmetleri A.Ş.
Data Privacy & Competition Law Associate Director, Data Protection Officer (DPO)
" Take action! Move on! "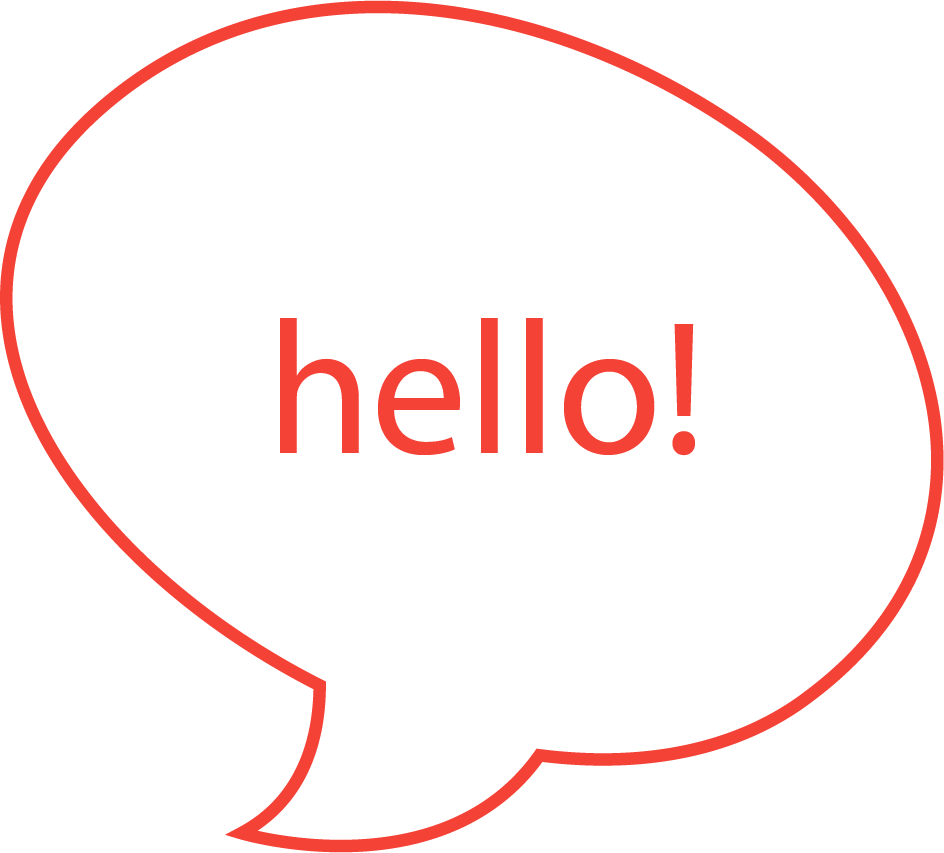 My Bio
Didem Kalaycıoğlu Birol is an accomplished senior legal counsel (15+ years) specializing in Data Privacy, Competition Law, Telecommunications Law, Administrative Law, Consumer Law, Information Technologies, Regulatory Affairs, Compliance. Experienced in leading and team management. Holding an LLM degree from Galatasaray University and registered at İstanbul Bar Association. Didem Kalaycıoğlu Birol also takes part as a speaker in national and international events, seminars and conferences. She is an instructor in the certificate programs of the Turkey Ethics and Reputation Society and İTÜ Corporate Ethics and Compliance Management certificate program Didem also mentors female law school students and young colleagues about their careers.
I can talk about
#Communication
#Mentoring
#TurkishWIN
My Industry
#Information Technology
#Legal
#Technology
#Telecommunication
Biri Bizi Gözetliyor - TEDx Talks
Mükemmel bir anlatım, çok önemli bir konu, nokta atışı vurgular, teşekkür ederiz Didem Kalaycıoğlu Birol, Saygılarımla
Harika bir konuşma, verilerin çok kıymetli olduğu bu dönemde hangi veriyi nasıl kullanıyoruz ya da kullandırıyoruz iyi değerlendirmek gerek! Teşekkürler