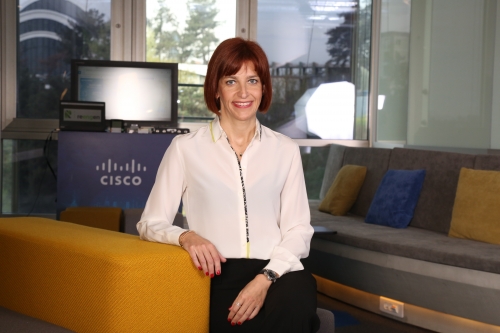 Didem Duru
Cisco Turkey
Country General Manager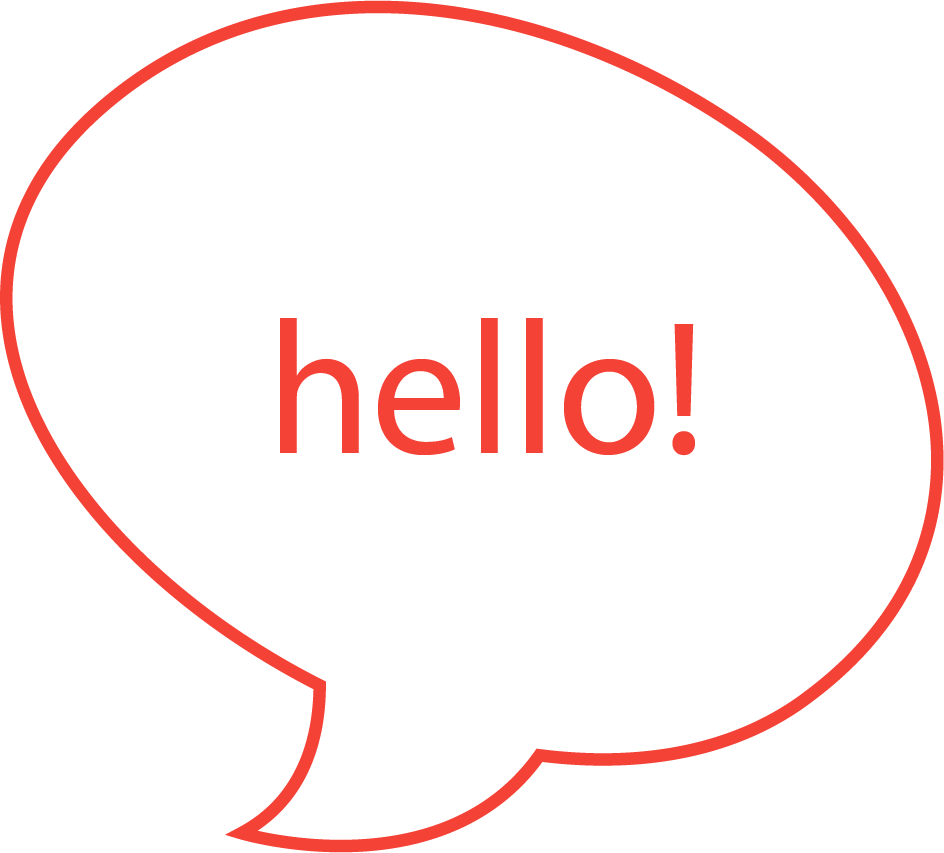 My Bio
Didem Duru is graduated from Istanbul University, Economics in 1995. Within her 26 years of experience, she has held various management positions at Finansbank, IBM and Dell. At Dell she was lately responsible for Chief Customer Office for Europe, Middle East and Africa region. Didem is Chairman of Community Volunteer's Association, Board Member of Turkish Industry and Business Association and Founding Member of Women in Technology Association. She is graduate of Gestalt Coaching Program. She actively participates in CSR projects supporting young people.
Didem Duru 1995 yılında İstanbul Üniversitesi İktisat Fakültesi'nden mezun oldu. Yaklaşık 26 yıllık iş deneyimi boyunca, Finansbank, IBM ve Dell'de çeşitli yöneticilik ve ülke genel müdürlüğü pozisyonlarında çalıştı. Dell'de Avrupa Ortadoğu ve Afrika Bölgesi'nde özel müşteri deneyimlerine yönelik görev aldı. 17 yaşında bir kızı olan Duru, boğazda koşmaktan ve hamak yogadan çok keyif alıyor. TOG Vakfı Başkanı ve Tübisad Yönetim Kurulu Üyesi. TOG çatısı altında Gençleri destekleyen sosyal sorumluluk projelerinde yer alıyor ve gençlere mentorluk yapıyor. Didem Duru, Nisan 2019'dan beri de Cisco Türkiye'nin Ülke Genel Müdürlüğü görevini yürütüyor.
I can talk about
#Future of Work
#My CEO Journey
#People Management
#Sustainability
#Technology and Digital
#Work - Life Balance
My Preferences
#Smaller Audiences (5-10)
#Mid Sized Audiences (10-50)
#Large Audiences (50 & above)
#All Groups
#University Students
#My TurkishWIN Peers
#NGOs & Platforms
#All
You are a leader, a change maker, volunteer extra-ordinaire and a super star. Your light shines upon us!