" Learn to embrace your fears "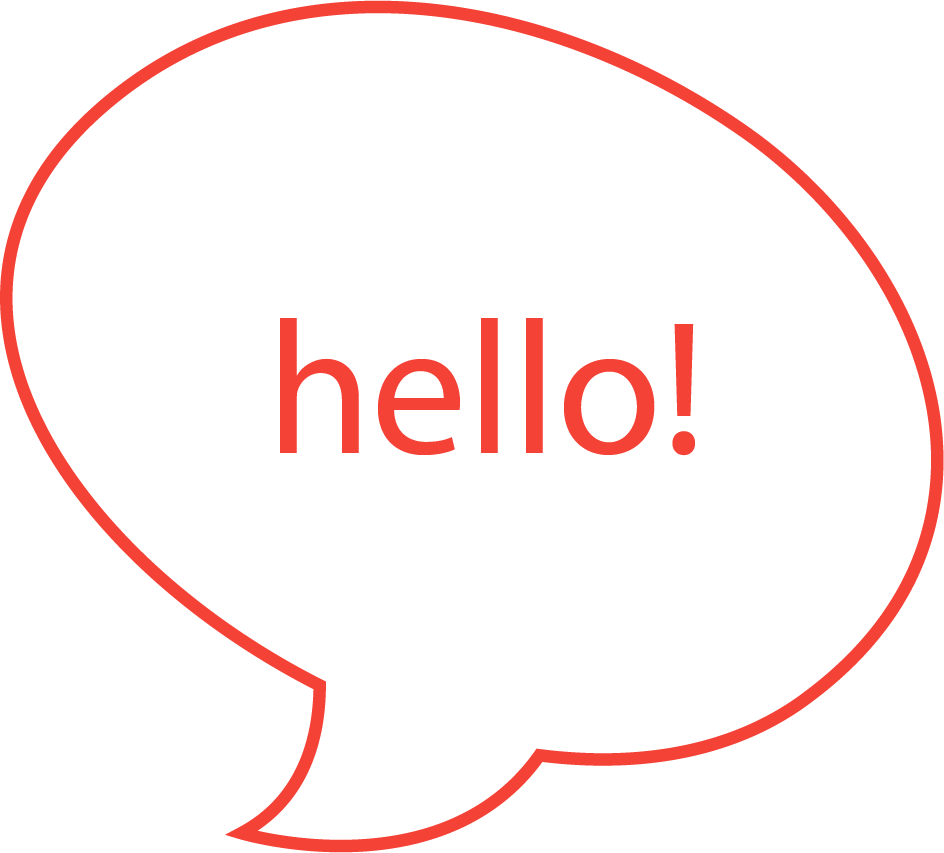 My Bio
Çiğdem Penn is an experienced researcher with nearly twenty years of expertise in both quantitative and qualitative research methodologies. She is well versed in both high-profile and international projects. A graduate of the London School of Economics and Political Science, Çiğdem started her career in management consulting and focused on change management. She then moved into market research and worked in two of the largest agencies in the UK. In 2004, Çiğdem started her own research consultancy, XSIGHTS in London and opened the Turkish branch in 2010. She has been delivering results-driven research and consultancy projects ever since, both in Turkey and internationally. In 2020, Çiğdem Penn has been awarded 'Making a Difference Award' by ESOMAR Foundation for her work contributing towards UN Sustainability Goals through market research. Çiğdem is a member of ESOMAR and the Turkish Researchers Association. Mrs Penn is the founding president of the Turkey and Nepal Business Council at DEİK and an advocate for women's participation to economy. Çiğdem has delivered several speeches to inspire young women to stay in the workforce through TURKISHWIN and other women's network. She is fluent both in French and English. Çiğdem, a mother of three, has lived in London, Kathmandu, İstanbul and now is based in Washington,DC. She enjoys frequent travel and asking questions wherever she may be.
1999'da Boğaziçi Üniversitesi Psikoloji bölümünden mezun olan Çiğdem Penn, eğitimine London School of Economics'de Sosyal ve Organizasyonal Psikoloji eğitimiyle devam etmiştir. Değişim Yönetimi alanında uzmanlaşırken, "Değişime Karşı Direnç ve Kurum Kültürüne Etkisi" mastır tezini yayınlanmıştır. Profesyonel hayata İngiltere' de giriş yapan Penn, yönetim danışmanlığı ile kariyerine başlamıştır. İki büyük uluslararası araştırma şirketinde çalıştıktan sonra, 2004 yılında Londra' da Xsights' ı kurmuştur. 10 yıla yakın yurtdışında çalışan Penn; Avrupa, Orta Doğu, Orta ve Güney Asya'da başta olmak üzere, farklı coğrafyalarda çalışmış, 2010 yılında XSIGHTS Türkiye ofisini açmıştır. Uluslararası ve ulusal şirketlere, STK ve Birleşmiş Milletlere, bakanlık ve diğer resmî kurumlara araştırma ve danışmanlık hizmeti vermekte olan olan XSIGHTS, 80' i aşkın ülkede çalışmalar gerçekleştirmiştir. Çiğdem Penn 2020 yılında, ESOMAR Vakfı'nın verdiği 'Fark Yaratanlar Ödülü' ne layık görülmüş ve ülkemize uluslararası alanda alınan ilk Pazar araştırması ödülünü getirmiştir. Bugün 20 yıla yaklaşan araştırma deneyimi ve farklı sektörlerdeki tecrübelerini, Xsights Araştırma ve Danışmanlık çatısında sunan Çiğdem Penn, deneyimli bir araştırmacı ve konuşmacıdır. Kadın ve istihdam konularında Binyaprak ve TurkishWIN çemberlerinde kadın hakları ve kadın istihdamı hakkında çalışmalar yürütmektedir. Çiğdem Penn, 2011- 2017 yılları arasında üç dönem DEİK Nepal – Türkiye İş Konseyi Başkanlığı yapmıştır. 2020 yılı Eylül ayından bu yana Dünya Gazetesi bünyesinde 'Çiğdem Penn ' le Araştırı -YORUM adlı programda gündemi verilerle yorumlayan canlı bir yayın yapmaktadır. Bundan başka Çiğdem Penn turizm ve tarım yapan aile şirketinde deneyimlerini paylaşmakta ve boş zamanlarını bağlarda geçirmektedir. Evli ve üç çocuk annesi olan Çiğdem Penn İngilizce ve Fransızca dillerine hâkimdir. Zamanını Vaşington DC ile İstanbul arasında geçirmektedir.
I can talk about
#Agile Organizations
#Business Strategy
#Career Crossroads
#Communication
#Consulting
#Data Science
#Diversity
#Equity & Inclusion
#Entrepreneurship
#Leadership & Motivation
#Managing Self
#Marketing
#My CEO Journey
#Research & Development
#Sales
#Sales & Marketing
#Sustainability
#TurkishWIN
#Working Mom Stories
My Industry
#Automotiv
#Consumer Products
#Education
#Finance
#Government and Public Administration
#Healthcare
#Hospitality
#Recreation and Travel
#Medical & Pharma
#Non-Profit
#Community and Social Services
#Professional Services
#Public Relations and Communication
#Retail
#Telecommunication
#Wellness and Fitness
My Preferences
#Less than 50
#More than 50
#Mega Event (More than 200)
#All Groups
#University Students
#My TurkishWIN Peers
#NGOs & Platforms
#All
Learn to embrace your fears
Önce Sen Değiş, Seçimlerine Sahip Çık
What a journey! Together, we are creating a time-series of data- what we measure- for gender equity in Turkey. Thank you for your open mind, heart and continuous support sister...