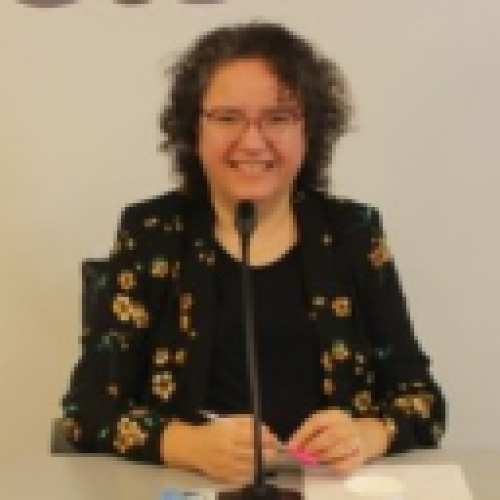 Çiğdem Önsal
The Aegean Exporters' Associations
Deputy General Secretary
" Live to Learn Love to Share! "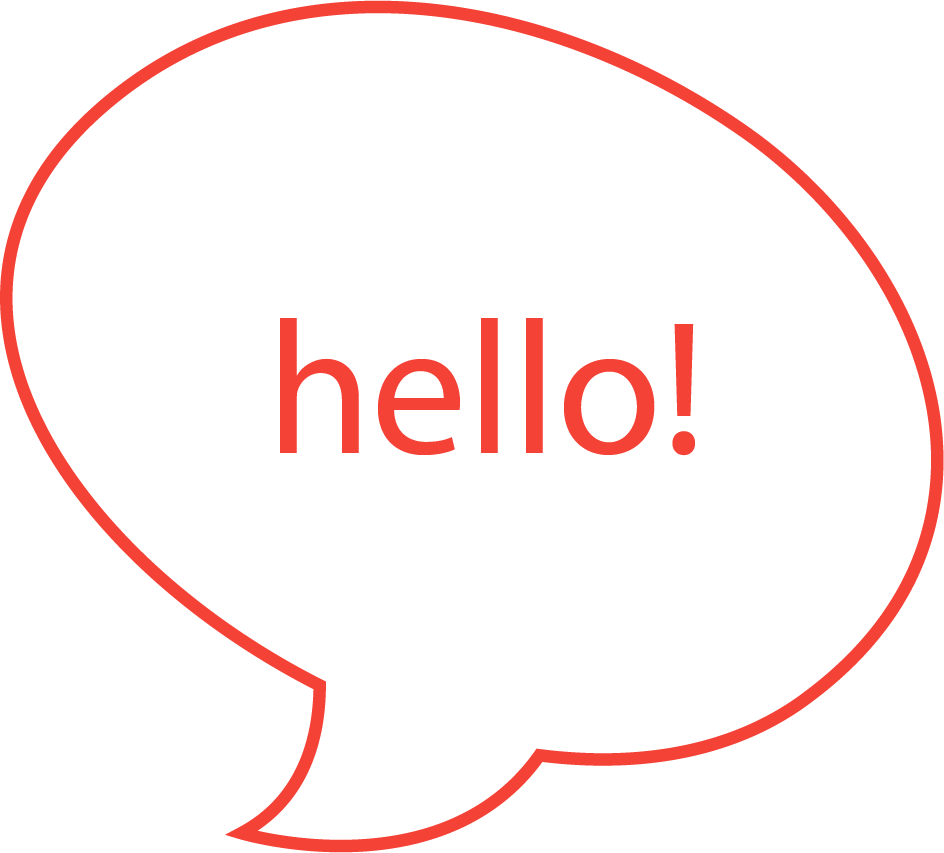 My Bio
Çiğdem ÖNSAL, who has worked for many years as the Deputy Secretary General in charge of the industrial sectors in the Aegean Exporters' Association, was born in Cologne, Germany. Önsal graduated from İzmir Bornova Anatolian High School and after completing her undergraduate education at the Ege University Textile Engineering Department, she completed herMBA in Dokuz Eylül University and still continues her doctorate studies in the same University in the field of business administration. She took part in many projects in the field of export promotion and capacity building globally in the textiles, apparel, leather, natural stone, ferrous and non-ferrous sectors in the Aegean Region. She contributed to projects and design competitions to develop the design culture and increase the export of value added products. She represented the industries mentioned above in many international institutions like ICAC -International Cotton Advisory Comitte and the OECD. Recently, he has been leading projects on "Virtual Fairs and Events", "Industry 4.0" and "Sustainability". She has been appointed as the Head of the Sustainability Working group within the Association. She is the founder of the "Export-up" mentoring program for women and young exporters at the Association which is known to be the first and only example of its own ever to be introduced at an Exporters Association in Turkey. Önsal, who is married and has a daughter, is fluent in English and German.
Ege İhracatçı Birlikleri'nde uzun yıllar sanayi sektörlerinden sorumlu Genel Sekreter Yardımcısı olarak görev yapan Çiğdem ÖNSAL, Almanya'nın Köln şehrinde doğdu. İzmir Bornova Anadolu Lisesi'nden mezun olan Önsal, lisans eğitimini Ege Üniversitesi Tekstil Mühendisliği Bölümü'nde tamamladıktan sonra Dokuz Eylül Üniversitesi'nde İşletme Yüksek Lisansını tamamlamış ve halen aynı üniversitede işletme alanında doktora eğitimine devam etmektedir. Ege Bölgesi'nde tekstil, hazır giyim, deri, doğal taş, demir ve demir dışı sektörlerinde global olarak ihracatın teşviki ve kapasite geliştirme alanında birçok projede yer aldı. Tasarım kültürünü geliştirmek ve katma değerli ürün ihracatını artırmak için projelere ve tasarım yarışmalarına katkıda bulundu. ICAC -Uluslararası Pamuk Danışma Komitesi ve OECD gibi birçok uluslararası kuruluşta yukarıda belirtilen sektörleri temsil etmiştir. Son zamanlarda "Sanal Fuarlar ve Etkinlikler", "Endüstri 4.0" ve "Sürdürülebilirlik" konularında projeler yürütmektedir. Ege İhracatçı Birlikleri bünyesinde oluşturulan "Sürdürülebilirlik Çalışma Grubu" liderliği görevini üstlenmiştir.. Türkiye'de bir İhracatçı Birlikleri'nde uygulanan ilk ve tek örneği olarak bilinen kadın ve genç ihracatçılarına yönelik "Export-up" mentörlük programının kurucusudur. Evli ve bir kız çocuğu annesi olan Önsal, iyi derecede İngilizce ve Almanca bilmektedir.
I can talk about
#Business Strategy
#Consulting
#Creativity
#Design
#Digital Marketing
#Diversity
#Equity & Inclusion
#Entrepreneurship
#Innovation & Creativity
#Leadership & Motivation
#Manufacturing
#Marketing
#Mentoring
#My failures & Lessons Learned
#People Management
#Planning
#Project Management
#Research & Development
#Sustainability
#Technology and Digital
#Work - Life Balance
#Working Mom Stories
My Industry
#Consumer Products
#Government and Public Administration
#Manufacturing
#Non-Profit
#Community and Social Services
#Other
#Public Relations and Communication
Uzaktan Yakın Söyleşiler 2 - Uluslararası Ticarette Dijitalleşme ve Kariyer
Our mentor extra-ordinaire, thank you for your support of the sisterhood. In your leadership, distance looses meaning and dreams become possible!