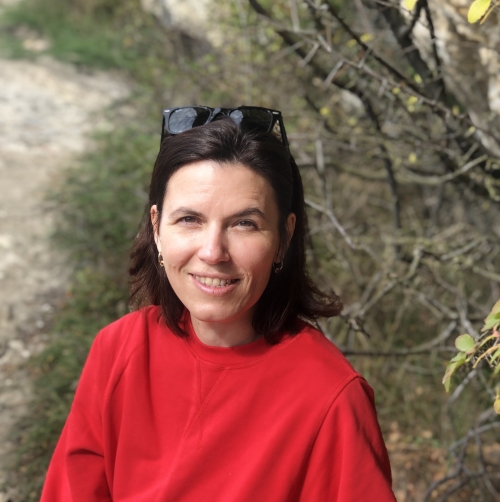 Ceylan F. Yıldız
Neodigital
Managing Partner
" Done Is Better Than Perfect "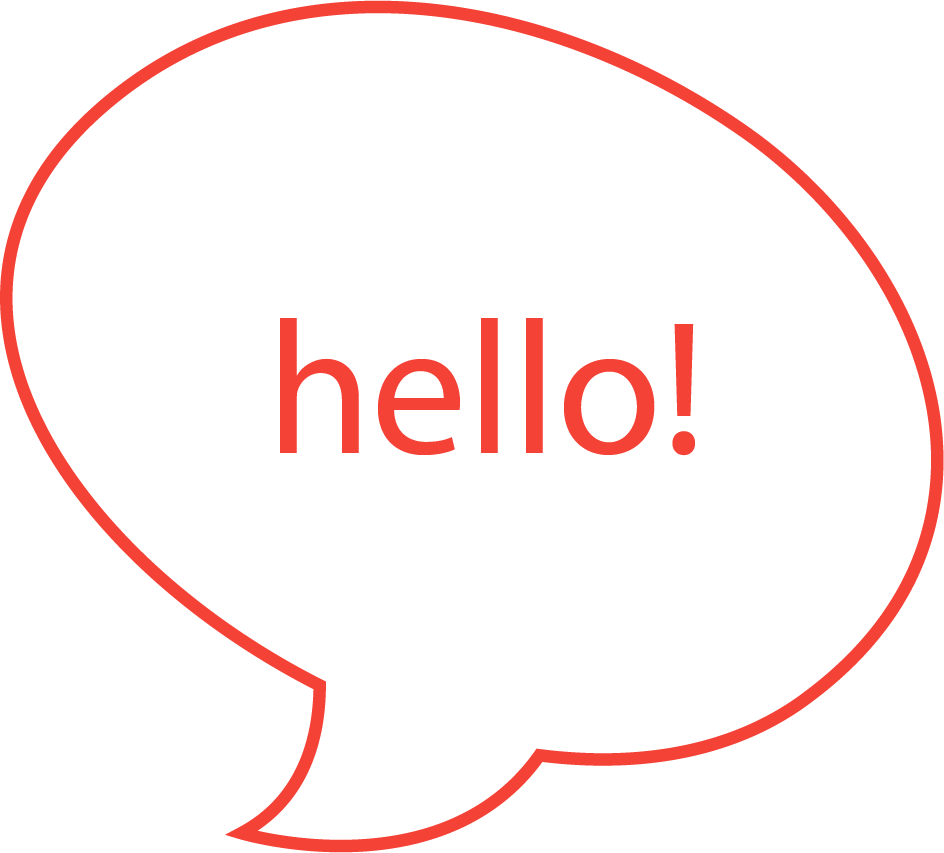 My Bio
Ortaokul ve liseyi İzmir'de okuduktan sonra üniversite eğitimi için İstanbul'a gelip profesyonel kariyeri uğruna İstanbullu oldu. Kız kardeşlik ruhunu tam anlamıyla hissettiği yer olarak, mezunu olduğu Boğaziçi Üniversitesi İngiliz Dili ve Edebiyatı bölümünü işaret ediyor. O gün bugündür de bulunduğu her ortamda kız kardeşliğin gücüne inanıyor ve varlığını destekliyor. 2003'te başladığı iş hayatında ilk durağı yayıncılık oldu. Yapı Kredi Yayınları, Can Yayınları, Turkuvaz Kitap gibi yayıncılığın önde gelen temsilcilerinde çalıştığı yıllarda Jose Saramago, Paul Auster gibi global yazarlarla tanışmış olmaktan dolayı kendini çok şanslı hissediyor. 2007 yılında giriş yaptığı dijital pazarlama ise bugünkü kariyerini inşa ettiği alan oldu. Dijital medya planlama alanında çalıştığı yıllarda telekomdan finansa, otomotivden havayoluna, gıdadan kozmetiğe pek çok farklı sektörden markanın dijital medya yatırımlarını yönetti. 2011'de markalara medya planlama ve dijital pazarlamanın hemen tüm alanlarında hizmet veren Neodigital'i, 2017'de içerikle pazarlama alanında hizmet veren Etcetera Popüler Dijital Kültür Ajansı'nı, 2019'da Londra merkezli medya ajansı Right Media'yı kurdu. Yaklaşık 10 yıldır bu ajanslarda, sektörce ödüllendirilen işlere imza atan ekibi yönetiyor. Dijital pazarlamanın yanısıra dijital prodüksiyon ve eticaret alanlarındaki birkaç girişimde de yatırımcı olarak yer alıyor. İflah olmaz öğrenci ruhuyla girdiği yeni alanlar ise gastronomi ve permakültür.
I can talk about
#Communication
#Digital Marketing
#Entrepreneurship
#Leadership & Motivation
#Managing Self
#Managing the Glass Ceiling
#Marketing
#Media
#Story Telling
#Technology and Digital
My Industry
#Internet
#Media and Entertainment
#Technology
Ceylancim, thank you for our inspiration and support. We no longer feel alone.