🤍 Give Back
We have run a wonderful campaign in partnership with Askıda Ne Var and Kampüste Ne Var to engage university youth for our give-back programs- CampusWIN, BinYaprak, and Million Women Mentors. We are now working with our knowledge partner, Xsights Research, and Kampüste Ne Var to conduct research and fieldwork to hold the pulse and understand the perceptions of university youth regarding gender equality. Stay tuned! We are grateful for our giveback partnerships. Thank you Xsights Research. Thank you Kampüste Ne Var.
👭

Mentor a Sister

The Million Women Mentors Turkey movement is progressing at top speed! We currently have 762 mentors from 146 companies and 1683 mentees. We thank our tribe of partners for their continued support.


If you would like to activate your company, please join our weekly Friday 12:00 pm information sessions. To learn more, follow Million Women Mentors Turkey's LinkedIn page.
📖 Learn & Grow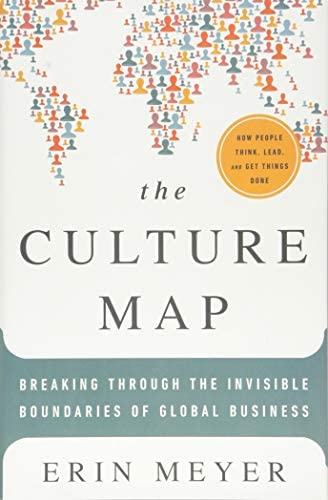 We are grateful to Pırıl Kadıbeşegil Yaşar for her book recommendation: "The Culture Map: Breaking Through the Invisible Boundaries of Global Business" by Erin Meyer. Whether you are working in another country or in a global organization, this book is a must-read!
🤍 Give Back
If you are leading the DEI efforts in your company, you do not want to miss this online event! Co-hosted by UN Women and the UN Global Compact, "WEPs 101" virtual session will provide an overview of the Women's Empowerment Principles (WEPs) and how the WEPs provide a strong framework for companies to advance gender equality in the workplace, marketplace, and community. You can join this event on September 13th at 9:00 am EST/ 18:00 Istanbul time to learn more about the WEPs, reasons to join, available tools and to get guidance on the signing process. Interested? Please register here.
🌹 Meet TurkishWINners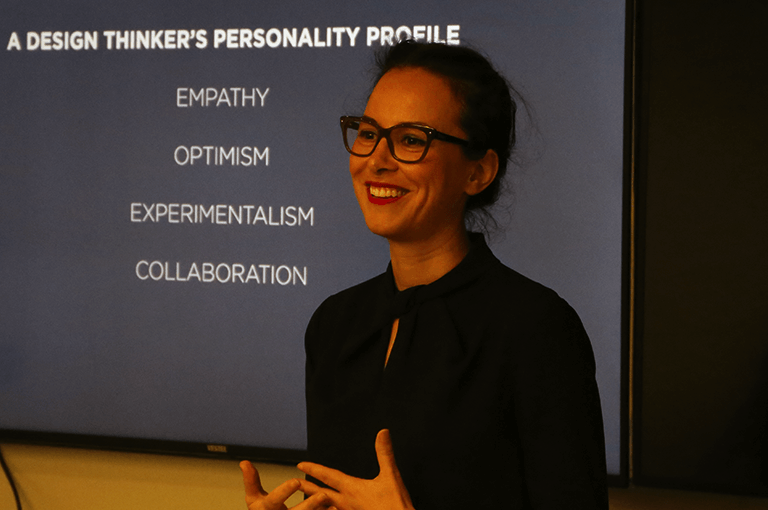 Gamze Gürbüzatik is a multicultural design leader in service & experience design, focusing on innovative models while creating and launching new products & services that enable strategic change in organizations. She is currently, the Group Director for Fjord Frankfurt, responsible for new business activities in Germany.
We are grateful for Gamze's leadership as one of our Germany Circle leads. Plus, she is our go-to advisor for out-of-the-box ideas and more. To get to know Gamze a little closer, read here.
🤗 Join Us
TurkishWIN is a global community of women with cultural, professional, or family ties to Turkey. We are a network of strong, successful women who are part of a movement to empower Turkish women in their dreams and careers.
At TurkishWIN, we learn and grow together through our mentorship program, learn and connect with other trailblazing women at our circles and connection clubs, share leads and opportunities through our mastermind circle, and much more.
To find out more and join us in making a change, you can join us here.