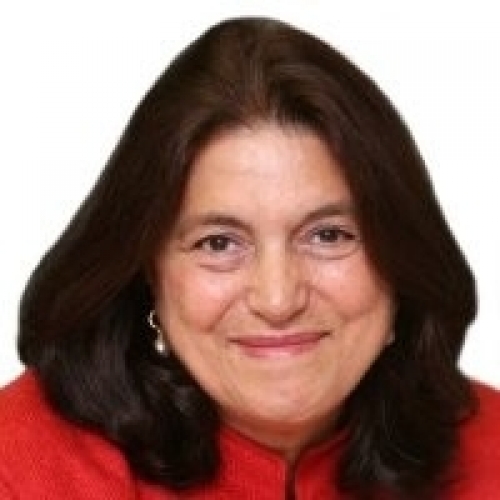 Bilge Bassani
FXB Center , HSPH, Harvard University
Advisory Com member
" If I did it, so can you! "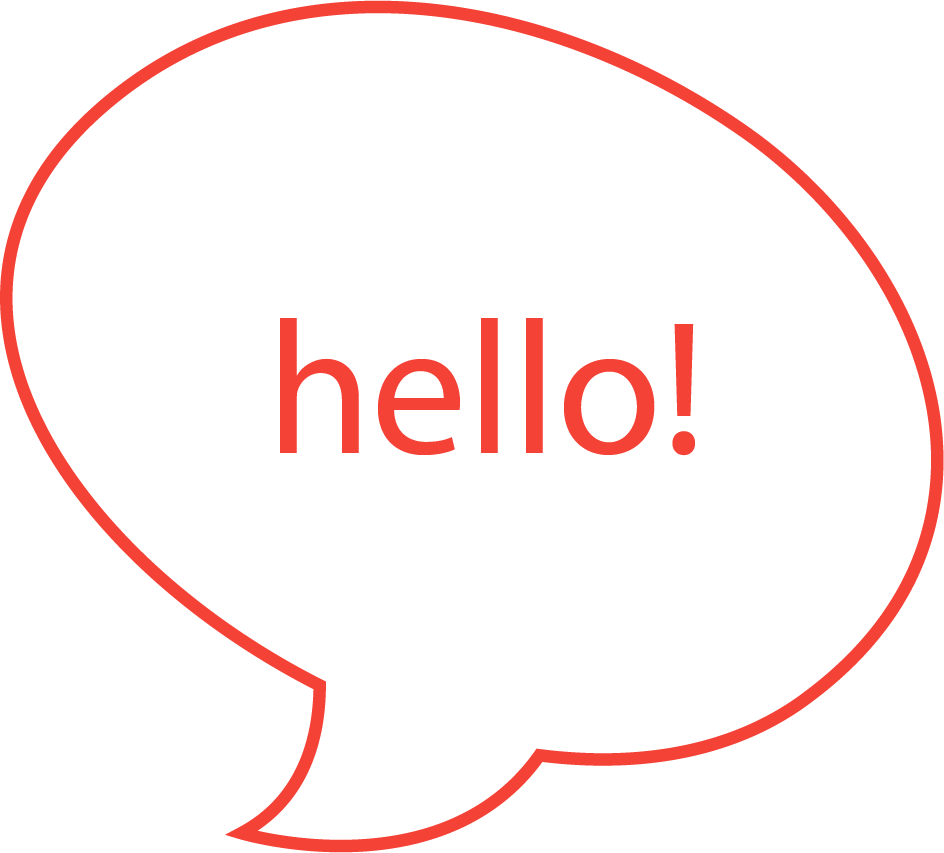 My Bio
Bilgé Bassani was born in Ankara, Turkey. Prior to joining FXB, she worked at the United Nations for more than 20 years, most recently as deputy executive director and director of programmes for the United Nations Fund for International Partnerships (UNFIP).[2] UNFIP was established by the United Nations Secretary-General to work with the UN Foundation for channeling Ted Turner's US$1 billion contribution to support UN causes. After joining the UN in 1983 she served as UNICEF Representative in Kigali, Rwanda, and as the Deputy Regional Director of the Geneva Regional Office. Prior to that, she worked with Save the Children USA as the regional director for Africa and the Middle East.
I can talk about
#Healthcare Services
#Sustainability
My Industry
#Non-Profit
#Community and Social Services
#Public Relations and Communication
My Preferences
#Less than 50
#More than 50
#Mega Event (More than 200)
#All Groups
#University Students
#My TurkishWIN Peers
#NGOs & Platforms
#All
Bilge Hanim, women like you showed to women like me what is possible! Thank you for choosing the path less traveled.