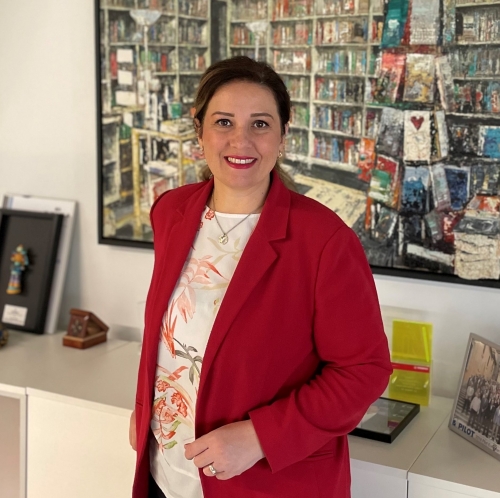 Berna Acar
Ofmark A.Ş. & Umur Kırtasiye A.Ş.
General Manager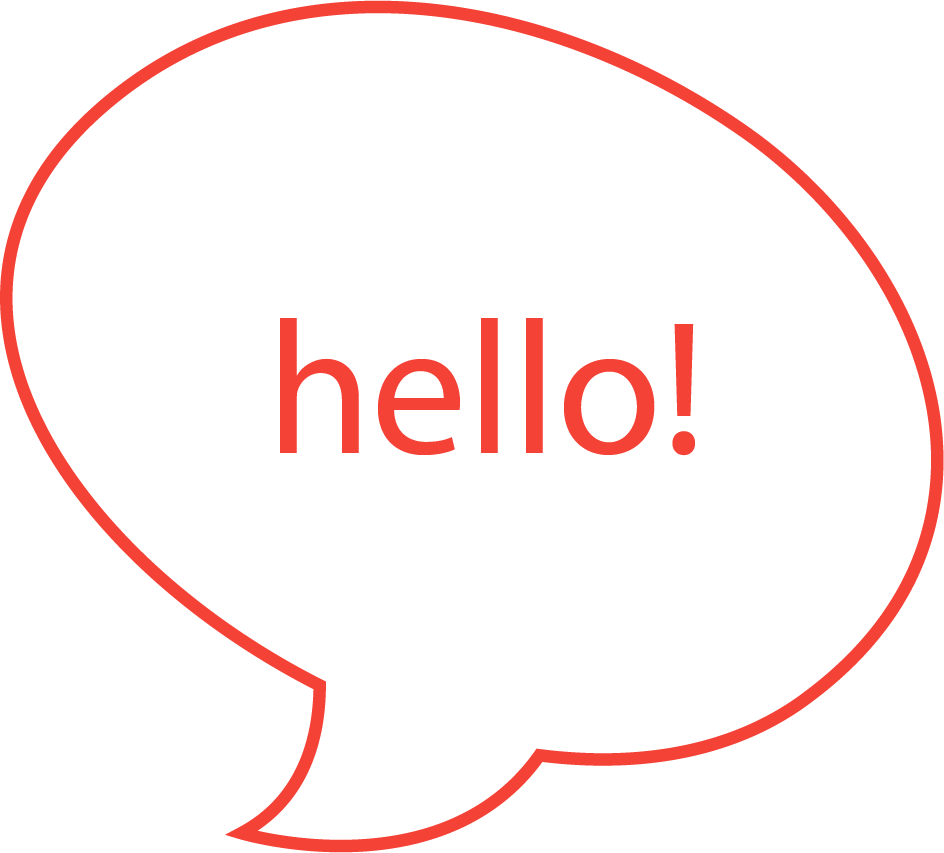 My Bio
I am a lifelong learner, entrepreneur, business modelling strategist and change maker. After graduating from Department of Mechanical Engineering in Yıldız Technical University, I started my career as a design engineer in the automotive industry. I moved to London in 1996 and worked there until 2004 and received a Master's degree in Project Management and Innovation from Middlesex University and an MBA from Lincoln University. 8 years of working and education in England helped me stand on my own feet and on my journey to knowing myself, it also enabled me to get to know other cultures. In 2004 I returned to Turkey. By adding my business experience to the marketing and business education which I received on engineering; I started working in marketing/product development areas. I continued my responsibilities that I started as a Project Manager at the Boyut Yayın Group as the Project Director. Boyut contributed me a lot both as a company and its management team and culture, and I had the opportunity to experience almost all of my theoretical marketing training. In 2006, I started working as a Category (Line) Manager in Umur Basım ve Kırtasiye, in 2007, I continued working as the Vice General Manager in charge of marketing. I have been the General Manager of Umur Kırtasiye A.Ş. since January 2018. In 2018, I was also assigned to act as the General Manager of Ofmark A.Ş. which is one of the new generation e-commerce companies of our group and continue providing our customers with business solutions from many channels. I have worked in many areas during my business life, from marketing to sales, from production to strategic planning. Learning continuously and adapting to changing conditions and being a pioneer has been my way of doing business in order to survive in a rapidly changing world and business life. My family and my children are the most precious things in my life, and natural life, sustainability are the matters which I personally support. I am a member of Turkish Win, Arya Women Investment Platform and PWN. I support both entrepreneurship and women's power in the economy. The subjects I focus and work on are digitalization, e-commerce, strategic planning, sales, marketing, business modeling, product development, change management.
Yıldız Teknik Üniversitesi Makine Mühendisliği bölümünü tamamladıktan sonra otomotiv ve beyaz eşya sektörlerinde tasarım mühendisi olarak iş hayatına başladım. 1996'da Londra'ya taşındım, 2004 yılına kadar hem çalıştım hem de Middlesex Üniversitesinde Proje Yönetimi ve İnovasyon Yüksek Lisansı ile Lincoln Üniversitesi'nde MBA eğitimi aldım. İngiltere'deki 8 yıllık iş ve eğitim hayatı hem kendi ayaklarım üzerinde durmama, hem kendimi tanıma yolculuğuma yardım etti, hem de farklı kültürleri tanımama imkan sağladı. 2004 yılında Türkiye'ye döndüm. Mühendislik üzerine aldığım pazarlama ve işletme eğitimlerine iş tecrübelerimi de katarak; pazarlama/ürün geliştirme alanlarında çalışmaya başladım. Boyut Yayın Grubu'nda Proje Yöneticisi olarak başladığım sorumluluklarıma Proje Direktörü olarak devam ettim. Boyut hem şirket hem de yönetim ekibi ve kültürü ile çok şey kattı, teorik pazarlama eğitimlerimin hemen hepsini deneyimleme imkanı buldum. 2006 yılında Umur Basım ve Kırtasiye'de Kategori Yöneticisi olarak çalışmaya başladım, 2007'de Pazarlamadan sorumlu Genel Müdür Yardımcısı olarak devam ettim. Ocak 2018'den bu yana Umur Kırtasiye A.Ş.'nin Genel Müdürlüğü görevini yürütüyorum. 2018 yılında ayrıca grubumuzun yeni nesil şirketlerinden Ofmark A.Ş.'nin de Genel Müdürlüğü görevini alarak, müşterilerimize birçok kanaldan çalışma alanı çözümleri sunmaya devam ediyoruz. İş hayatımda pazarlamadan, satışa, üretimden, stratejik planlamaya birçok alanda çalıştım. Hızla değişen bir dünya ve iş yaşamında hayatta kalmak için sürekli öğrenme ve değişen koşullara uyum sağlama ve öncü olma sürdürdüğüm iş yapma şeklim oldu. Ailem ve çocuklarım hayatta en değerlilerim, doğal yaşam, sürdürülebilirlik bireysel olarak desteklediğim konular. Turkish Win, Arya Women Investment Platform, PWN üyesiyim, hem girişimciliği, hem de ekonomide kadın gücünü destekliyorum. Dijitalleşme, e-ticaret, stratejik planlama, satış, pazarlama, iş modelleme, ürün geliştirme, değişim yönetimi üzerine en çok çalıştığım konular.
I can talk about
#Business Strategy
#Consulting
#Digital Marketing
#Entrepreneurship
#Future of Work
#Global Careers
#Leadership & Motivation
#Marketing
#Mentoring
#My CEO Journey
#Sales & Marketing
#Technology and Digital
My Industry
#Consumer Products
#Information Technology
#Internet
#Manufacturing
#Public Relations and Communication
#Retail
#Technology
Jack of all trades! We cannot get enough of your stories and experiences. Thank you for your #giveback at CampusWIN and in our mentoring program.