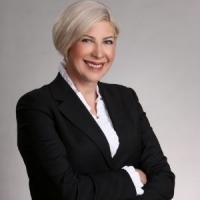 Baglan Rhymes
Eddi.ai
Co-Founder / Chief Impact Officer
" " If I did it, so can you! " "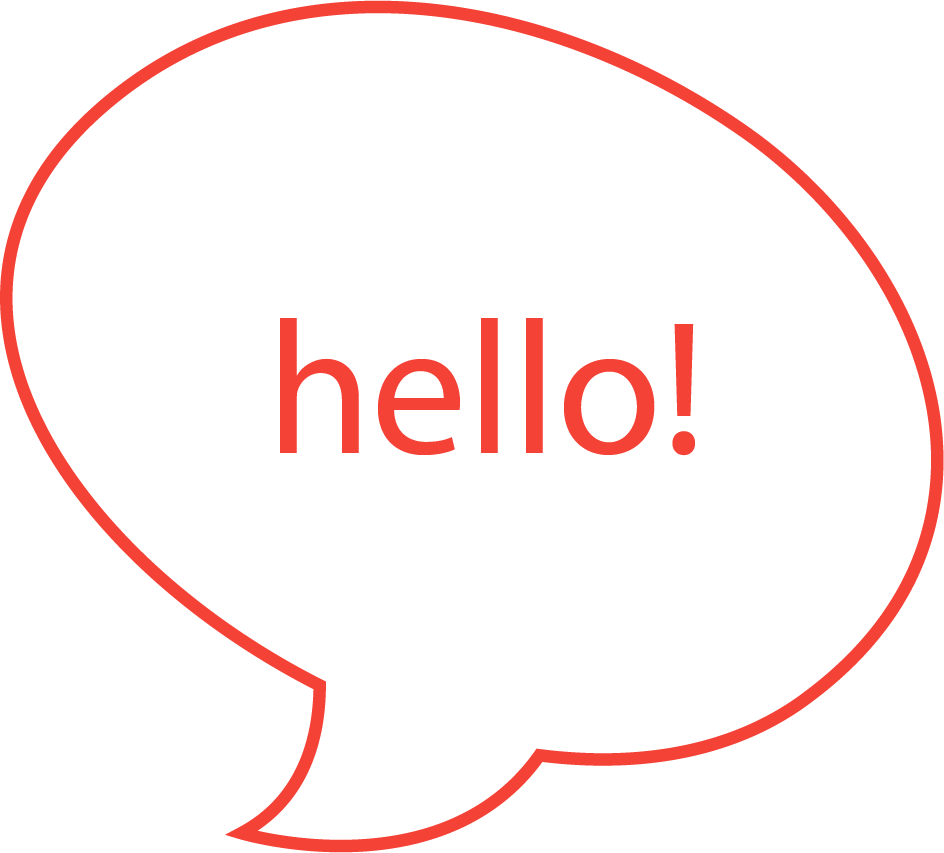 My Bio
Baglan Rhymes has been instrumental in building, shaping, and branding some of the hottest technology start-ups in Silicon Valley and she is a thought leader on the topics of entrepreneurship and innovation in technology and digital media with an emphasis on monetization strategy. As a Managing Partner and Chief Digital Officer & SVP Revenue for Wi-Fi security and privacy provider AnchorFree, Ms. Rhymes created the global revenue, sales, and business development strategies to help propel the company from a start-up to the world's largest consumer VPN (Hotspot Shield), evaluated at exit @$390M. She built the operational infrastructure from scratch, played a key role in raising $53M in Series C funding, and launched four new products that currently account for 98% of the company's revenues. She had led the charge in CVE: Strategic Communications, Cyber Crimes, and Information Operations to combat terrorism online. Ms. Rhymes is named as one of the most Influential Turkish Women in United States of America and she is an active member of Forbes Council. Originally from Turkey, Ms. Rhymes earned her Bachelor and Master of Science degrees in Economics from Dokuz Eylul University in Izmir. Ms. Rhymes had her engineering degree at SEI Carnegie Mellon where she holds close ties. Ms. Rhymes is an adjunct professor at Harrisburg University and an occasional guest lecturer at Stanford University. Ms.Rhymes lives in Half Moon Bay with her three rescue dogs and is an avid polo player.
I can talk about
#Agile Organizations
#Business Strategy
#Consulting
#Digital Marketing
#Diversity
#Equity & Inclusion
#Entrepreneurship
#Future of Work
#Global Careers
#Innovation & Creativity
#Leadership & Motivation
#Managing the Glass Ceiling
#Marketing
#Media
#My CEO Journey
#Product Management
#Sales
#Sales & Marketing
#Social Entrepreneurship
#Society & Education
#Story Telling
#Technology and Digital
My Industry
#Education
#Information Technology
#Internet
#Social Business
#Technology
Interview with one of the Most Influential Turkish Women in USA Uzun yıllardır Silikon Vadisi'nde çalışan ve yaşayan, AnchorFree'nin üst düzey yöneticilerinden Bağlan Rhymes ile güzel bir sohbet yaptım.
TUSIAD ---- Building an Advisory Board for Startups On November 7, 2019, the network hosted a panel discussion on how to build an advisory board for startups at Silicon Valley Bank in San Francisco.
Listen to the Chief Digital Officer of AnchorFree Inc. speaking about the freedom in Internet. Webit.Festival Europe 2019: https://www.webit.org/festival/2019/