" Know what you do, do what you know "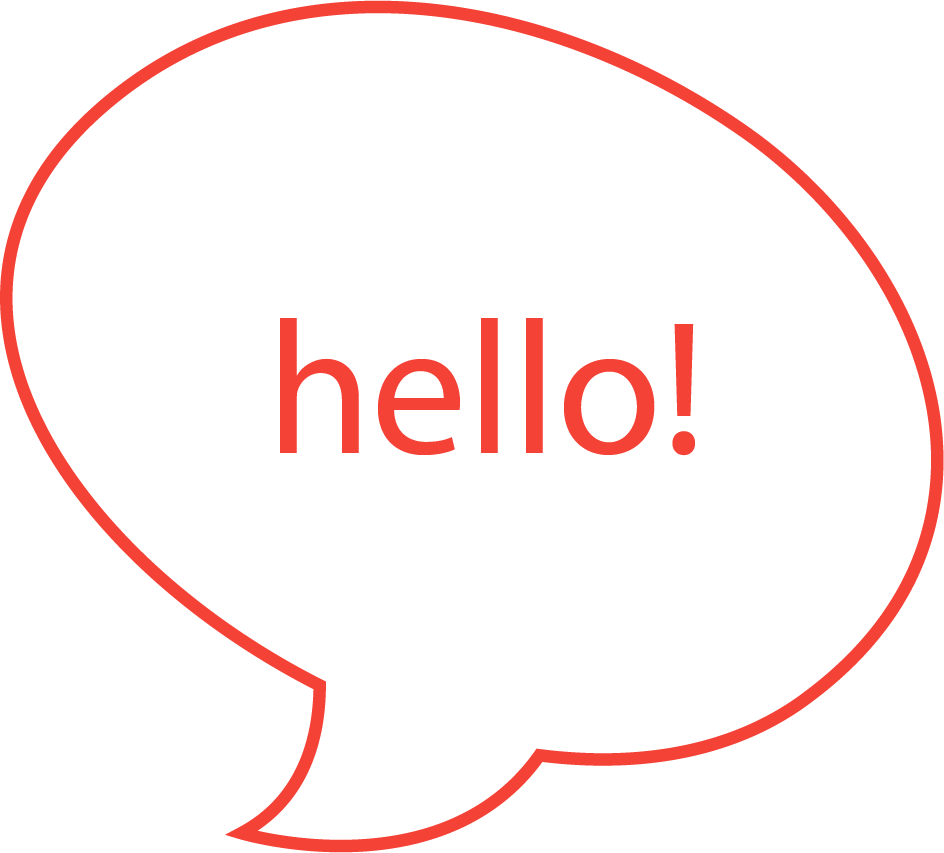 My Bio
Prof. Erçil has received a B.S. in Electrical Engineering and a B.S. in Mathematics from Boğaziçi University in 1979, M.S. and PhD in Applied Math from Brown University in 1980 and 1983 respectively. She has then worked at General Motors Research Laboratories for five years as senior research scientist and staff research scientist. She has been a faculty member and founding director of BUPAM Pattern Analysis and Machine Vision Laboratory at Boğaziçi University in 1988-2001 and has been a faculty member and founding director of VPALAB Computer vision and Pattern Analysis Laboratory at Sabancı University since 2001. Prof. Erçil has directed many international projects (Nato, FP4, Eureka, NSF, FP6, Nedo, FP7, Horizon 2020). She has been the founding president of TOTIAD – Turkish Pattern REcognition and Image Analysis Society and executive board member of IAPR, International Association of Pattern Recognition. Her work has received many awards including 'International Achievement award, Eureka Success story, Endeavor Entrepreneur, Technology award finalist, Veuve Clicquot high impact female entrepreneur of the year award – Turkish representative, First price in Machines and Accessories Production Technologies award, 'Turkey's female entrepreneur' award, 'Crystal Tree woman entrepreneur of the year' award, 'ANSIAD academician of the year' award, "Microsoft Woman leader in Information Technologies" award, Selçuk Yaşar "entrepreneurship, innovation" award, 'EY Startup of the Year Award', IWEC Foundation 2020 Business award, Forbes 50 most powerful women award. She is a board member at Nobel Pharmacy, member of Allianz International Advisory board, member of Swiss Innovation Valley advisory board and a member of the joint scientific and industrial advisory board of European Machine Vision Association. Prof. Erçil was the founding partner and CEO of Vistek A.Ş. since 2006 which was acquired by ISRA Vision A.G. in 2013. She is currently co-founder and CEO of Vispera A.Ş and co-founder of Rebuslabs Ltd. She is also a certified angel investor and a board member at Kagider – women entrepreneurs organization – Turkey.
Profesor Dr. Aytül Erçil Boğaziçi Universitesi Elektrik Mühendisliği ve Matematik Bölümlerinden lisans, Brown Universitesi, uygulamalı matematik bölümünden yüksek lisans ve Doktora derecelerini almıştır. 5 yıl General Motors Araştırma Laboratuvarında çalıştıktan sonra 13 yıl Boğaziçi Universitesinde öğretim üyeliği BUPAM Yapay Görme Laboratuvarının kurucu direktörlüğü, 13 yıl ise Sabancı Üniversitesinde öğretim üyeliği ve VPALAB yapay görme laboratuvarının kurucu direktörlüğünü yapmıştır. 2006 yılında Prof. Erçil'in kurduğu Vistek ISRA Vision A.Ş. Aralık 2013'de Alman ISRA Vision firmasına satılmıştır. Prof. Erçil'in çalışmaları 'Uluslararası Başarı Ödülü', Eureka Başarı öyküsü, Endeavor girişimcisi, 2010 teknoloji ödülü finalisti, Veuve Clicquot 'yılın en etkin kadın girişimcisi' ödülü, Makina ve Aksesuarları Üretim Teknolojileri birincilik ödülü, 'Türkiye'nin kadın girişimcisi', 'Kristal Ağaç yılın kadın girişimcisi', Ansiad 'yılın kadın girişimcisi', "Microsoft Bilişimde Fark Yaratan Kadın Lider' ödülü, Selçuk Yasar girişimcilik, yenilikçilik, inovasyon ödülü, IWEC Foundation 2020 Business ödülü gibi birçok ulusal ve uluslararası ödüle layık görülmüştür. Seri girişimci olarak çalışmalarına devam eden Prof. Erçil Vispera Bilgi Teknolojileri A.Ş.'nin kurucu ortağı ve CEO'sudur.
I can talk about
#Diversity
#Equity & Inclusion
#Entrepreneurship
#Technology and Digital
My Industry
#Information Technology
#Retail
İşini Mecburiyete Çevirme
Yapay Zeka İşimizi Elimizden Alacak Mı?
Our Founding Member, our rock... You are a trailblazer, true inspiration for us.