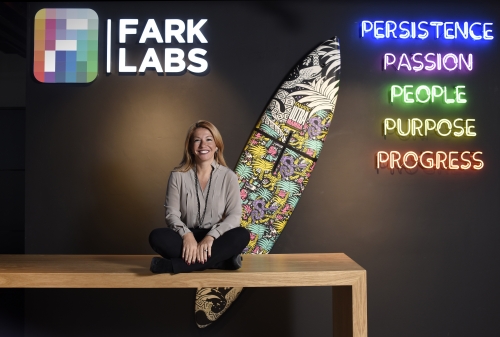 Ahu Buyukkusoglu Serter
Farplas Otomotiv
President
" Your Game, Your Rules: Go, Go, Go! "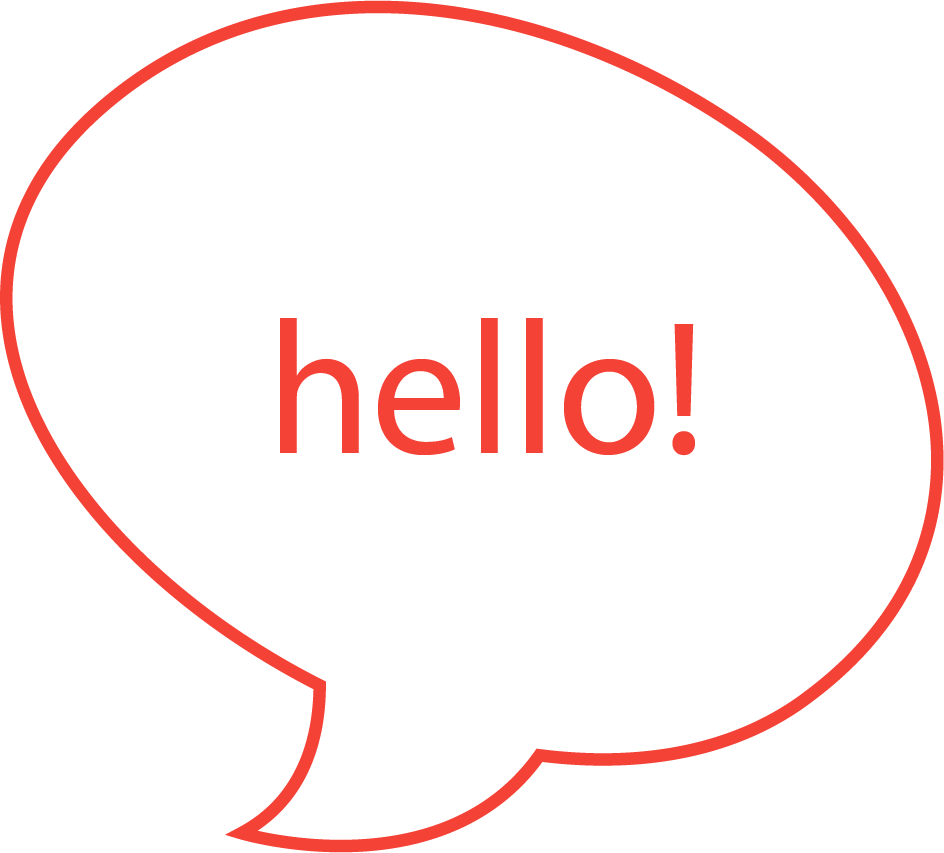 My Bio
Ahu Serter is an active leader and international speaker on innovation, transportation and mobility solutions, business strategy, art and women-led entrepreneurship.She is the recipient of the Enterprising Women of the Year 2015 award over $100 MN category, one of the few women outside of US to be awarded this prestigious award.She was also listed as one of the 25 top angel investors in Turkey according to Start-Up magazine Turkey. Ahu Serter started her career as a hedge fund manager in New York, moved to Turkey to assume the CFO position at Farplas Group in 2002, a relatively small company at that time. Since 2012, she is the president of a Farplas Group, now a Fortune 500 Company, a conglomerate comprised of automotive, appliance and tourism ventures. Throughout her career, she founded or invested in many companies that later on became success stories such as the famous art hotel brand, Casa dell'Arte, Hotels of Arts and Leisure, Mata Automotive, producer of luxury car interiors for Tesla, Aston Martin, Hecha Castiron Cookware for modern gourmets.Committed to being a part of bigger solution and recognizing the need that here is more to transportation industry, than just manufacturing cars and car parts, she founded F+ Ventures, a venture fund, investing in start-ups for disruptive innovation in the field of smart transportation, especially in companies that combine automotive, electronics and software competences for more sustainable mobility alternatives. As a female entrepreneur and investor in a challenging region, she felt that female potential is greatly overlooked and believes investment in women will provide one of the highest returning alternatives of the next decade. Named after her youngest daughter Arya, she founded ARYA Women Investment Platform where she brings successful women investors and father of girls to invest in ambitious female entrepreneurs. Since its inception in 2015, ARYA invested more than $500K in women-led businesses.
Ben Ahu Büyükkuşoğlu Serter. Zor bir coğrafyada kadın girişimciyim, asıl işim TRANSFORMASYON. "Hayır"ı "evet" yapmayı, değiştirmeyi seviyorum. Küçüklüğümden beri sorgulamadan kabullenmek, istemediğim şeyleri zorla yapmakla ilgili sıkıntılıyım. Eğitimim "Yatırım Yönetimi" üzerine ama ben doğuştan girişimciyim. Bildiğiniz Kayserili'nin okumuşuyum. İşim fırsat aramak, başkalarının unuttuğu yerlerdeki fırsatı görmek; yok sanılanı var etmek, işleri yeniden çerçeveleyerek başka kimlikler kazandırmak. Kadınları, göz ardı edilmiş, çok iyi bir yatırım fırsatı olarak görüyorum. Zamanımı, paramı ve diğer kaynaklarımı kadının ne kadar iyi bir fırsat olduğunu ispatlamaya ayırıyorum. "Öğrenmeyi öğrenme"ye takığım. Öğrendikçe ne kadar az bildiğimi görüp, daha çok öğrenmek istiyorum. Yaptığım işleri, kazandığım başarıları; kendimi, etrafımdakileri ve yaşadığım toplumu daha iyi hale getirmek için kullanıyorum. Yaşadığım hayatın amacı bu. Bu felsefeyi uyguladığım iş alanları, sektörler, yaptığım yatırımları merak edenler Linkedin profilimden bakabilir: https://www.linkedin.com/in/ahu-buyukkusoglu-serter-8553338/
I can talk about
#Business Strategy
#Diversity
#Equity & Inclusion
#Entrepreneurship
#Leadership & Motivation
#Manufacturing
#My CEO Journey
#People Management
#Technology and Digital
My Industry
#Automotiv
#Media and Entertainment
#Non-Profit
#Community and Social Services
#Social Business
My Preferences
#Large Audiences (50 & above)
Kadına Yatırım Yapmak En Az Altın Kadar İyi Bir Fırsat
Hayallerinizi Kısa Kesmeyin
Oyun Senin, Kurallarını Kendin Yaz
Kadın Erkek Eşitliğini Yaratmak Zorundayız
You have started so many sparks... It is hard to count. BinYaprak is one of these sparks. Putting your money where your bet is... that takes courage! Thank you for leading the way...
Çok duygulandım,çok keyif aldım siz lider rulu başarının sizden ayrılmayacağı,inatcı,hedefleri olan bir kadını,sizi kutluyorum,tesekkürler cesaret veren sözleriniz ,aydınlatıcı fikirleriniz için; harikasınız
Sonda o kadar duygulandım ki hem gülüyorum hemde bir yandan gözlerim doluyor. Biz kadınlar olarak o kadar güzel ve o kadar başarılıyız ki sadece söndürülmeden sömürülmeden ayakta kalmaya çalışıyoruz. Burdan ayakta kalmaya çalışan ayaklarının üstünde durmak için kendilerine söz vermiş o güzel kadınlara selam olsun. Işık saçın!