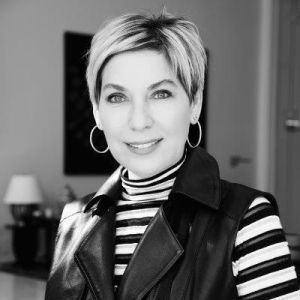 Leyla Alaton
Board Member,
Alarko Holding
İstanbul

Nilufer Durak
COO
Head of Customer Success
Istanbul & Boston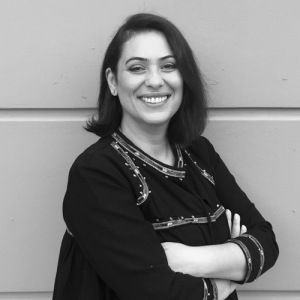 Emek Gizem Meral
International Trade & Investment Adviser
Spanish Economic & Commercial Office
İstanbul
Engage at TurkishWIN
Activate your potential and impact by joining our...
Digital Networking Spaces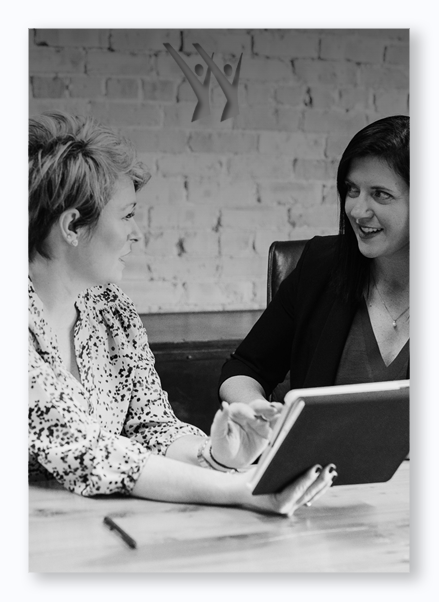 Join our Mentoring Program

Promote personal and professional development through sharing a unique experience with another inspiring woman
As of December 2019, we have 500+ matches with 150+ mentors.
Our program is EMCC accredited
We are the mentoring partner of the EBRD Women in Business Program for entrepreneurs.
We complement corporate mentoring programs
Increase of managerial productivity in mentoring program participants v.s. %24 with training alone. (ASTD)
Promotion probability if you have a mentor to help you get there (Forbes)
Promotion chance if you are a mentor (Forbes)
of CEOs credit mentors with helping them avoid costly mistakes (HBR, April 2015 Issue)
Increase in the revenue of mentored businesses (Micromentor.org)
Of small and medium sized businesses acknowledge that mentoring can help them to succeed. (SAGE)
"My mentor Oya Gunay helped me identify who I am, my strengths, weaknesses and motivations."
Bahar Aldanmaz | BA Graduate Student at University of Chicago | Chicago
---
Her Mentor: Oya Günay | Executive Coach and Strategy Partner | Vienna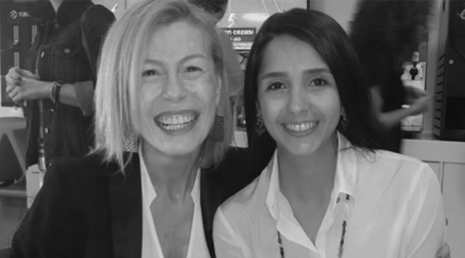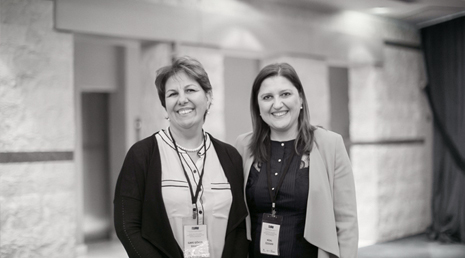 "There is someone whom to consult in the period which I want to take new steps in my business. I totally trust her insights and wisdom. This gives me more courage and power."
Nidal Özdemir | Founder of Botanik Ladin | Hatay
---
Her Mentor: Gaye Göker Braida | President of Board Member | Global Securities | Istanbul
"The most important thing about this program for me was re-learning my true value and acting accordingly. Our meeting with my mentor definitely helped me gain new perspectives. So much that, at the and I had all the courage to go out and start my own bussiness"
Renan Tan Tavukçuoğlu | Co-Founder of Tavsiye Melekleri | Istanbul
---
Her Mentor: Serfinaz Altun | Co-founder of Idea Bakery | Istanbul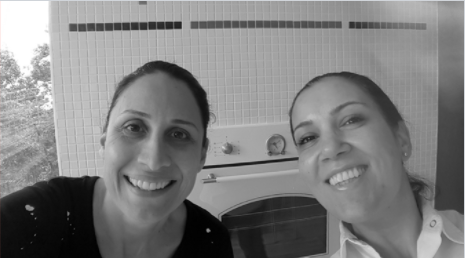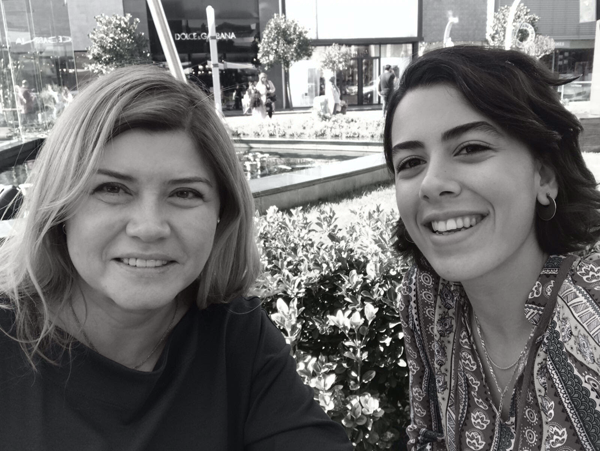 I had a perfect experience in TurkishWIN's reverse mentoring program. TurkishWIN matched me with a brilliant young lady with a very relevant background.  I was able to receive very effective mentoring on my "Generation Y & Z " challenges (applicable to work and home!), and most importantly, I was able to get to know an extremely wise young person.  Thank you "TurkishWIN"!
Özlem Yeşildere - Assistant General Manager at Koton Mağazacılık
"Reverse mentoring is full of experiences about advising the skills that you feel comfortable in your daily life. Even you think of giving some advices is going to be much more easier than taking consultation, you will be surprised! Ta ta - here is again a reverse experience! You should be prepared every questions that your mentee can ask and you will get the challenging idea of this reverse sprit! Thanks to TurkishWIN to find myself on this amazing journey.«
Merve Köse – Senior Student at Galatasaray University 
Digital Networking Spaces
Join our Inspiring Events
We learn from each other and network at online and offline events 
Join can meet a WINner in your local circle events 

You can share your experiences in your interest circles 

Unlock videos of former online events in our members-only library!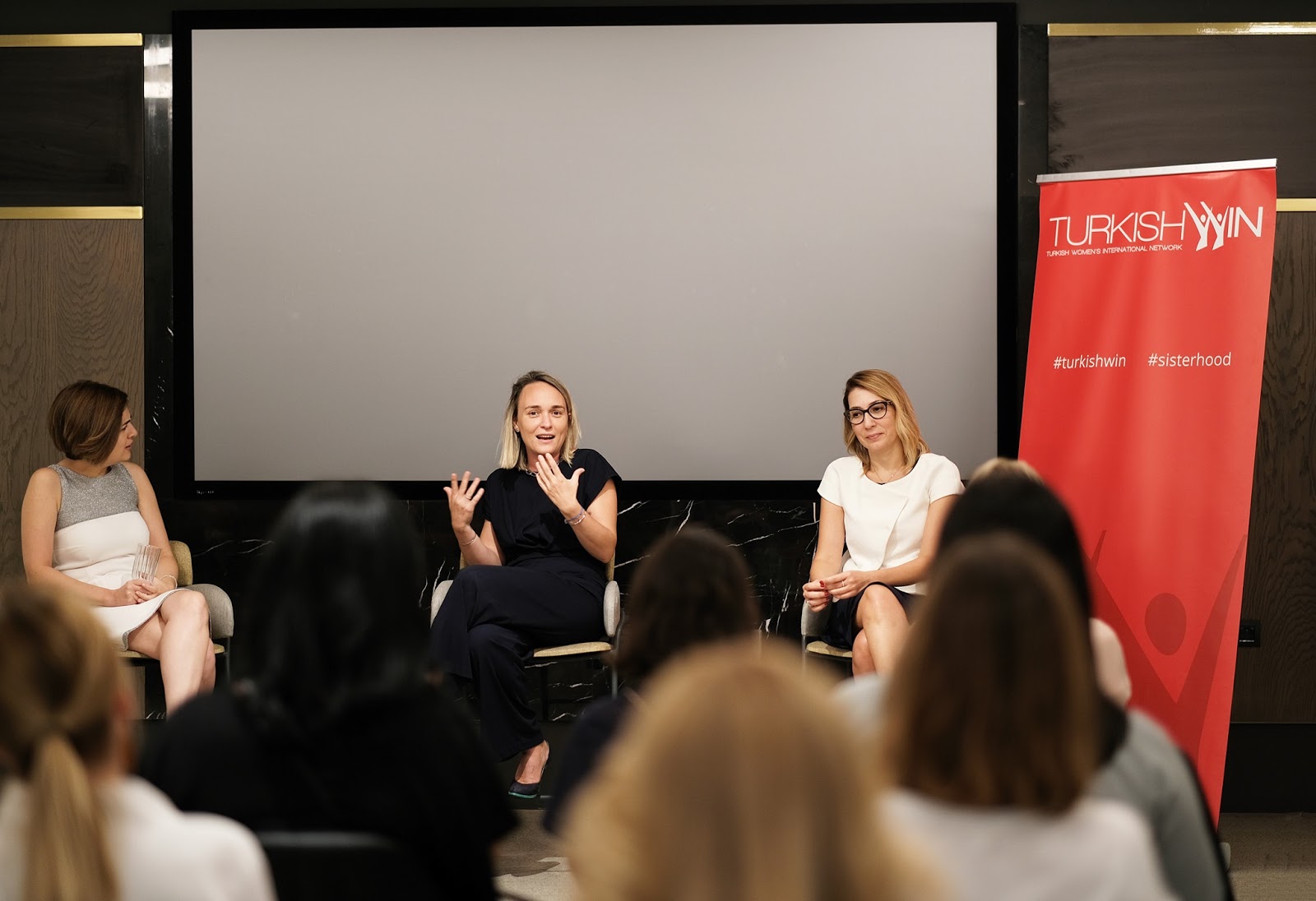 Events are for TurkishWIN members-only. Log-in to RSVP to events. To follow our past events, please visit our Facebook page or blog.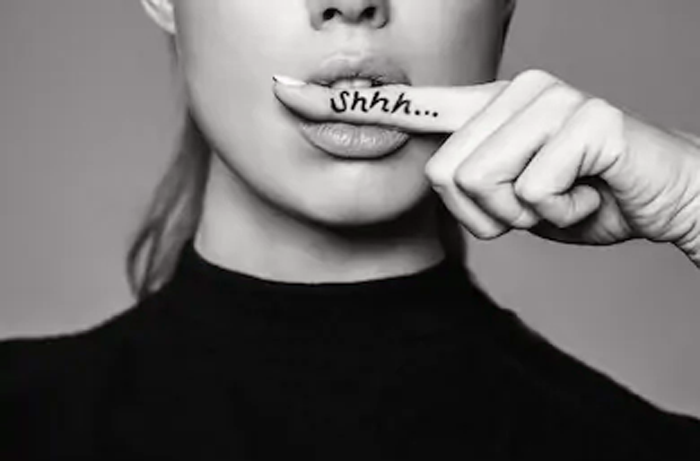 A well-kept secret

TurkishWIN Executive Circle…

Executive Circle members are CEOs or C-level executives- by invitation only. 

Circle participants share their insights at Shangri-La's timeless sanctuary. 

Monthly breakfast gatherings.  

Capacity for each event is limited to 15 seats to facilitate deep discussions

Former peer sharing included: 
Digital Networking Spaces
Join our Digital Networking Spaces
To meet your  sisterhood tribe and to...
Reach the member's directory 

Join your circles to meet other WINners

RSVP to all events and manage your activities 

Offer your or your company's services in our offer marketplace

Manage your mentoring experience