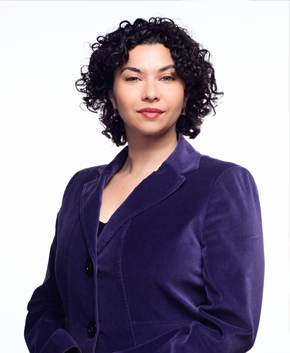 Melek is an entrepreneur and curator. She worked at Microsoft's Global Startup Business Team and held the Developer and Platform Evangelism Lead position at Microsoft Turkey. Before that she was the President & COO of hakia, a semantic technology company in New York. Before joining hakia, she held various positions in Turkey and U.S. She holds an MBA from Columbia Business School and a B.Sc. degree from London School of Economics and Political Science. Melek is our Founder and Curator.
Melek Pulatkonak
Founder & Curator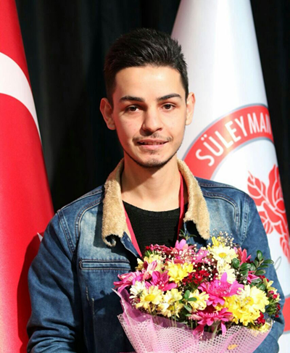 Ibrahim is a nature lover & zealous camper - obsessed with computers. Born in Izmir, he pursued his web development hobby and made it his profession. After a few uninspiring years studying for his geology engineering degree, he decided to pursue a degree in Management Information Systems instead. He is our rock star Web Development Lead.
İbrahim Erdoğan
Web Development Lead
Elif is an investor, art lover and good-doer. She founded and ran an art and design studio. Prior to that, she worked in conference sector. Elif's investment interests are in agriculture and real estate sectors. She has a BA in Sociology from Koç University and her M.A. in Marketing and Brand Management. Elif is our Executive Director responsible from program curation and membership programs (individual and corporate). She is a partner of BinYaprak.
Elif Tukin Oygur
Managing Partner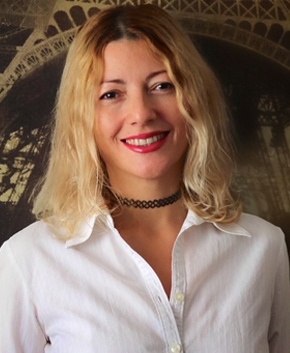 Simla is a result oriented, experienced ,enthusiastic team leader and a mother of a boy. After German School, she held a BS. Degree in Mechanical Engineering from Bosphorus University and an MS. Degree in Engineering Management. She worked at Koçtaş CRM & Business Development Team and managed the loyalty program and the e-commerce activities there. Before that she worked for two other KOÇ Group companies. She likes traveling, reading and art.
Simla Hasanreisoğlu
Community Lead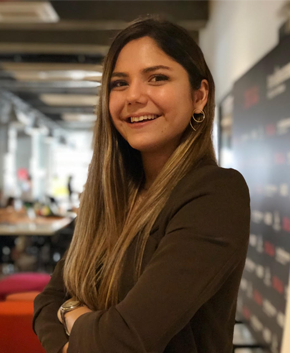 Merve is a enthusiastic world traveler, tennis player and lover of cats and dogs. Born and raised in Istanbul she lived in the Netherlands for 3 years. After dabbling in various advertising projects, Merve decided to use her creative energy to lead in our network for change. She has a a BS in Advertising from Bahçeşehir University. Merve is our Marketing Communications and Events Lead.
Merve Konuralp
Marketing Communications and Events Lead