How much do you idealize being a perfect parent? How do you feel when trying to get the work and family balance? Frustration, guilt, managing expectations of the bigger family - does that sound familiar?
We enjoyed a wholehearted conversation on parenting tips and dares that saves you time and worry. This learning circle was curated by Aslı Üner Dizdar with Cansen Başaran Symes, Murat Yeşildere, and Hande Birsay as our panelists.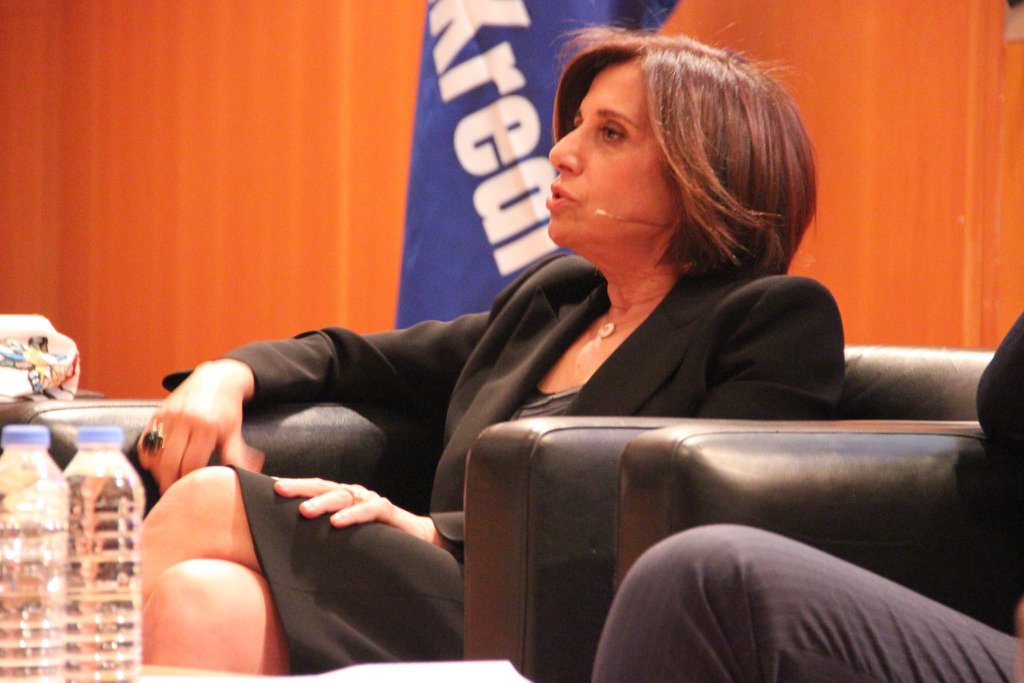 Cansen Başaran Symes, Chair of the Board of Directors at Allianz Turkey, shared with us her career and parenting journey with these takeaways:
My parents are my biggest teachers, they gave us the room to expand our horizons. Parents and how we shape our children matter the most.

There is no right time to be a mother as a career woman. Just pick the right partner!

Happy parents make happy children. If you know you are doing your best, you make the best decisions. Let go of your guilt in not being with your children all the time.

I involved my son in my work and made him part of the journey.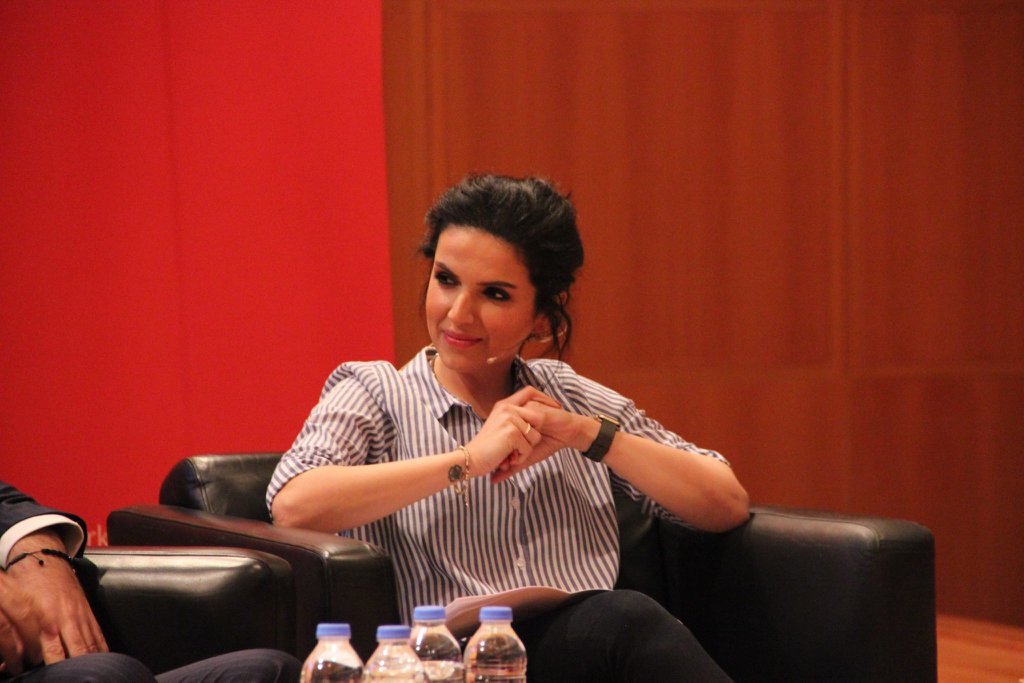 Hande Birsay, an activist mother and the author of the book "Emiyor mu? Mükemmel Annelik Beni Teğet Geçti," shared her vivid stories. Her advice echoed deeply:
Listen to your child and be compassionate both to your kid and to yourself.

Becoming a parent is the most important milestone in your relationship with your spouse.

Do not believe everything you read in parenting books. This is your journey to shape by listening to your child and making the right choices at the time.
Murat Yeşildere, Turkey office leader at Egon Zehnder, opened his remark with the following story: 'I asked my kids if I am a good dad? My son replied- I do not know, I know only you.' What a smart reply!
Murat pointed out that %80 of the brain development of a child takes place between the ages of 0-5. In this impressionable time, the child internalizes the ambiance in the house. Hence, the parent relationship and the dynamics in the household impacts the child and his/her development greatly. He also parted with the following advice:
How to pick elementary schools? Pick the teacher, not the school. The nearest school is the best school. Pick the right school for your child and not the best in the league.

When we make our children our life's purpose, we transpose our ambitions to children. It is important to draw the line and let your children guide you.
We had a very interactive session with questions and emotional sharings from the audience. A notable remark was made by Burcu Özdemir, the Admin of the infamous Facebook "secret" group from "Araştıran Anneler" asking women to engage their husbands in parenting.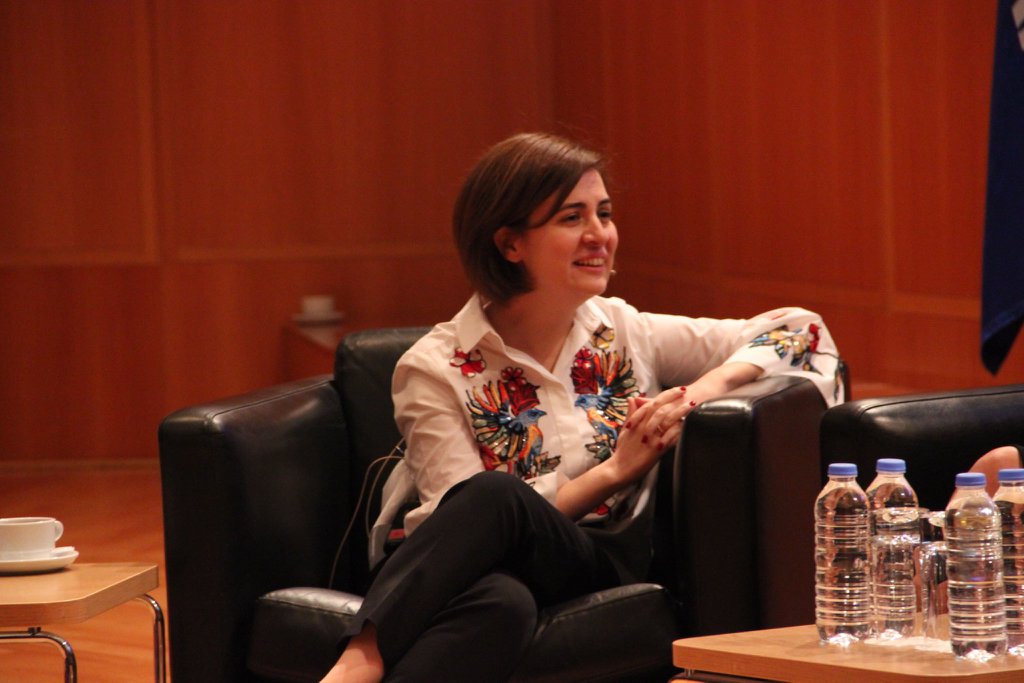 Our dear curator, Aslı Üner Dizdar, Head of HR Emerging Markets (CIS & Africa) at Shire Pharmaceuticals kept the mood upbeat and the audience attentive.
We thank Yapı Kredi for hosting us. We felt at home.
We thank our guests for joining us despite the icy and nasty weather.
Check out Facebook photos from the event here. Follow us on Facebook, Twitter, Instagram, and Linkedin to hear about more TurkishWIN events!