Our CampusWINners remain part of the TurkishWIN and BinYaprak family even after they graduate!
On Saturday, October 21st, we hosted our first CampusWIN Alumni Network to bring recently graduated CampusWINners back together for personal and professional development.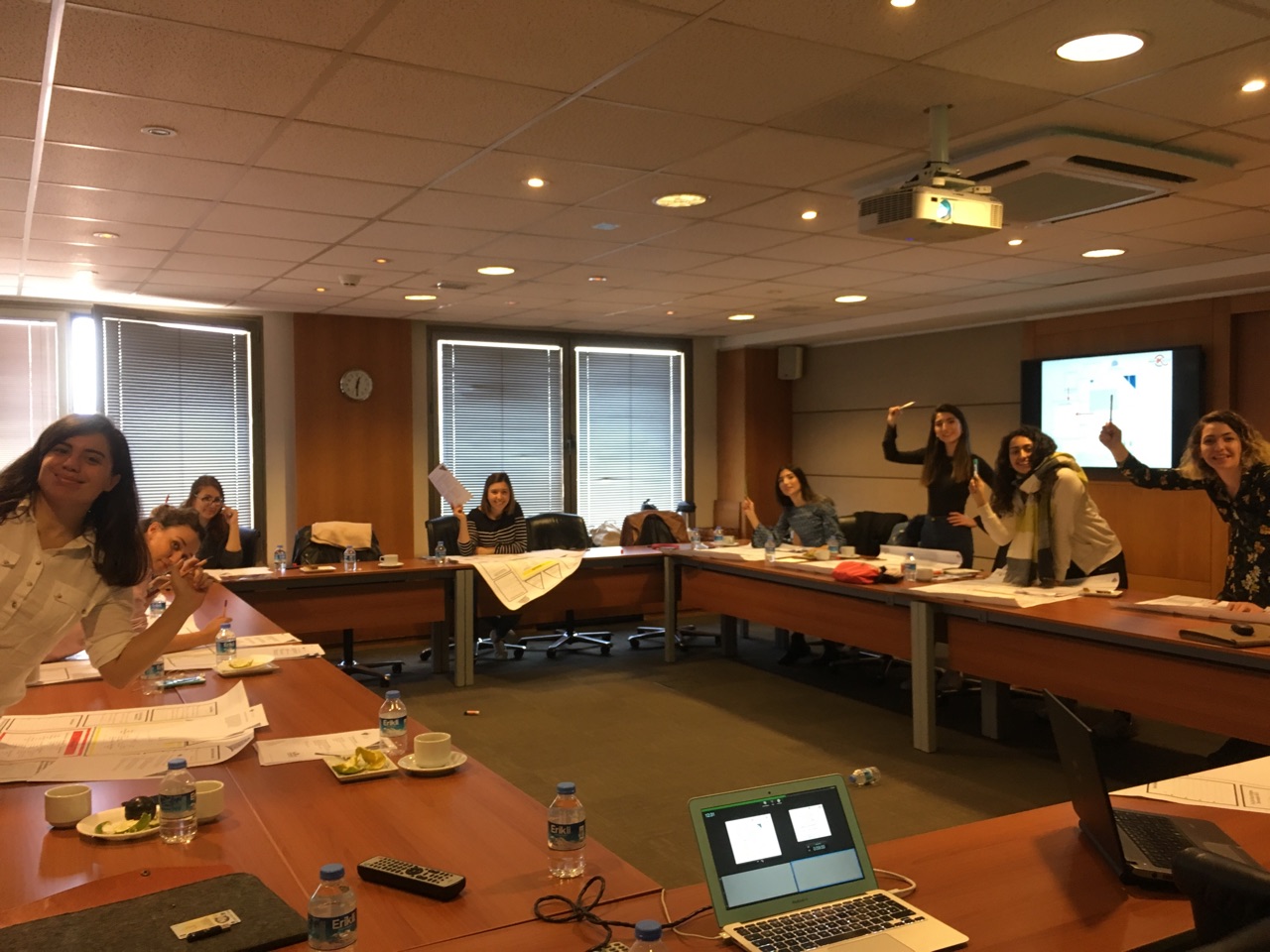 We were joined by Mine Yucesoy, Founder of Bizim IK Işleri, who led our alumni through a workshop to find their motivators. All students took a Talent Insights test and were guided to understand their test results and learn their "colors." We also created vision boards and presented our newly discovered selves to each other.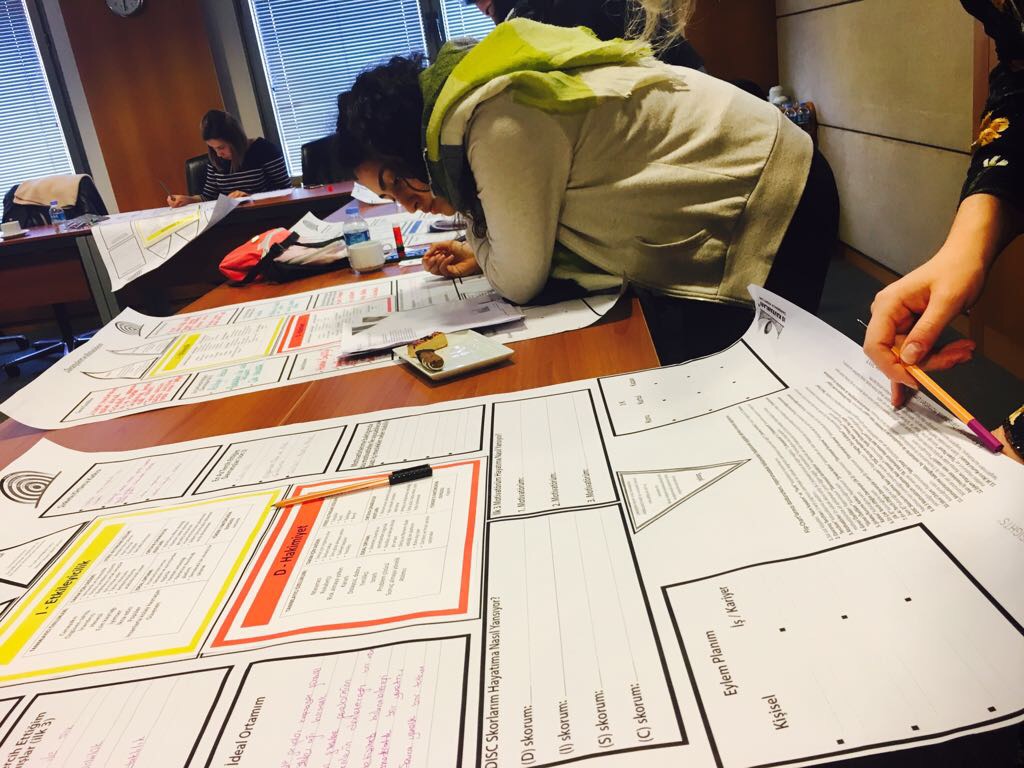 Throughout the coming year, we are excited to host more CampusWIN Alumni Network events to continue to connect our alumni and further the mission of our programs. Thank you to Mine Yucesoy for inspiring us this weekend and to PwC for hosting us at their lovely workspace!
Learn more about CampusWIN, TurkishWIN, and BinYaprak.